Veteran actress Sharmila Tagore expressed her desire of a biopic to be made on her late husband and former Indian Captain Mansoor Ali Khan.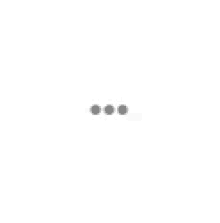 IANS reported the actress speaking during Lux Golden Rose awards held on Saturday, where she said "Yes, of course I would like a movie to be made on Mansoor Ali Khan. If someone really directs it properly, and with proper research, I think I would like it. I think his life has got a lot of things, about the accident, about losing his father and playing cricket with such a handicap."  
When asked about which actor might fit the bill to play their roles, she feels Ranbir Kapoor can play the role of her husband also known as Tiger Pataudi. As for the role on her life, she feels Alia Bhatt is the best bet.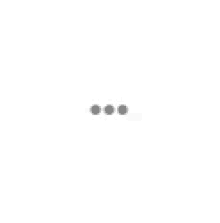 Nawab of Pataudi became the youngest Indian Captain at the age of 21, who continued playing cricket despite an eye injury during an accident. Sharmila tied a knot with him in 1969.