Just the other day I wrote an article on the 8th anniversary of Rock On!!. Yes, the movie completed eight-frickin'-years and we still haven't gotten enough of it. Even today I find myself going back to the movie, every time I am need some motivation. I also happen to jam on 'Pichle saat dino mein' whenever I meet my friends from school. By now you must've figured how special this film is for me, or for the others from my generation.
This is precisely why I have been jumping around with joy. The Rock On team dropped the first poster of Rock On 2 today and now, the film's release is just round the corner.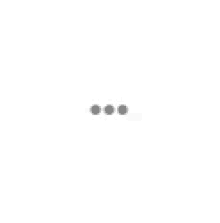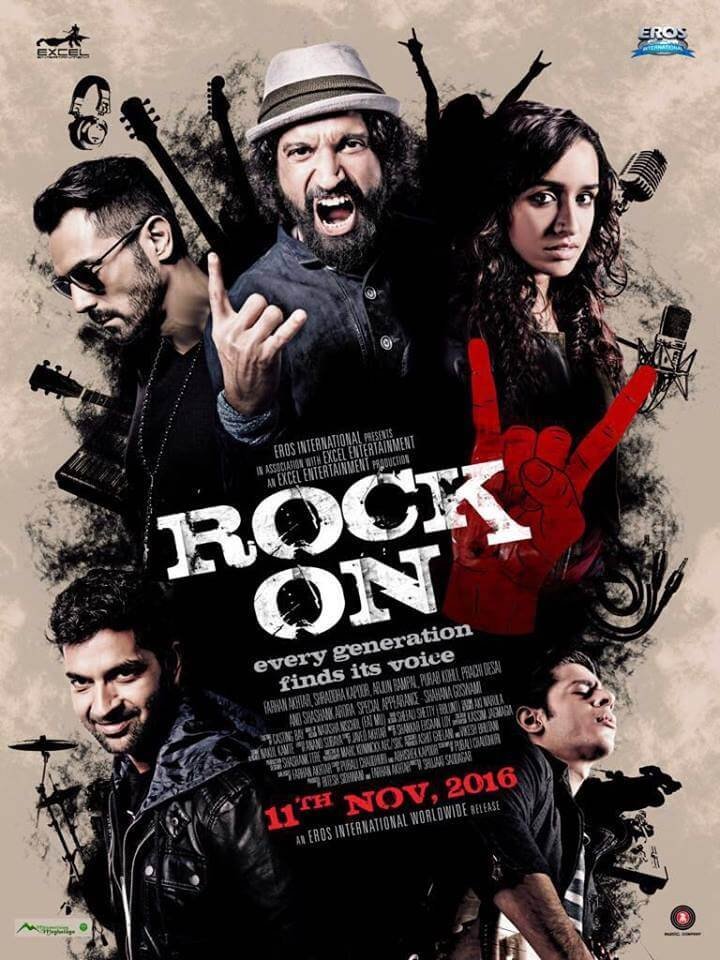 But it isn't just the grand comeback of Magik that's got everyone talking about the film. Look closely at the poster and you'll notice two new additions to the cast- there's Shraddha Kapoor of course but there's another new entry, a passionate-looking boy at the bottom right. He is Shashank Arora and will be seen as Magik's new bassist. 
Here's everything you need to know about him:
1. Shashank belongs to Delhi and moved to Mumbai in 2008 to try his luck in the entertainment industry.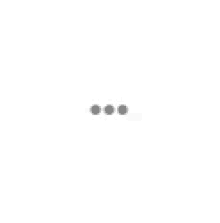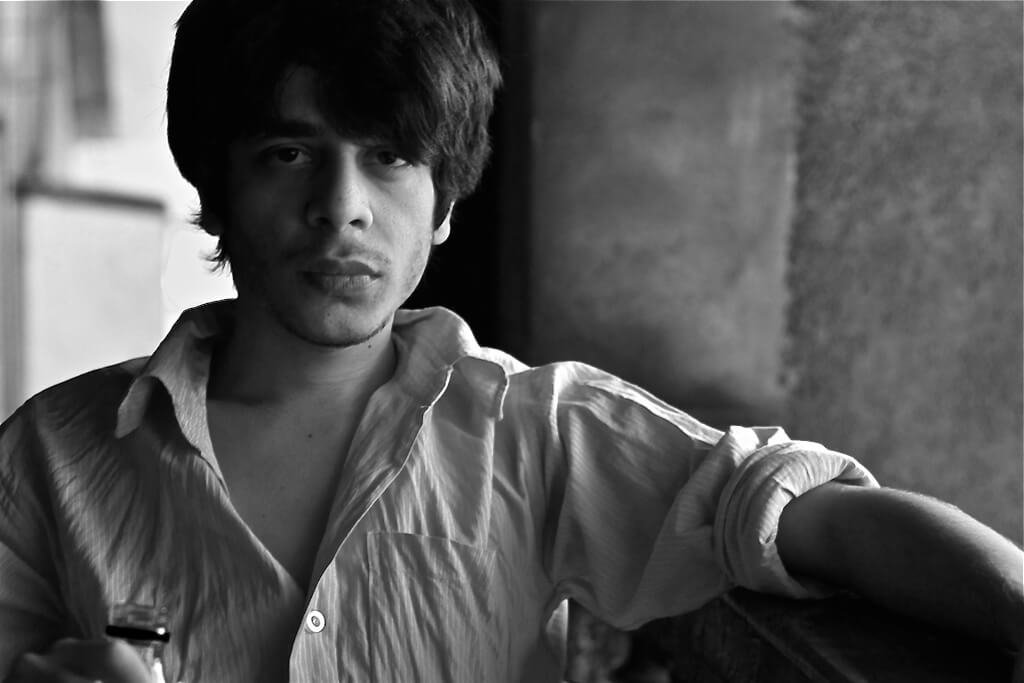 2. He's a man of many talents. Apart from acting, he writes and plays jazz and blues music. He's the perfect fit for the cast!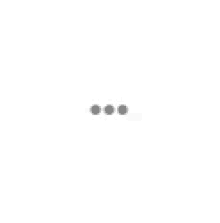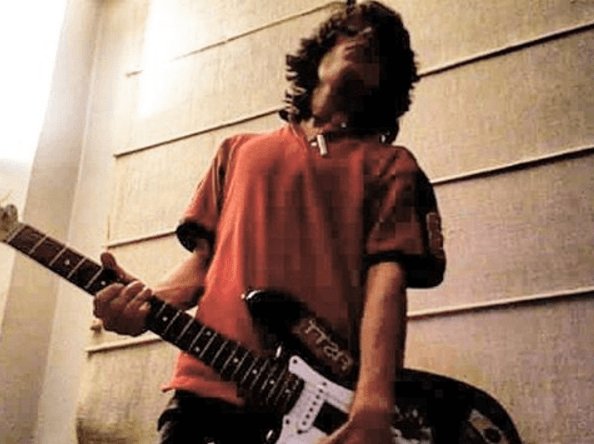 3. He's the only Indian actor whose movies have competed at both, Cannes (Titli) and the Sundance Film Festival (Brahman Naman).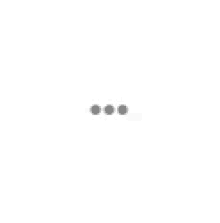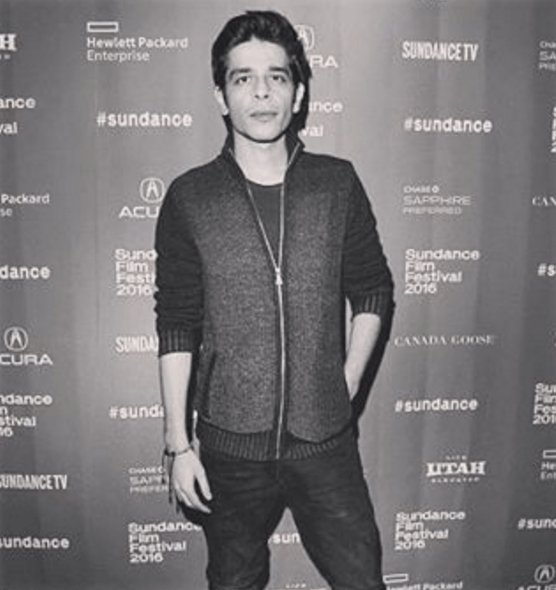 4. He moved to Montreal, Canada to study cinema and music after graduating from high school in 2006.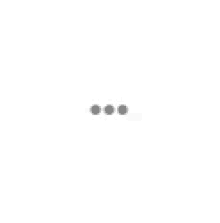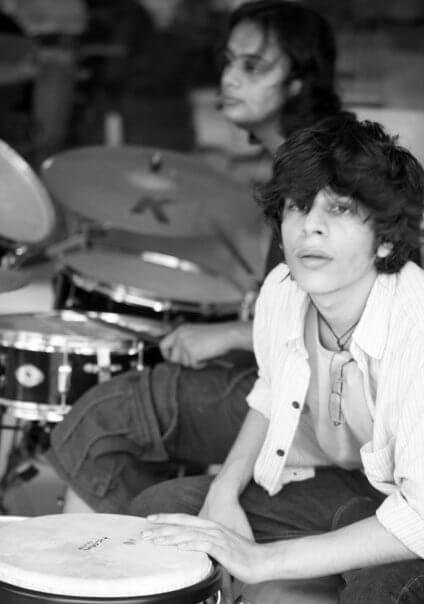 5. He debuted as a supporting actor in the indie movie, Myoho (2012). The movie dealt with the law of karma and rebirth and intriguingly linked the 1934 earthquake, untouchability and the 26/11 Mumbai attacks. The characters remain the same, are reborn and karma catches up on all of them.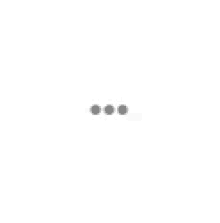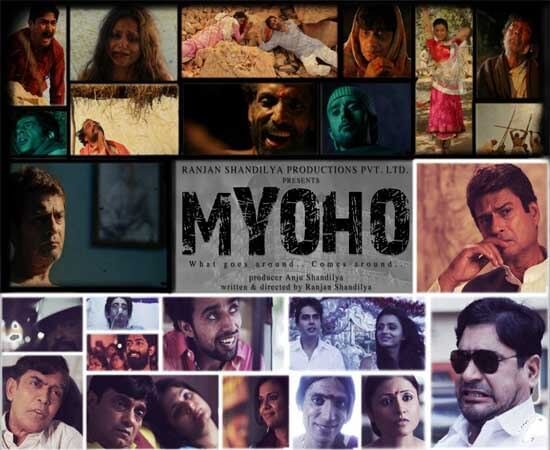 6. His most powerful performance was in the critically acclaimed film Titli, where he played the title role and shared screen space with Ranvir Shorey.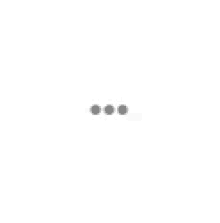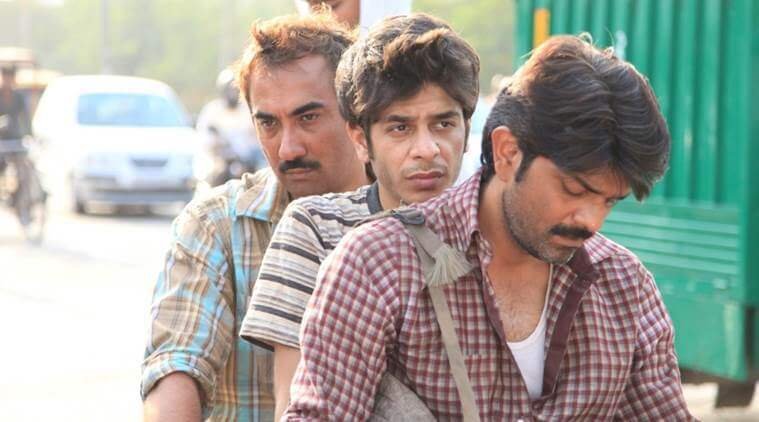 7. Next, he was seen in the Netflix Original comedy Brahman Naman, which also had Sid Mallya making his debut.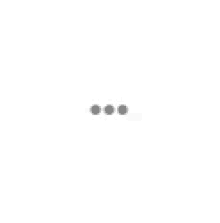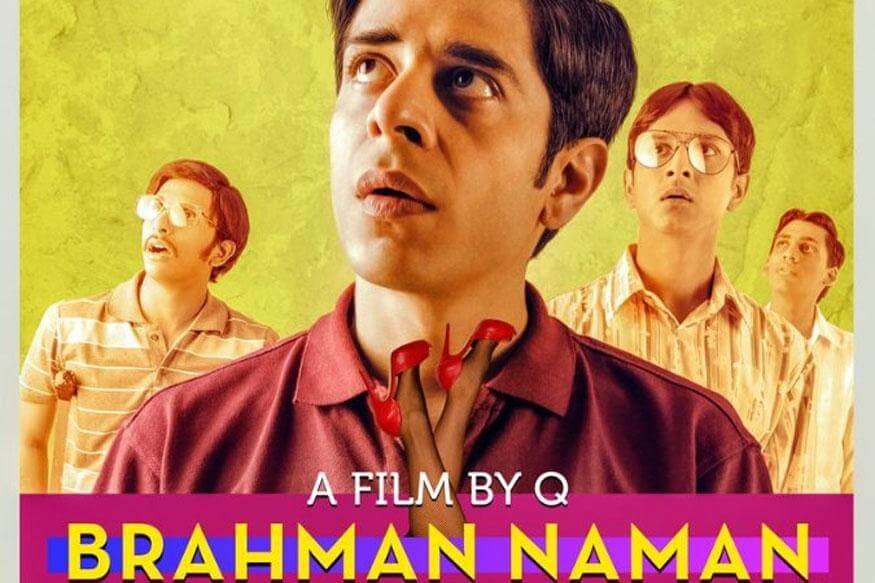 8.  After Rock On 2, he will be next seen in The Song of Scorpions, alongside Irrfan Khan, Golshifteh Farahani and Waheeda Rehman.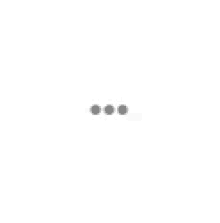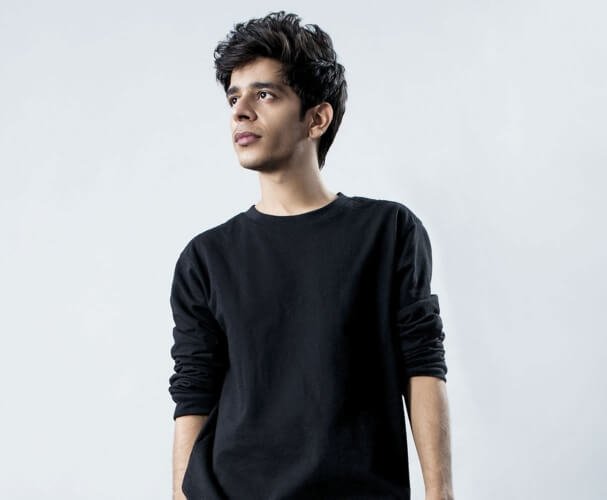 9. His role in Titli fetched him a nomination for the Best Debut Actor at Stardust, Filmfare, Producers Guild, Star Screen and Zee Cine Awards.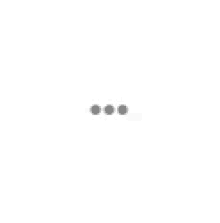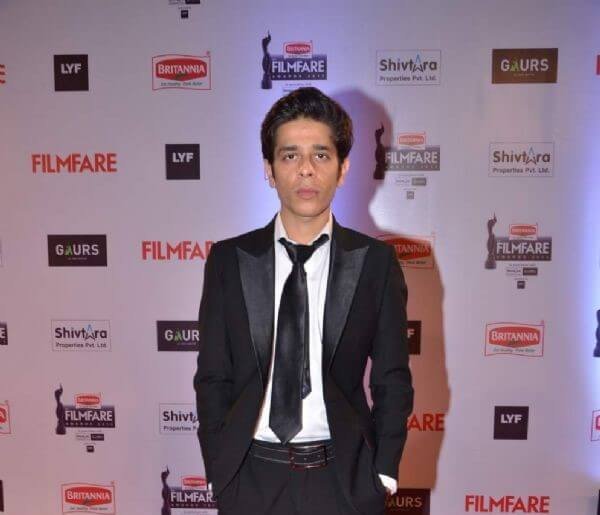 10. Shashank has also worked behind the camera. He was part of the casting teams for many international films including Fast & Furious 7, Tigers and The Second Best Exotic Marigold Hotel.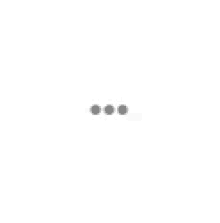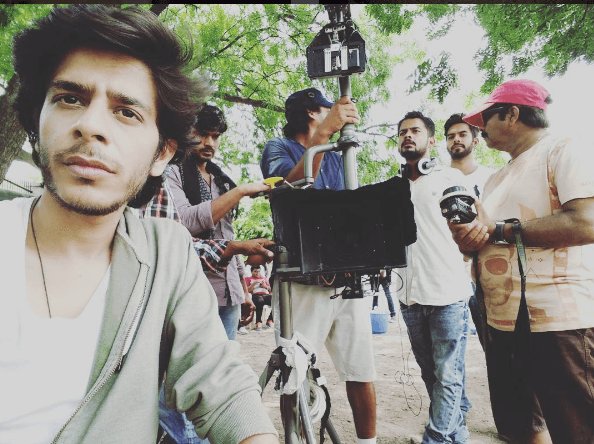 We are super excited to see the kind of 'magik' Shashank brings as the bassist in Rock On 2. 
*Can't wait for the movie*