In what can only be termed as an utterly shocking incident, an American woman from North Carolina bought a second hand freezer in a yard sale for just $30, and found parts of a woman's body, frozen inside, according to a PTI report.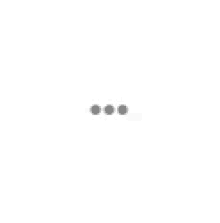 The woman said she bought the freezer from her neighbor's garage sale. Allegedly, the neighbor had told the woman to not open the freezer immediately as it was acting as 'time capsule'. 
According to the seller, whose name has been withheld, the body was part of a Church Sunday class project. The name of the seller has not been revealed yet, but according to officials, the woman in the freezer died of natural causes and no foul play is being suspected. 
She had been asked to wait for the Church to come and collect whatever was inside the freezer. But they did not come, and not being able to wait any longer, the woman opened the freezer, only to find parts of a dead woman's body. 
"My heart was in my throat and I ran outside, called 911," the woman local news channel WNCN.
The police are investigating the event on grounds of felony for not notifying or concealing a person's death. The seller allegedly left town, the day after the sale of the freezer.  
The dead woman was a mild mannered person who allegedly lived with her daughter for several years before turning up dead in her neighbor's freezer. 
"She sold me her frozen mother for USD 30. How do you do something like that?" the North Carolina woman, said. 
(Feature Image Source: Source: Flickr/Brian Henry Thomson)