As the world prepared to welcome 2016, there were reports of Dubai's iconic 63-floor Address Hotel catching fire. 14 people were injured but there were no casualties as the situation was brought under control by the heroics firefighters who arrived at the scene.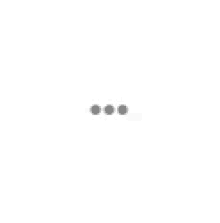 And now it has emerged that one of the firefighters at the scene was Sheikh Mansoor, the son of Sheikh Mohammed bin Rashid al-Maktoum, the Vice-President and Prime Minister of the United Arab Emirates and Emir of Dubai.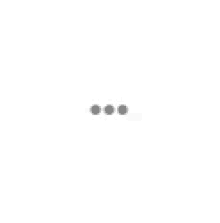 The photo below of Mansoor, tweeted by a photographer at Gulf News, is going viral on social media.
Mansoor - the Chairman of the Dubai International Marine Sports Club - later posted this image on Instagram.
More power to you, Sheikh Mansoor. 
And all the other firefighters alongside you who saved the day.