From appearing in comedy shows to showing up in a mall to now boarding trains, Actors with the help of marketing ventures are coming up with unique possible ways to promote their films. But this, probably hasn't gone down too well with the once on-air, 'Movers and Shakers' TV host Shekhar Suman.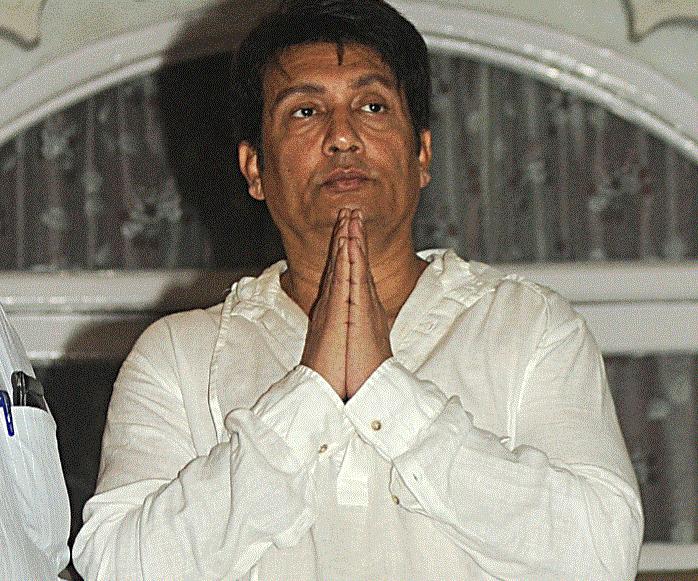 The 54-year-old actor recently took a jibe at Shah Rukh Khan who boarded a train from Mumbai to Delhi to promote his film Raees in an extensive way.
"Why people would see a movie? Just because an actor is travelling by train or they have seen the actor in the mall or in a comedy show," said Shekhar.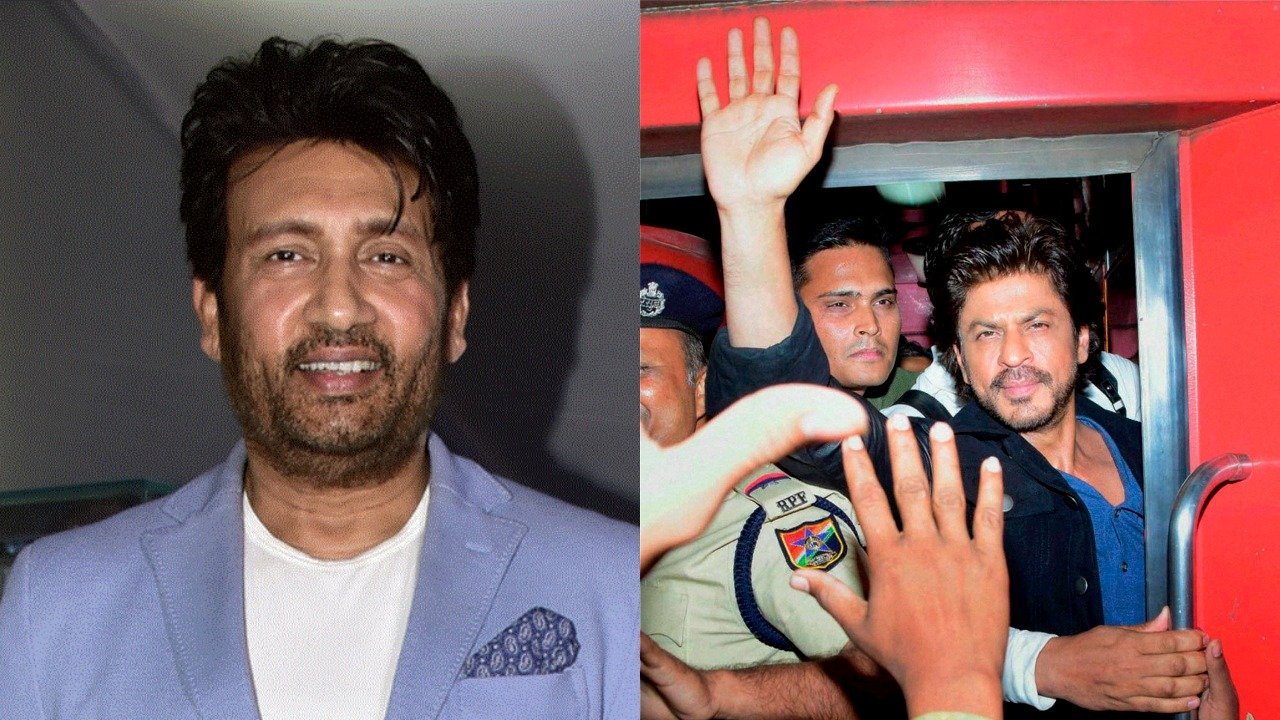 According to a report filed by The Times Of India, Shekhar Suman feels that promoting a film is nothing less than a marketing gimmick and that a SRK film doesn't require any publicity in the first place. "Earlier actors never used to go out to promote their films but still those films did good business at the box office. Take 'DDLJ' as an example, that film is still running despite zero promotion. Marketing gimmicks are merely 'chochle'. said Suman.
Going by the changing dynamics in the film industry. Promotions at times can actually be more exhausting than shooting for the film itself. But then, Shekhar does have a valid point here.