Shiba Inu Maru and his plush little stuffed friend are inseparable, and their sleeping habits are too alike. Here's our little treat to you; let Maru help you have a splendid day (or night!).

Oh, the cuddling.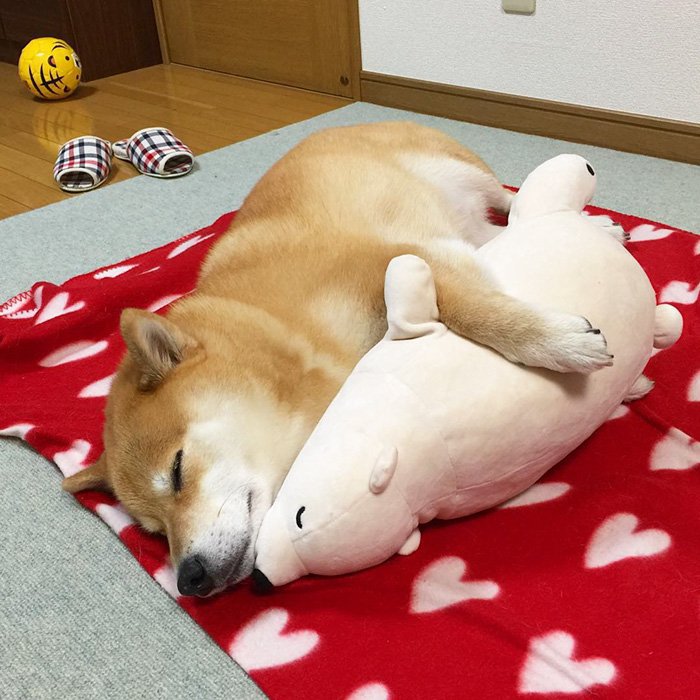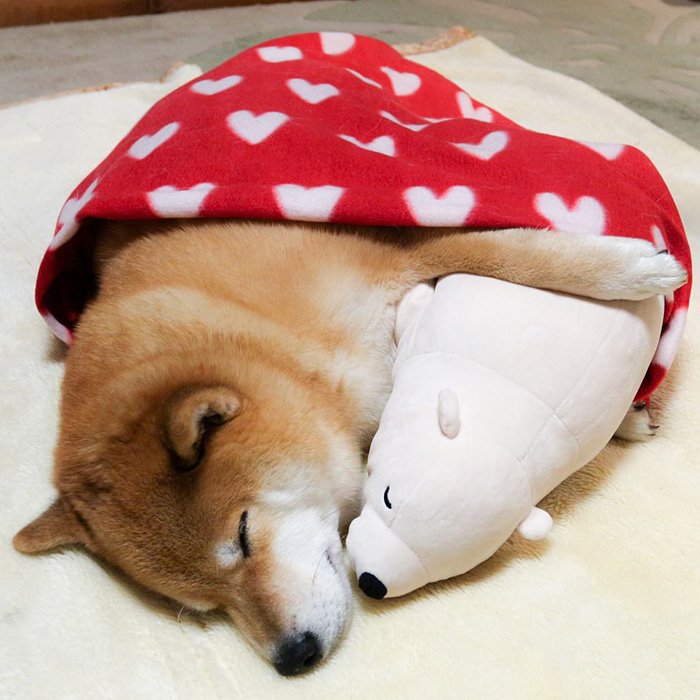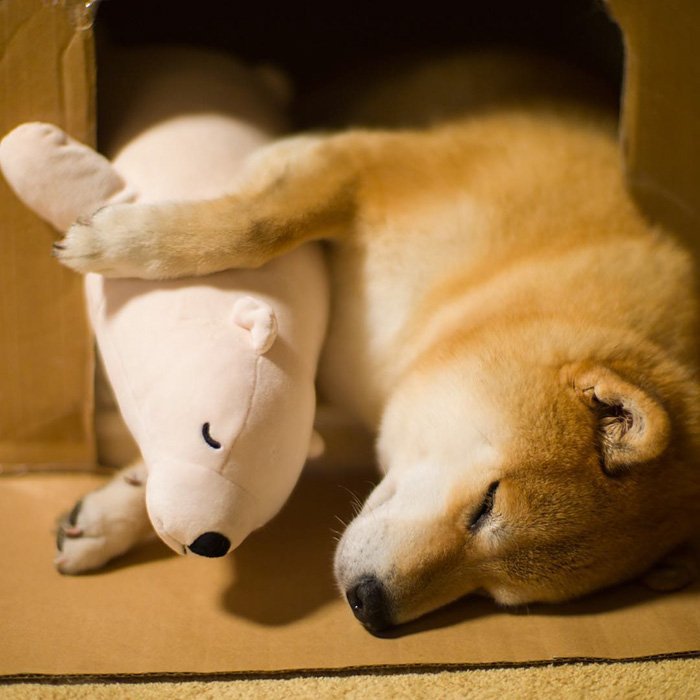 The same-to-same posing.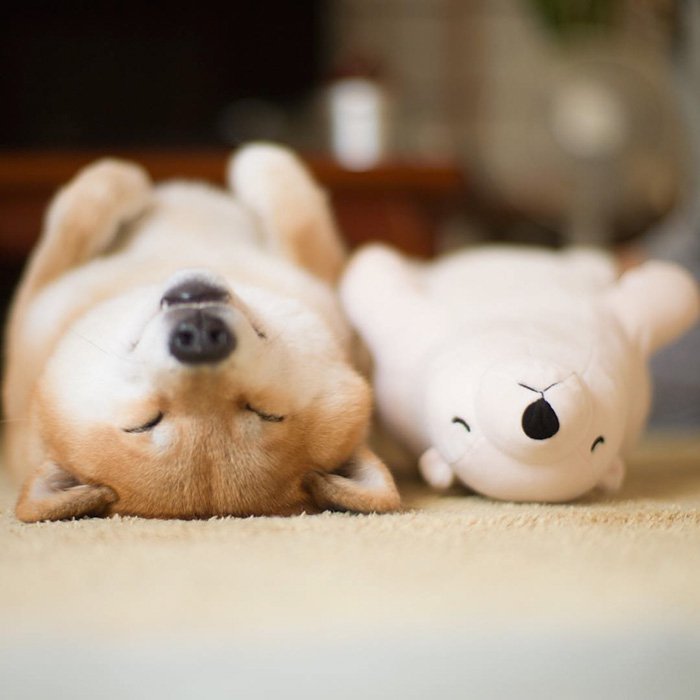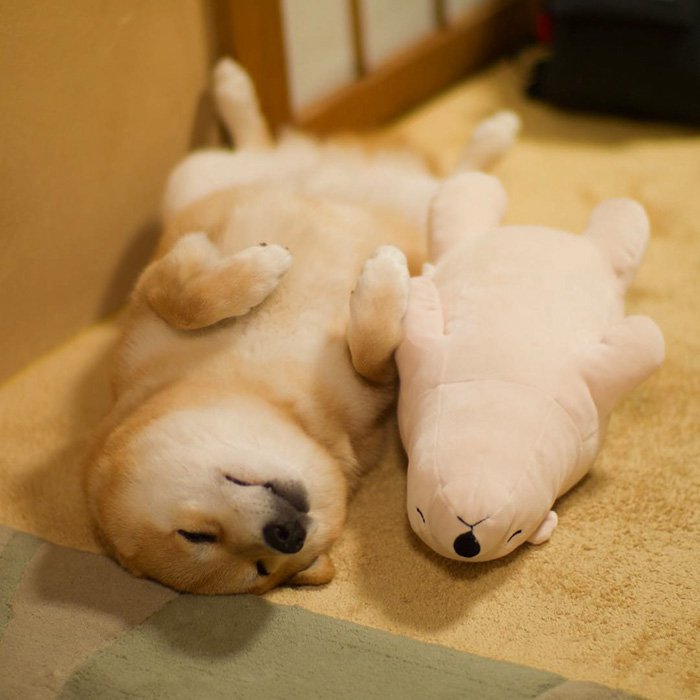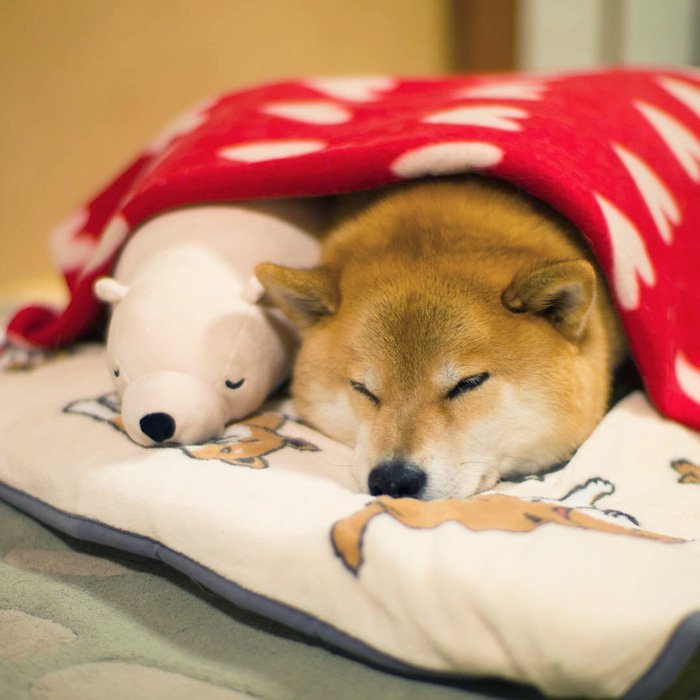 #Justlazydays.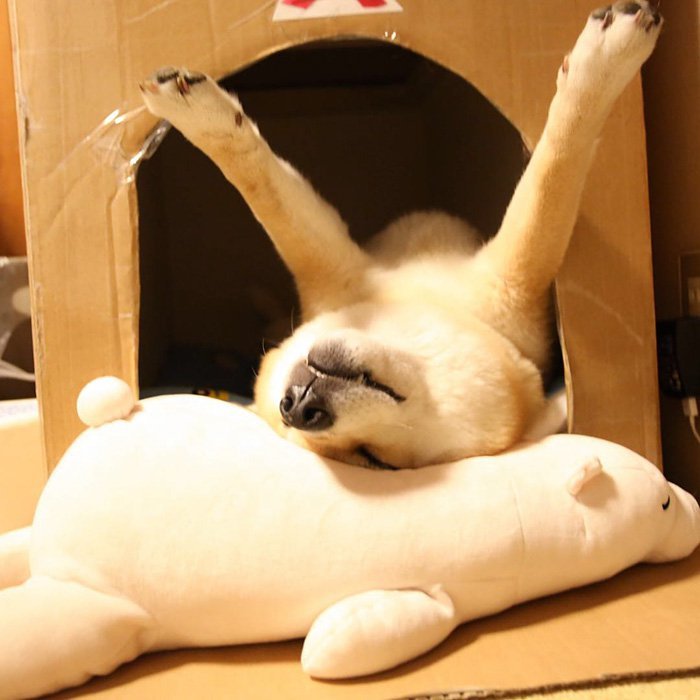 All images sourced from: boredpanda.com
Sneaking on Maru.
Masthead Source: youtube.com
Check out more of Maru's happy days on his Instagram feed.
Feeling all fuzzy and warm?