Shilpa Shinde's controversial exit from the popular TV show, Bhabhi Ji Ghar Par Hain, created quite a stir earlier this year. Her character, Angoori bhabhi, has since been played by Shubhangi Atre but fans of the show still miss Shilpa's performance. Her dialogue delivery gained immense popularity and her catch line Sahi Pakde Hain was just on point.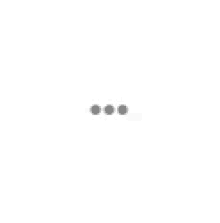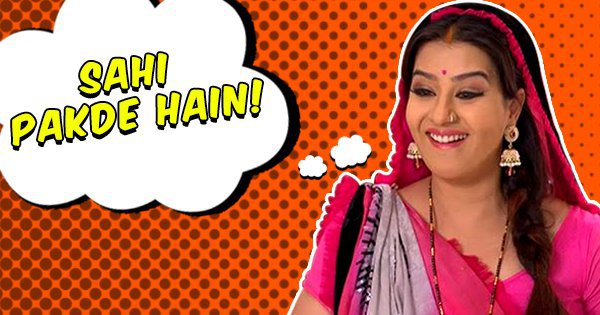 But Shilpa is now donning her most popular avatar once again!
We previously reported that Shilpa Shinde will be reprising her role in a new web initiative and now Shilpa has confirmed the details of her upcoming web show.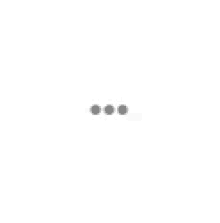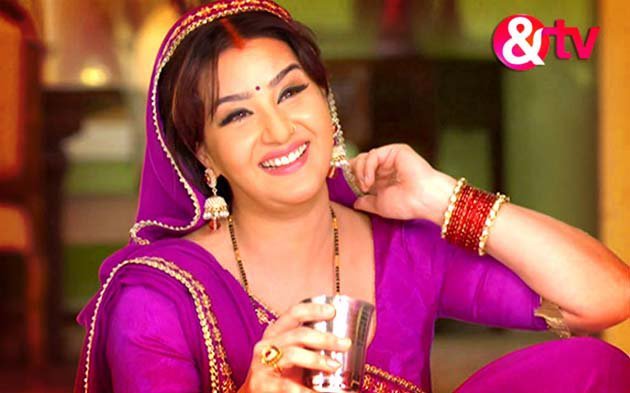 A 7 minute spoof where Shilpa can be seen playing Angoori is out already & is reminding us how much we've missed Shilpa's portrayal of the famous Angoori bhabhi. 
Watch the video here:
Shilpa told TOI, "It will be a spoof on the controversy that resulted after I decided to quit the show. I am a simple woman, but people have made me out to be a controversial person by blowing things out of proportion. If that's how it is, then it's best I enjoy it. For those wondering where Bhabhiji has gone missing, this show is an answer to that."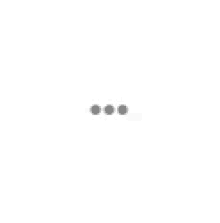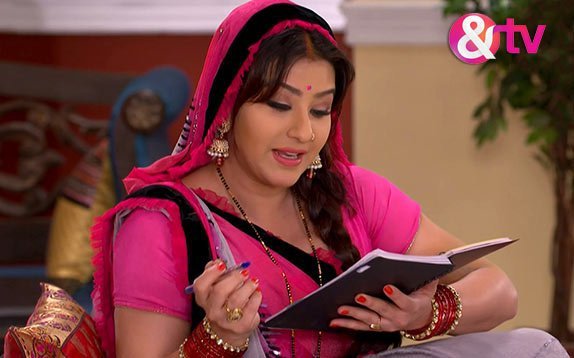 Shilpa will be seen spoofing the character she once played and gained recognition for. Her look in the web series will also be quite similar to the once she sported on the show.
The show is being produced by Adhikari Brothers. Markand Adhikari told TOI that he does not foresee any copyright issue with the producers of And TV show over using the term Bhabhiji or Shilpa's look. He said, "Bhabhiji is a generic term and there cannot be any copyright on it. Also, there cannot be any monopoly on the way an artist looks on the show,"
Sahi pakde hain!
H/T: TOI