A small act of kindness can warm an entire winter, they say. And the good folks of Shimla have shown us just that. 
Everyday life has been majorly affected in snow-clad Shimla with blocked roads and temperatures falling to -3° C. But amidst all of this, comes a heartening story that deserves to be shared.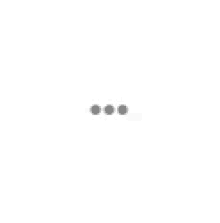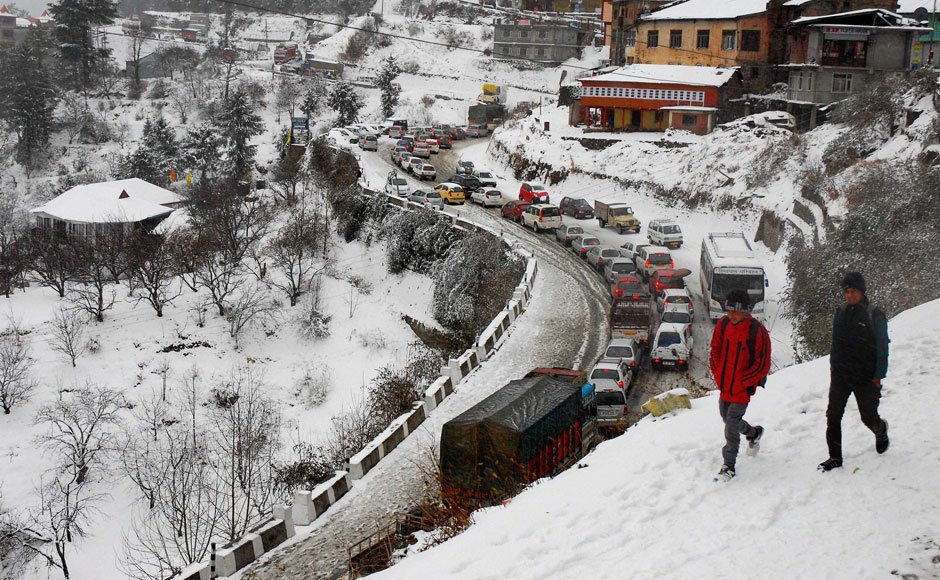 A 23-year-old pregnant woman in Bhont village was struggling with labour pain as the ambulance could not reach her because of blocked roads. This is when 6 Himachal Pradesh policemen came to her rescue. 
The cops carried Kamini, the woman, on a cot on their shoulders through a snow-capped Shimla for three hours. They carried her across a distance of almost 10 kms.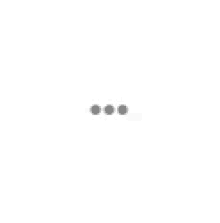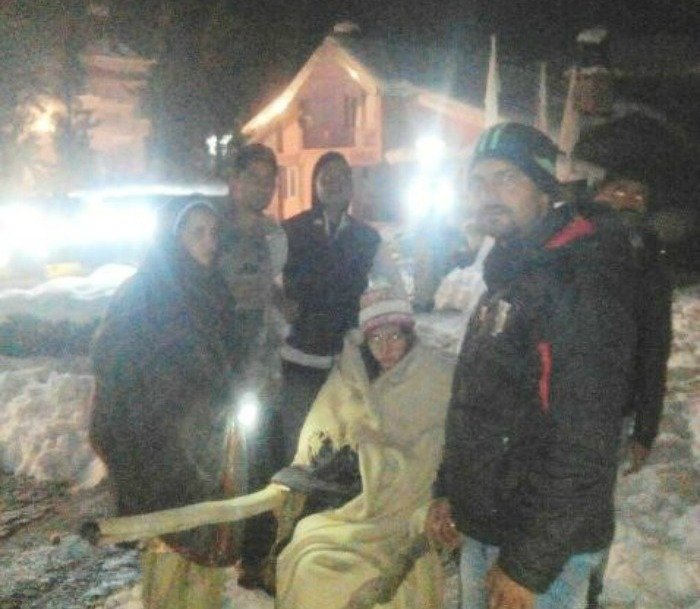 Kamini reached Kamla Nehru Hospital hospital safe and sound and was blessed with a baby girl.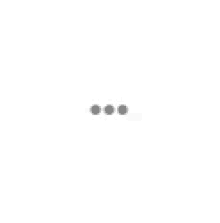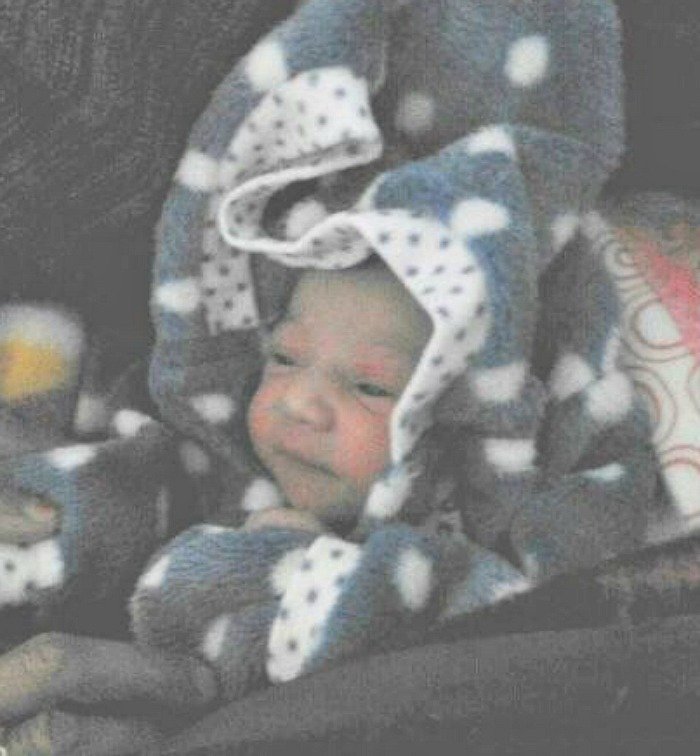 Such stories only restore our faith in life's goodness. Kudos to these cops!