Recently Pakistani cricketer Shoaib Akhtar showered all his affection to Indian cricketers Harbhajan Singh and Yuvraj Singh by calling them his 'younger brothers'. And to add to their bromance,  the Pakistani pacer will now be teaming up with Harbhajan Singh for a comedy show which they will judge together. 
"I am a peace-loving and fun-loving person. More than being a judge I am happy to be a part of 'Indian Mazak League'. With the kind of talent that we have on the show it will be fun. I will be paid to enjoy the jokes. I don't think there can be a better job than this," Akhtar said.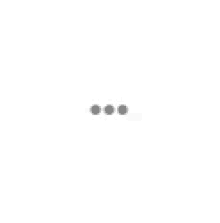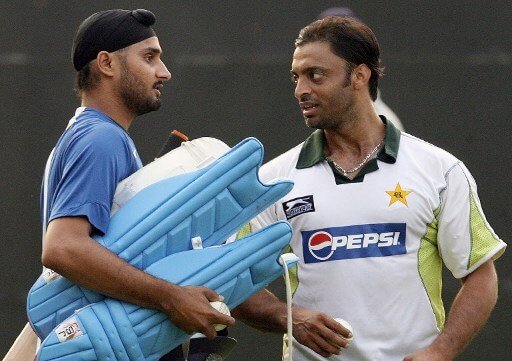 He also added that he that he had great fun in his dressing room while playing as each cricketer used to crack jokes. "Pakistan dressing room was and is the best dressing-room for a cricketer. There is so much banter, harmless leg-pulling, one-liners in Pakistan team that my jaws use to ache laughing so much. It was fun to be with guys like Mohammed Yusuf, Shoaib Mallik, even the seniors like Wasim Akram and Inzamam-ul Haq were unbelievably funny. It used to be a laugh riot."
In his cricketing days, Shoaib Akhtar was infamous for his temper issues due to which he landed up in several controversies. His bitter relationship with the Pakistan Cricket Board (PCB) is also well known. On the other hand, post his retirement, he has had a good time in India be it his stint with cricket commentary or his harmless war-of-words with Indian cricketers like Ashish Nehra, Yuvraj Singh and Virender Sehwag.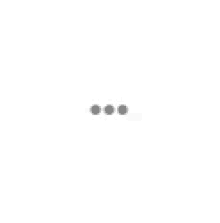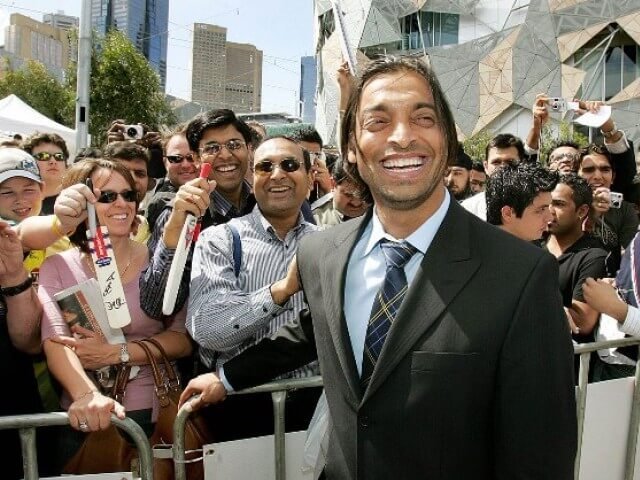 Akhtar added that he likes the work of Akshay Kumar, Javed Jaffrey and Omar Sharif in comedy. "To me humour is something that a person can take home and even laugh out loud alone reminiscing that. Like a good joke or a funny incident stays with you for long. At the same time, I find some comedians crossing the line of decency which is not right. A humour that I can watch with my family and still don't feel embarrassed about is what I am after," he said.
"Me and Harbhajan have had some interesting battles on the cricket field. He is a good competitor and now we will be a team on the comedy show. This will be different but yet fun. I hope we can do justice to the job given to us," he added. The show is slated to be aired on Life Ok channel by this month end.
(With inputs from PTI)