India has been trying to get rid of child marriages for more than 150 years now, yet this social evil seems tough to root out from the country. Recent census data has revealed a shocking fact about this practice—nearly 1.21 crore people currently living in India had been married when they were less than 10 years old.
Admittedly, this is less than 2 percent of the 64 crore married populace, but it's still jolting to realise that this social evil is common even today.
In fact, in a report released by the UN in 2014, India was ranked second among a list of highest number of child marriages around the world, after Bangladesh.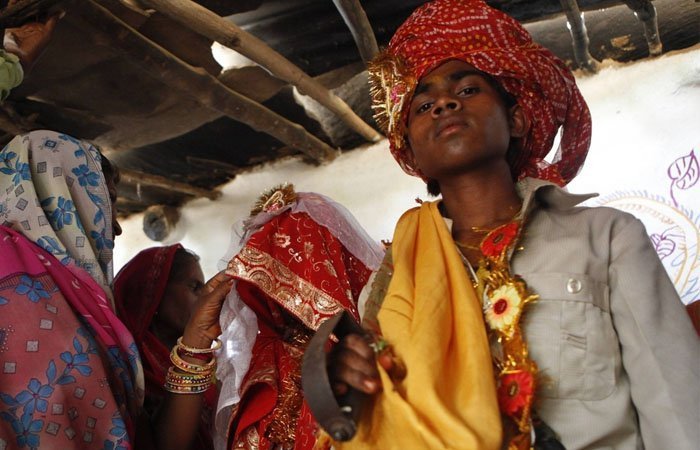 Despite the passing of The Child Marriage Restraint Act in 1929 and the more recent Prohibition of Child Marriage Act, 2006, the custom seems to be flourishing in some regions in India.
Of the 1.21 crore children who were married before they turned 10 years old, 78.5 lakh were girls while 42.77 lakh were boys. Also, only 13 percent females and 16 percent males who got married before the legal age had completed at least 10 years of education, reported The Times of India.
Though the legal marriage age is 18 years for girls and 21 for boys, 12.21 crore people in India were married off before they attained the legal marriage age. That's almost 20 percent of the total married population of the country.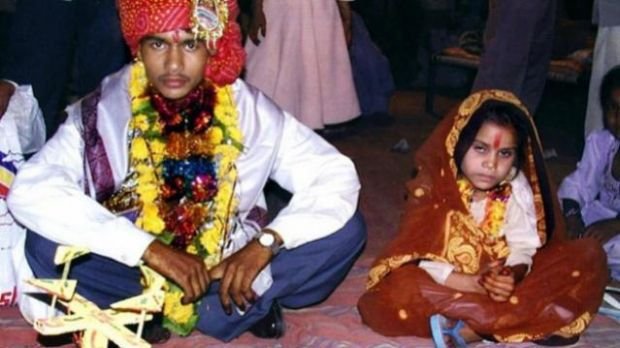 On of the surprising facts revealed by the census was the high number of child marriages in Gujarat, a state that has often been praised for its development. Over the past 20 years, 1.32 lakh children were married off in the state before they reached the age of 10. In fact, of the total population of 3.36 crore married people in Gujarat, 7.03 lakh people had tied the knot before celebrating their 10th birthday.
But the state is far behind Rajasthan, which leads the list of child marriages in India with 10.29 lakh (2.88 percent) of 3.57 crore children getting married before completing a decade of their life.
The other states with a high percentage of child marriages are Andhra Pradesh (2.7 percent), Maharashtra (2.57 percent), Karnataka (2.43 percent) and Uttar Pradesh (2.10 percent).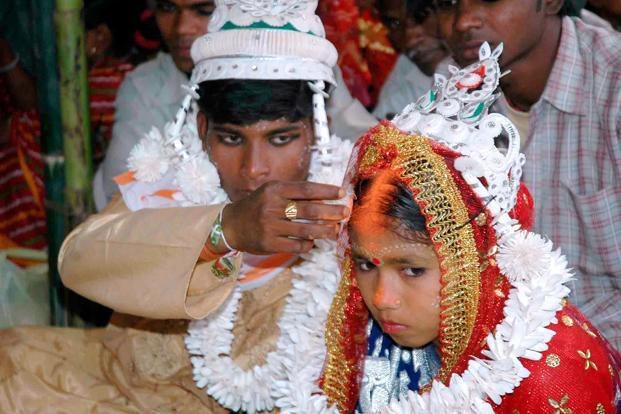 According to the National Family Health Survey (NFHS), India has shown a declining trend in the number of the child marriages, yet the rate of decline has been very slow, at less than one percentage points per year.
Hopefully, in another decade, India will be able to eradicate this menace completely.
(Feature image source: Reuters)