While efforts are being made to protect passerby who help accident victims, another case of public apathy has surfaced in Bareilly, as reports show that the number of deaths in road accidents could be half, if people are taken to hospital on time.
35-year-old farmer, Tejpal from Bareilly was headed to Bithri Chainpur on his motorcycle to purchase a Buffalo on Friday morning, accompanied by his cousin. After being hit by a speeding vehicle, both Tejpal and his cousin Ram Bahadur were flung off the vehicle, as Tejpal sustained serious injuries, The Times Of India reports.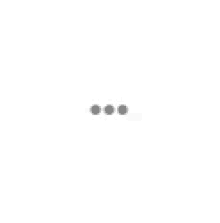 Ram Bahadur told authorities that as he begged for help from few people who had gathered around, some of them searched Tejpal's belongings, and took Rs 35,000 in cash which they were carrying, but no one came forward to help.
The police from the Bithri Chainpur police station reached the spot later and took both of them to a nearby hospital, but it was too late as Tejpal succumbed to excessive loss of blood. 
All images sourced from Reuters