The book of Guinness World Records sold the 100 millionth copy in its 12th year, recently.
To mark the big occasion, a whole new set of records were entered from people across the globe but one stood out in particular.
We now have the world's official 'Shortest Married Couple'! At a collective height of five feet, Paulo Gabriel da Silva Barros and Katyucia Lie Hoshino have proudly marked their place in the esteemed record book.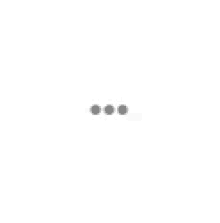 Both of them have different kinds of dwarfism but that hasn't stopped the two from living normal lives and working just like everyone else. Katyucia is a beautician while Paulo works as a legal secretary.
"We hope our new record will encourage the world to look past the physical differences in others and understand all people should be treated equally," they said.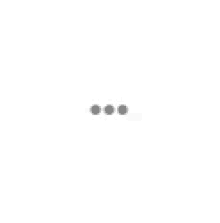 Interestingly, their love story did not start out smoothly. The two were introduced through social media and did not have the most flattering opinions of each other initially.
"The first time I started talking to Paulo, he was really annoying. He had cheap pick-up lines," said Katyucia.
In his defense, Paulo stated, "She thought I was trying to flirt but I was just being nice. According to her I was a really boring guy."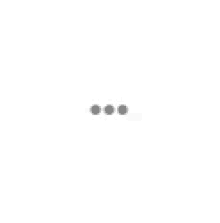 However, these small misconceptions faded out soon, making way for a eight-years stronger relationship.
They finally tied the knot in London in a beautiful ceremony with a big cake, beautiful attire and an adorable photo shoot.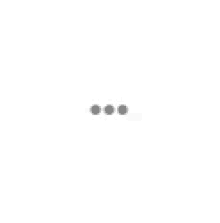 They were presented with a certificate in the midst of the celebrations.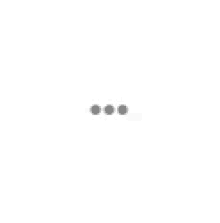 Here's wishing the adorable, short couple a happy and long life together!