On the verge of bankruptcy due to severe fund crunch, a beleaguered Delhi and Districts Cricket Association (DDCA) has requested the BCCI CEO Rahul Johri through observer Justice (Retd) Mukul Mudgal to release Rs 2 crore on ad-hoc basis for hosting ODI match against New Zealand in October last year.
DDCA treasurer Ravinder Manchanda said that the association is in a messy situation as funds are lacking to pay its staff, electricity bill as well as hotel bills for the various state teams that are playing BCCI tourneys.
"We have intimated Justice Mudgal about current scenario and requested him to write to CEO Johri so that he releases our funds on an ad-hoc basis. We need to pay electricity bills, TDS, hotel bills and we only have Rs 15 lakh left in the current account of DDCA. The staff is yet to be paid their salary for the month of December," Manchanda told PTI.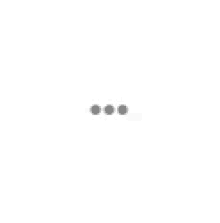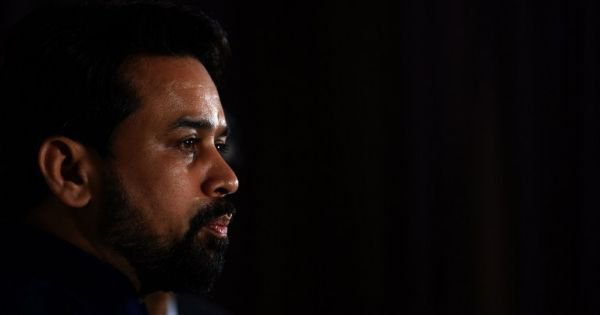 The DDCA has been in a financial mess for a long time and one of the primary reasons being failure to submit audited accounts to BCCI timely for a number of years.
With Anurag Thakur and Ajay Shirke sacked as BCCI president and secretary by the Supreme Court, the question remains whether the two member panel of Anil Divan and Gopal Subramanium empower Johri and treasurer Anirudh Chaudhary to allocate the amount.