There's been a spate of attacks recently on Africans living in Delhi, and rather than a random act or argument, it seems to have stemmed from an organised, planned group of loathsome, hateful beings. India is, perplexingly enough, a racist, highly discriminatory land, where dark skin equals ugliness and fairness reigns supreme. It comes as no surprise then that most Africans in India face this bigotry on a daily basis. 
In a village near Yellapur in Karnataka however, the Siddis, members of India's African community, have a long, colourful and unusual history as Olympic medal hopefuls.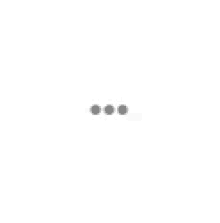 The Siddis are an East African community that were brought to India as slaves by the Portugese between the 15th and 19th century. In the 1980s, people from the Sports Authority of India travelled to the village of Karwar, Karnataka to harness the untapped talent of the African community residing there. They started the Special Area Games Project, training kids to run, jump, throw and get ready for the Olympics. 
Several of the Siddi kids were even winning medals at the state and national level, but soon enough, without warning, the entire SAG program was scrapped, and the dreams of these kids came crashing down.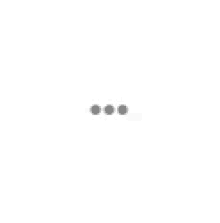 Some time ago, all the former athletes came together to request the renewal of the Special Area Games Project. 101 India brought the efforts of this community to light. Watch their video below!