Some men can really make you believe in God!
They're such a delicious combination of great looks and a ripped physique, you can't help but praise the generous doings of God Almighty, sitting up there, blessing women across the world. 
One such gift of God to womankind is Sidharth Malhotra. 
This Delhi boy was first seen in Karan Johar's Student of the Year and even though it's been some time since his debut, we're yet to get over his boy-next-door charm and his drool-worthy good looks. Not to forget the calm-yet-crazy look in his eyes that makes him the perfect boyfriend material!
Here are 12 pictures to show you just why Sidharth Malhotra turns all the girls into a big ball of mush:
His one look can warm even the coldest of hearts. Can't you just feel the warmth already?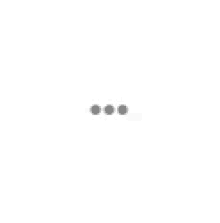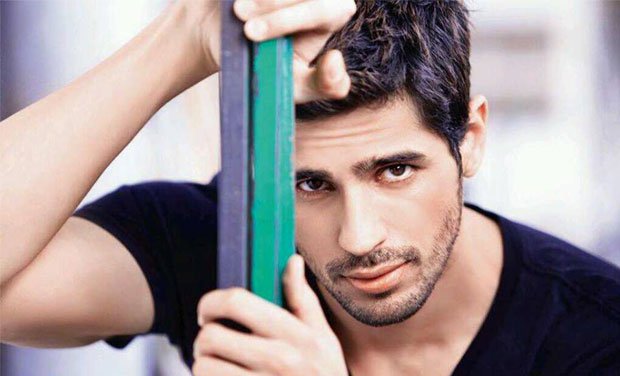 Suspenders give him that old school charm that is irresistible.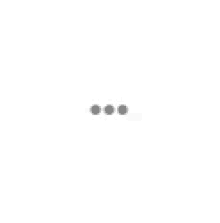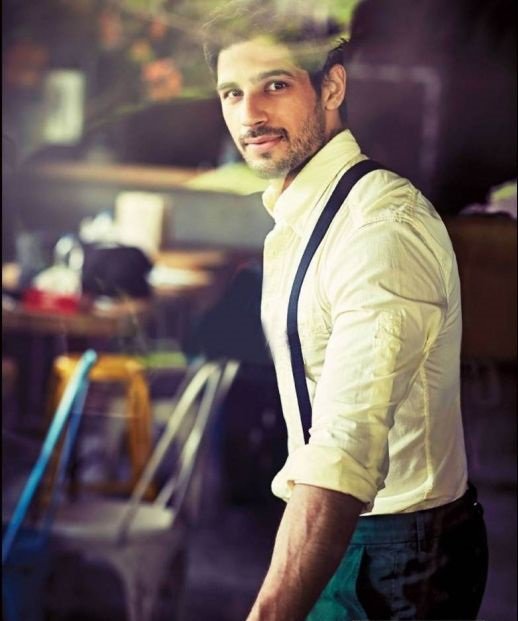 Can barely breathe when he puts his abs up for show? We all share the breathlessness.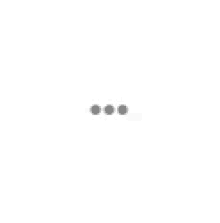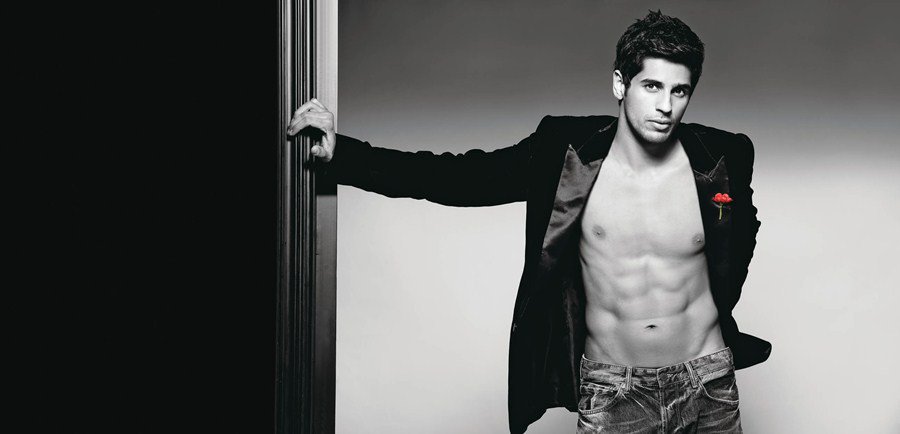 Kala chashma suits him. Only him.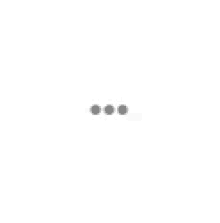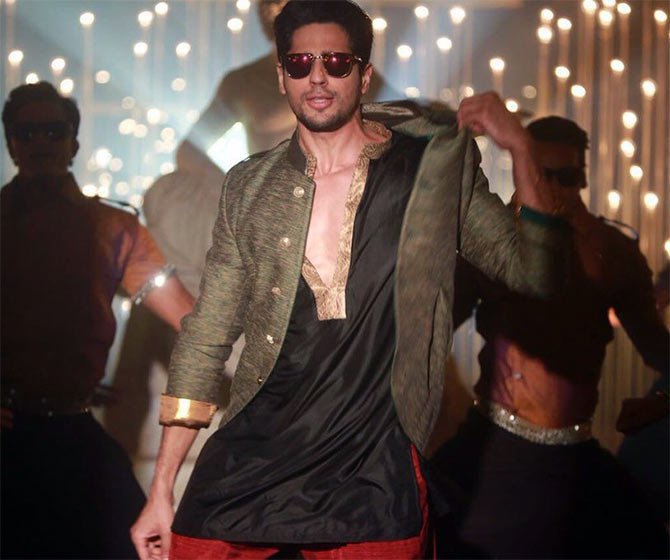 That rugged beard with a cute face? Only Sid could carry that off.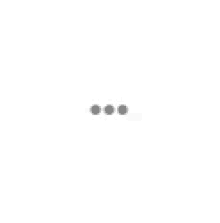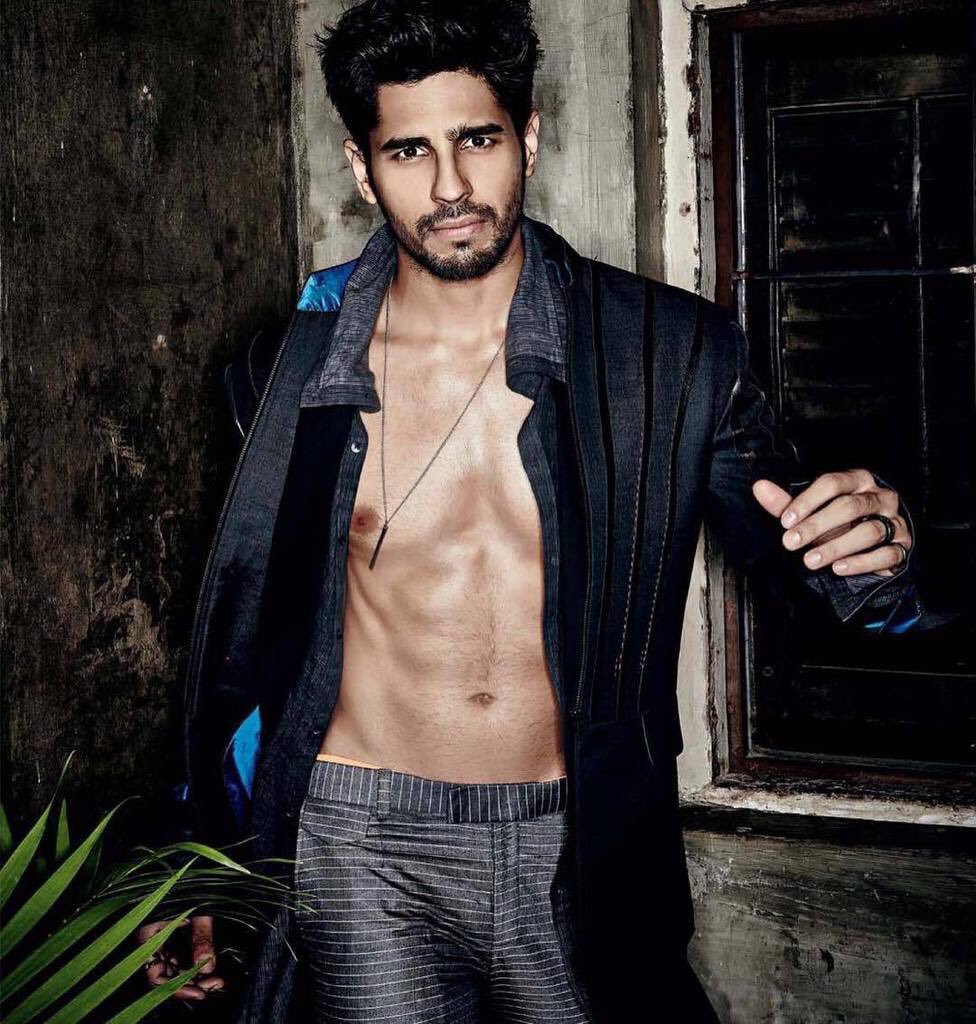 That tough look will make us do anything. Anything!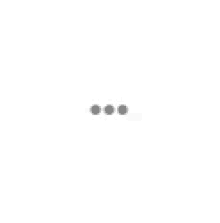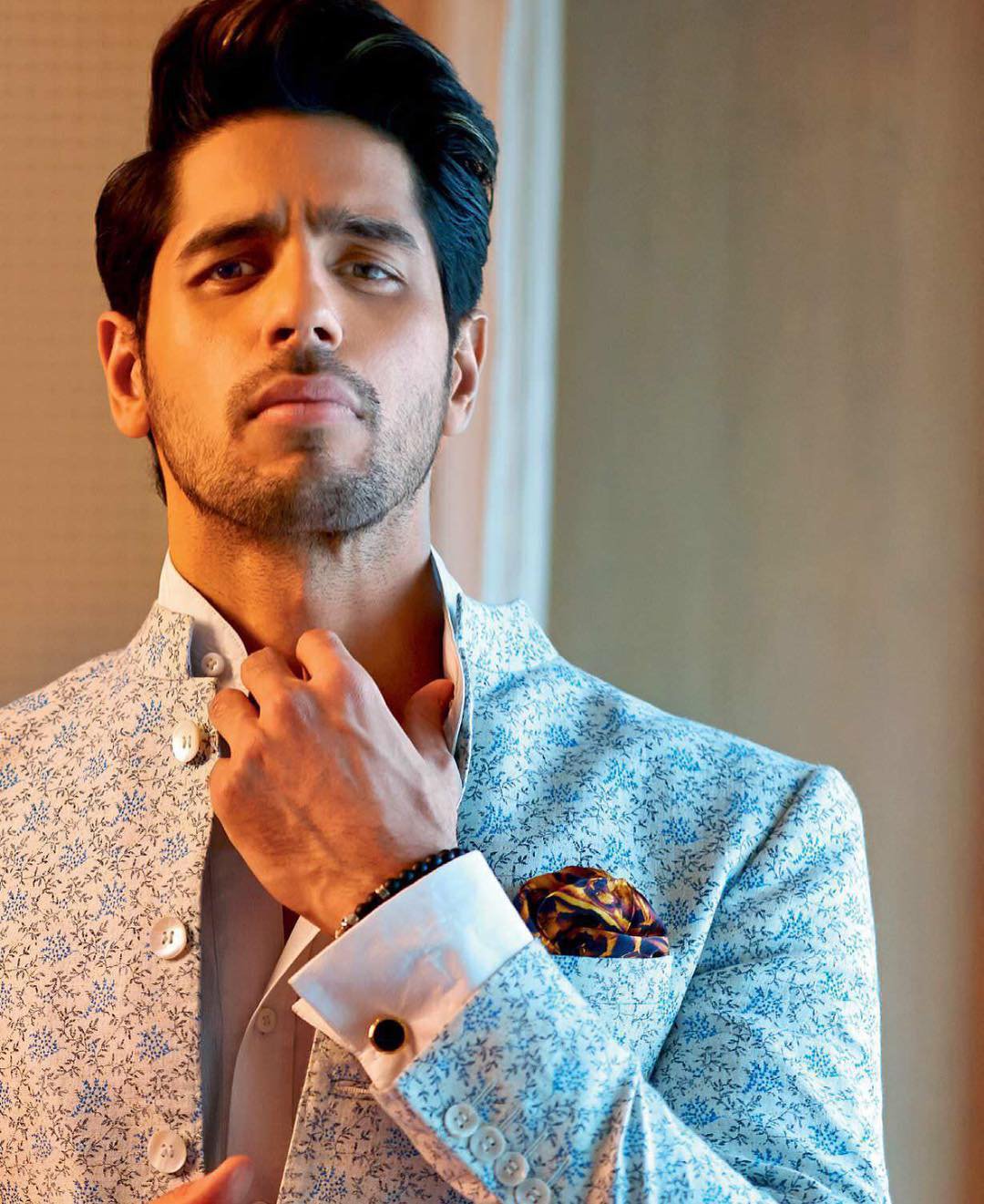 You had to go and look so hot while working out, didn't you Sid?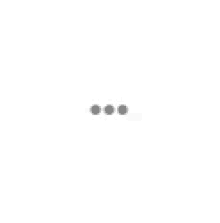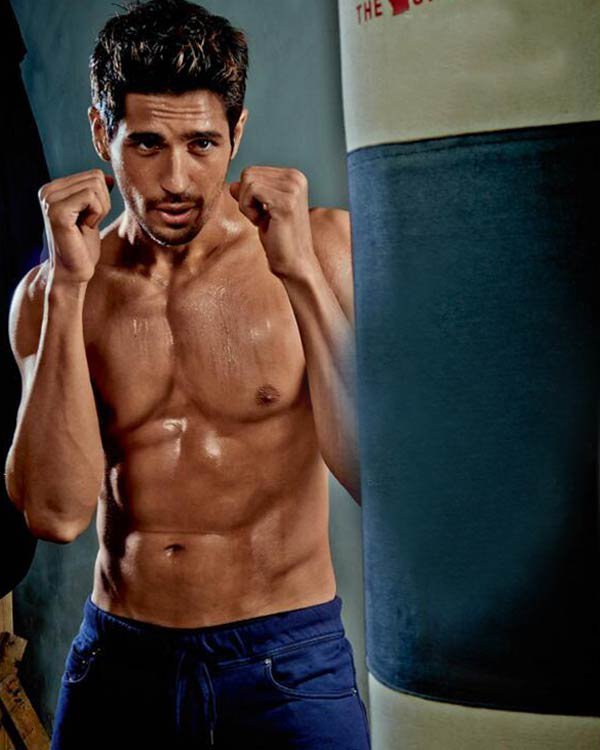 The smile makes you weak in the knees, doesn't it?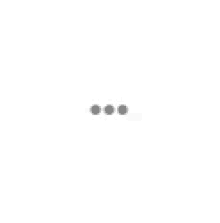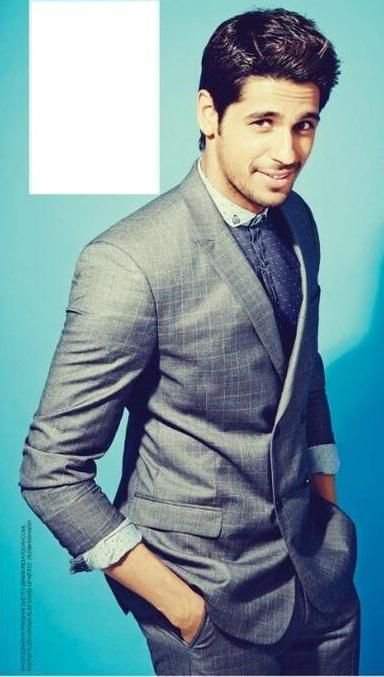 The way you're looking at your plate of fruits is how we look at you.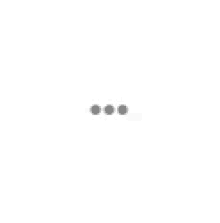 There. Again. Cannot stop looking at you in all your glory.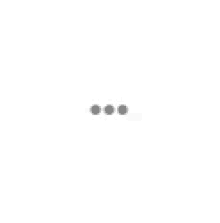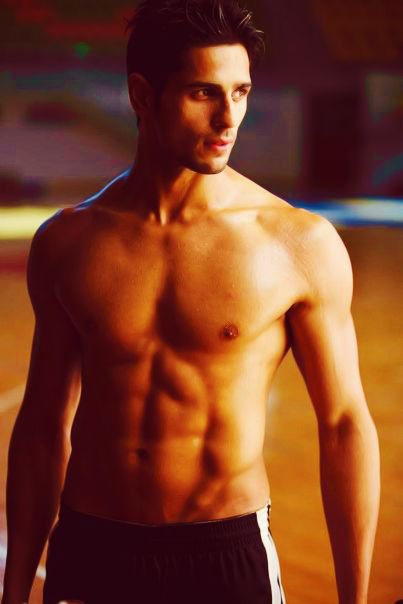 Looks like the perfect Indian boyfriend material, doesn't he?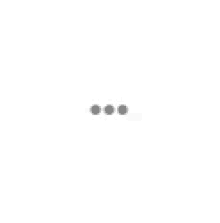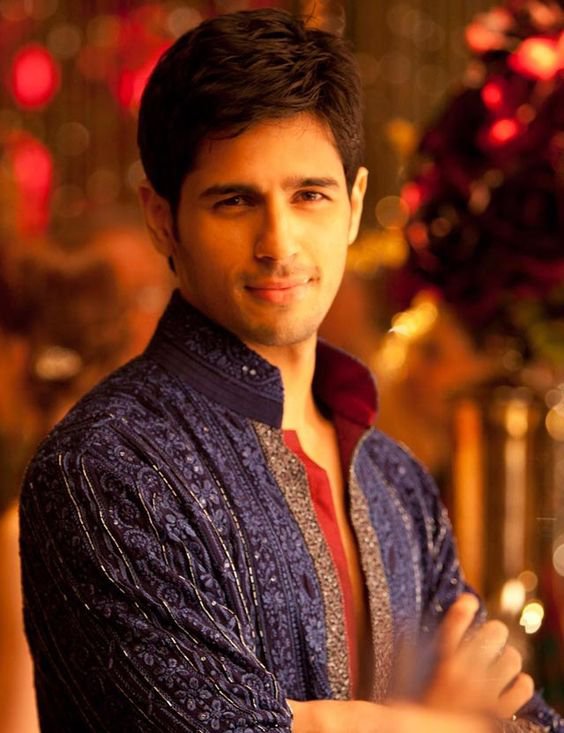 We hope you understand how extremely perfect you are!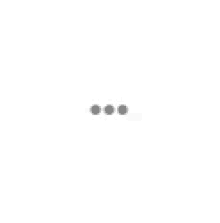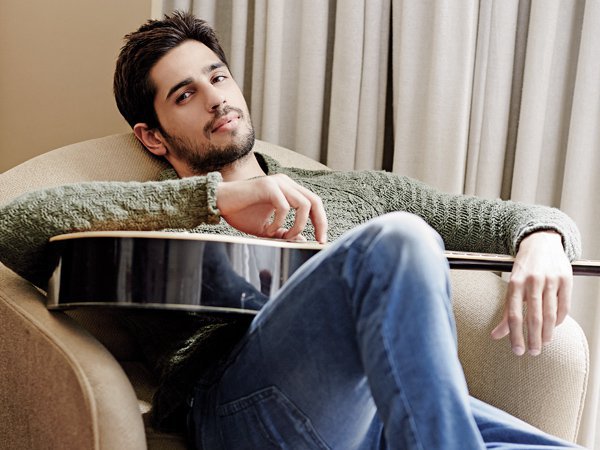 Baar baar dekho and then some more.