A French navy vessel using deep-water listening devices has detected signals from one of the black boxes that could explain why the EgyptAir plane crashed into the Mediterranean, investigators said Wednesday.
It is expected to be at least another week before an underwater robot can recover the two flight recorders of the Airbus A320 that went down with 66 people aboard en route from Paris to Cairo on May 19.
A digital flight data recorder gathers information about the speed, altitude and direction of the plane, while a cockpit voice recorder keeps track of conversations and other sounds in the pilots' cabin.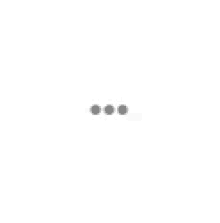 The signals were picked up by French survey ship Laplace which is using acoustic detection systems to listen for the "pings" emitted by the flight recorders, said France's aviation safety agency BEA.
"The detection of this signal is a first step," said BEA official Remi Jouty.
Egypt's civil aviation ministry had announced the potential breakthrough earlier, saying the signals were "assumed to be from one of the data recorders".
The French navy, in a statement, said the flight recorders still had to be precisely located at a estimated depth of 3,000 metres (10,000 feet).
Some of the wreckage has already been pulled from the Mediterranean along with belongings of passengers on board the jet, which crashed between the Greek island of Crete and the Egyptian coast.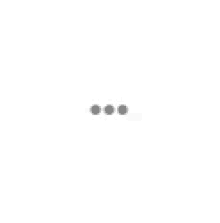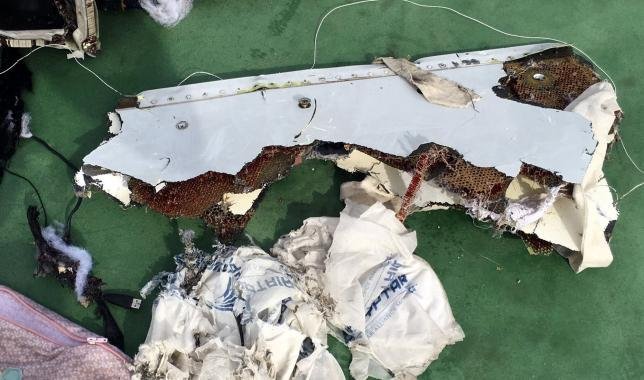 No survivors have been found from flight MS804.
Another vessel sent by Deep Ocean Search (DOS), a private company hired to help find the black boxes, is on its way to the area carrying a ship with a robot capable of diving up to 3,000 metres to retrieve the recorders.
The ship is due to arrive at the site within a week, the Egyptian ministry said.
The black boxes have enough battery power to emit signals for four or five weeks.
The search area is located around 290 kilometres (180 miles) north of the Egyptian coast, according to a source close to the investigation.
(Feature image source: Twitter)