As many as 66 weapons, including 17 AK rifles, and over 7,000 rounds of ammunition have been looted by militants and mobs in Kashmir Valley after the killing of Hizbul Mujahideen commander Burhan Wani on July 8 last year which had triggered protests.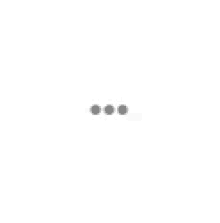 As per the figures of the state Home Ministry, 66 weapons--17 AK rifles, 23 SLR rifles, 14 INSAS rifles, 6 pistols, one .303 rifle, one carbine, 3 UBGL thrower and one Taser gun--were looted by militants and other suspects from mobs who attacked police stations and cops. 
Burhan was killed in a gunbattle with security forces in Kokernag belt of South Kashmir which had led to widespread protests in the Valley. 
Similarly, they looted and snatched 196 magazines of various types of weapons during the period, it said. As many as 7,012 rounds of ammunition was also looted in these incidents, the data said, adding, four BP headgears were also looted. It began when an unruly mob attacked a guard post with petrol bombs and stones at Gudbug in Pulwama district and looted one SLR, one magazine and 20 rounds on July 11, it said.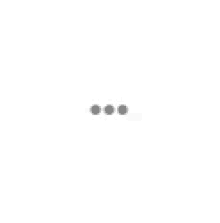 The biggest loot took place when a mob and militants attacked DH Pora Police Station in South Kashmir's Kulgam district on July 9 and looted 5 INSAS rifles, 11 AK rifles, 7 SLRs, one Taser gun, 6 pistols, 3 UBGL throwers, 117 INSAS magazines, 2,474 INSAS rounds, 299 AK rounds, 4 SLR magazines, 1,763 SLR rounds, 268 carbine rounds, 5 pistols magazines, 133 rounds and 189 PIKA rounds. 
Sixteen such incidents had taken place last year. As per the CID report, as many 59 youth in Kashmir have joined militant ranks after Wani's killing.
Feature Image Source: Reuters