We don't expect Abhijeet Bhattacharya to be a paragon of sensitivity, especially when he has been behaving like a bull in a china shop on twitter of late, but this one takes the cake. The once popular playback singer, who has taken it upon himself to comment indiscriminately on Indo-Pak relations, has now decided to target one of Bollywood's biggest names, Karan Johar.   
This is what he has to say about Fawad Khan not being the first guest in Karan's upcoming season of Koffee With Karan :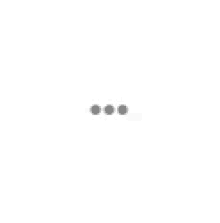 Forget the rabble-rousing language, the sheer homophobia in evidence in this tweet is astounding.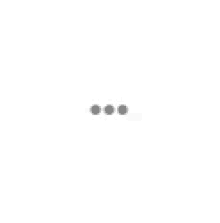 Karan Johar has been facing trouble post Uri-attack outrage for casting Pakistani actor Fawad Khan. MNS asked the director to replace the actor if he wants a "smooth release" of his film Ae Dil Hai Mushkil.
Ae dil hai hai mushkil  is all set to release on 28th October. 
Watch the trailer: