Pop singer Madonna, who in a profanity-laced speech at Saturday's Women's March in Washington said that she had thought about "blowing up the White House," clarified a day later that she was speaking metaphorically.
Madonna's speech, which was criticized on social media, led some television networks to abruptly stop their live feeds of the march, that drew hundreds of thousands of people in demonstrations across the United States to protest the election of Donald Trump as president. 
However, the singer now has clarified in a Instagram post.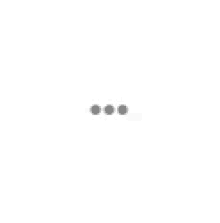 The 58-year-old led the crowd on Saturday in chants of, "Yes, we're ready" to take on policies promoted by Trump, who alienated many women during the election campaign with comments' about rivals' attractiveness and promises to outlaw or diminish abortion rights.
Trump's comments in a decade-old video declaring that women would allow him, as a celebrity, to kiss and grope them without their consent had outraged many women.
He later apologised for the comments. 
With inputs from Reuters.