Unmarried couples and single women are often denied rooms in several hotels across India on 'moral grounds,' even though there's no law that dictates such actions. We applauded the initiative undertaken by StayUncle to provide rooms to unmarried couples, and later Oyo also announced the launch of their 'Oyo for Couples' features. But it seems that Bikanervala, a boutique hotel in Hyderabad, is not a fan of this progressive approach when it comes to their rights of admission.
Recently, Amay Asrani posted a photo of Bikanervala's management declarations on Facebook.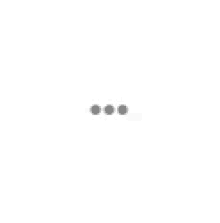 When Vagabomb asked Asrani if he had spoken to the authorities at the hotel about these discriminatory rules, he replied via Facebook, 
"I came across this on Wednesday at the Bikanervala Boutique Hotel, Hyderabad. Had gone there to have a quick lunch, was amazed and amused seeing the disclaimer. I did speak to the reception and the management. The receptionist said very bluntly that this is their hotel policy.
So I enquired, what do you mean by a single lady????
And he adamantly replied this is our management decision and shall remain so, we have strict instruction from the boss not to allow anyone (as mentioned in the disclaimer) in. So I decided to take a picture of the same. I did tell him, that I shall upload this. He was okay with, for he says many have (sic)."
According to Oyo and Agoda, the policies of this hotel seem to indicate that unmarried couples, in particular, are not given rooms here.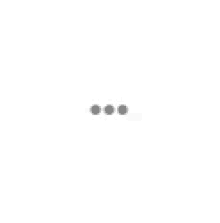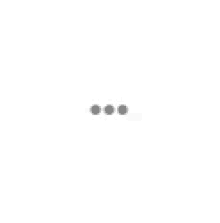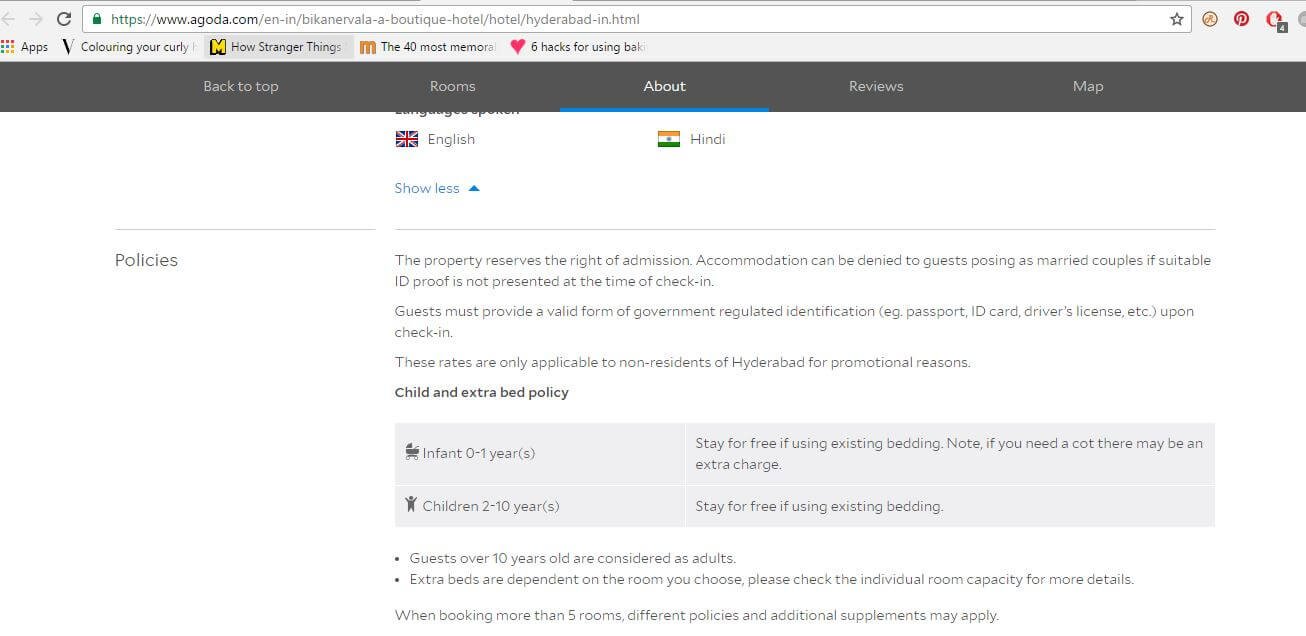 Vagabomb also spoke to the receptionist of Bikanervala over the phone about these policies. He told Vagabomb: 
"Unmarried couples (are) not all right. Single women are always (allowed), but visitors will not be allowed in their room. (The management declarations) are for local Hyderabad guests. Single ladies from other states can check-in, but no visitors will be allowed. We won't allow men in any lady's room. And no person from Hyderabad can check in. We don't give rooms to unmarried couples. The police sometimes comes to check, and if they find any issues they go to check the rooms, and the guests might have problems with that."
Bikanervala, Hyderabad, has an average rating of four on TripAdvisor. When a popular establishment discriminates on such baseless grounds, it is indeed a reflection of our society's myopic views on morality.
Feature image source 1