Nowadays celebrities, sportsmen, politicians, all of them have Twitter accounts and they are quite active on it too. Some of these people are graced with parody accounts. Which can mean only two things - either you are really loved or you are really hated. When it comes to Ravindra Jadeja, everyone loves the all rounder. Especially on the pitch. But it's his parody account, Sir Ravindra Jadeja, that takes the cake off it! His tweets are just as extraordinary as Jaddu's fielding and like the man himself, the tweets also cover every aspect. From news to politics to of course cricket, the Twitter account too is an all rounder.  
I think whoever handles the account deserves the title of 'Sir' purely for their creativity. To see what I mean, read some of the tweets below and enjoy the greatness that is Sir Ravindra Jadeja:
1. He can easily break the Internet.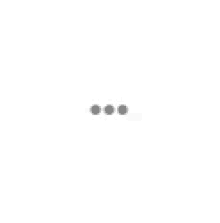 2. Or Kejriwal's heart!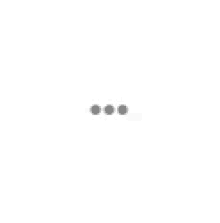 3. Seriously, Sir Jadeja spares no one. Usko ye Shobha De ya nahi.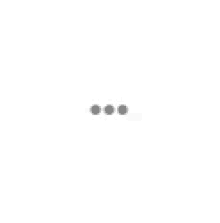 4. Especially Shikhar Dhawan!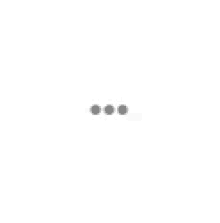 5. I mean, he just doesn't let go!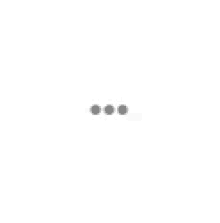 6. Okay Shikhar, you really need to score runs.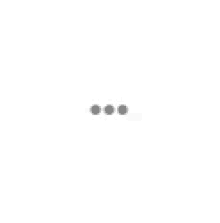 7. Because this is turning out to be true.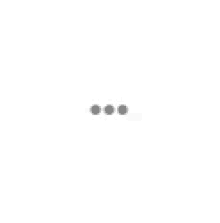 8. This tweet!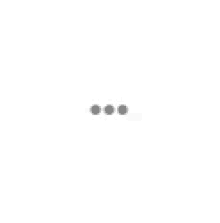 9. But he appreciates unique talents.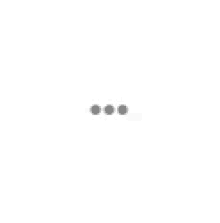 10. No matter how weird they are.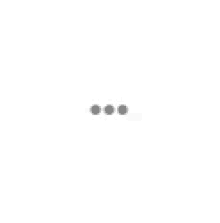 11. Sometimes, Sir knows exactly what the nation wants to hear.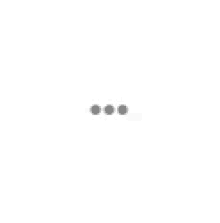 12. Even if there's no sound involved!
13. Because he knows what we are all thinking.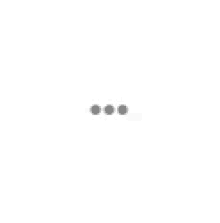 14. And what we are all feeling.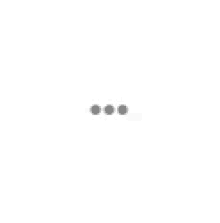 15. He can play with words as beautifully as Kohli plays his cover drive.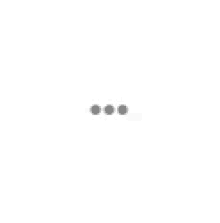 16. And can also play with emotions of certain people.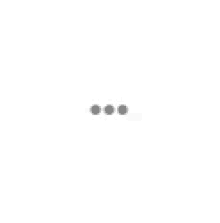 17. And literature.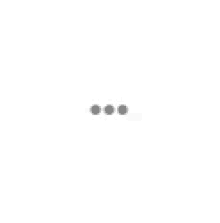 18. Sometimes, he gets the better of commentators.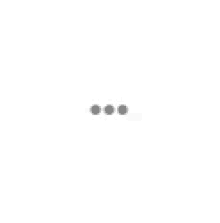 19. And sometimes, he is better than live commentary!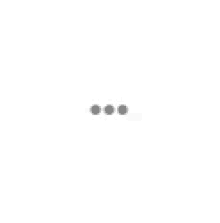 The man can really handle a handle. Kudos!