President Pranab Mukherjee has just released the second volume of his memoirs. Titled 'The Turbulent Years: 1980-1996', the book chronicles some of the most momentous developments of this period, including Indira Gandhi's assassination, Rajiv Gandhi's subsequent ascendance as Prime Minister, the emergence of PV Narasimha Rao as leader of the nation, the 1992 Babri Masjid demolition and Operation Bluestar.
At a function held at Rashtrapati Bhavan, the book was released by Vice President Hamid Ansari, with senior BJP leader L K Advani, former CAG Vinod Rai and former Union Minister Karan Singh in attendance. 
We bring you some of the quotes and revelations in the book that have become the talk of the town.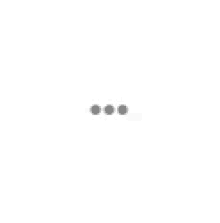 Mukherjee also writes that the then PM Rajiv Gandhi's move to open the Ram Janmabhoomi temple site in Ayodhya wan "error of judgement".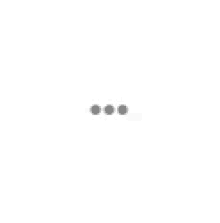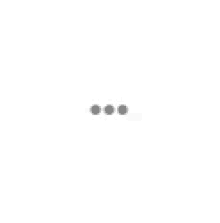 The story goes that while it was Pranab himself who prepared the list of probable ministers for Rajiv, his own name was not there. Mukherjee now writes that he was "shell-shocked and flabbergasted" at his ouster. Pranab then floated his own party 'Rashtria Samajwadi Congress', only to rejoin the old Congress later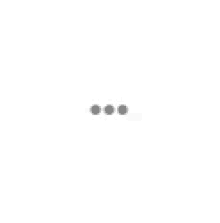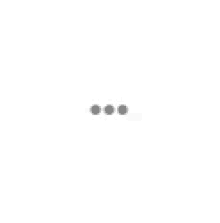 He also writes, 
"...while the Punjab situation was an aberration and a crisis of this nature is unlikely to recur, the lesson for future generations is that fissiparous tendencies have to be resisted at any cost. The Punjab crisis provided external elements an opportunity to take advantage of the disunity within India and sow the seeds of anarchy."
Feature image: PTI