For most six-year-olds coming up with simple match problems might be a challenge, but for Suryassangyini Chaudhary from Baghpat, conquering some of the world's highest points seems like a goal she has set out to achieve at a young age, as she became the youngest to climb 16,300ft high Kanchenjunga base camp in the Himalayas at six years of age.
The girl who achieved the feat on March 7, was accompanied by her parents Sandeep and Manisha Chaudhary, and her two siblings aged ten and 11. Her father said that they put the children into expeditions involving trekking, to challenge physical strength and instill love for the environment, The Times Of India reported.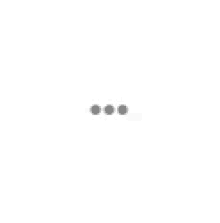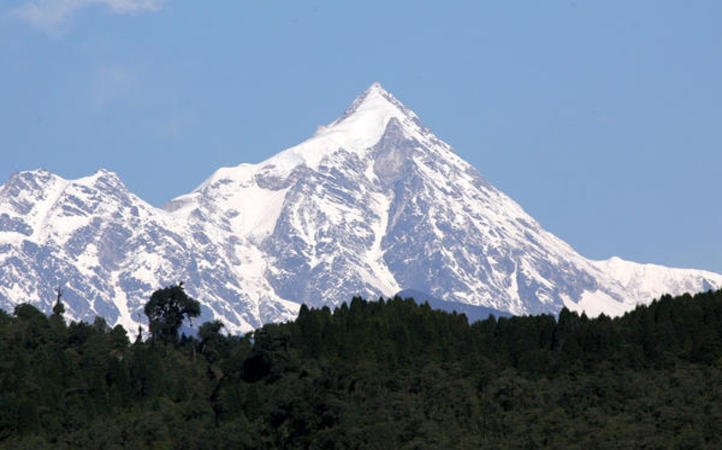 The family has gone for many expeditions like the 12,500 Pindari glacier and Himani Chamunda in Dharamshala, in the past five years. Suryassangyini told The Times Of India,
"I love to face challenges. Besides, trekking helps me to stay focused and competitive. But like my brother, I do not wish to become a mountaineer. I wish to become a politician and serve my country."
The certificate issued by the gram Panchayat in the west Sikkim village, where trekkers seek permission, said,
"Ms. Suryassangyini Chaudhary has successfully scaled the Mt. Khanchendjonga BaseCamp, Goechala, on this 7th March 2016 at 9:30 a.m. She being of age 6 years 10 months is the youngest to do so as per official records."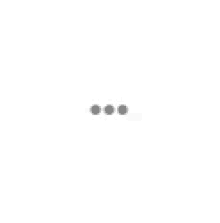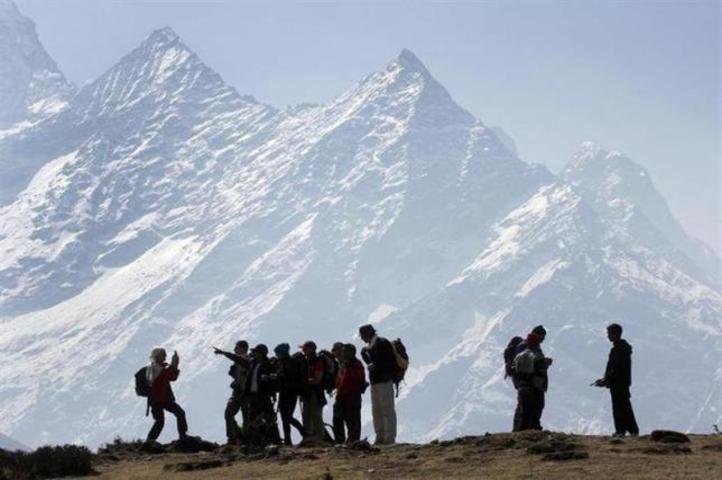 Sandeep Chaudhary, who has now decided to settle in his hometown Baraut with the family, said that while schools give theory based education, he wants to teach his children about applying what they learn. 
Feature image source: Wikimedia