Diwali is right around the corner and I'm sure we've all made long lists of all the great new things we're going to buy. Sofas, gadgets, cars and what not! That said, both logic and Lucretius dictate that the old must always make way for the new. Unfortunately, it's in our nature to hold on to the some things like grim death. But if deep inside we know it's time to bid adieu to them, there's certainly no better time to do so that than Diwali... How 'bout THIS Diwali?
Perhaps, you can start by looking for and letting go of these 10 things, first!
1) That expensive watch from your ex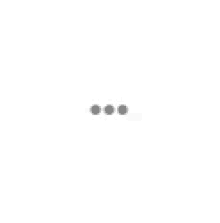 Seriously, what are you doing to yourself? I know it has a lot of sentiment attached to it because they gave it to you with all their heart but do you really think you'd ever be able to move on if you hold onto it forever? No one said it was going to be easy letting go of that watch or whatever it is your ex gave you but if they didn't have what it takes to stick around, their stuff doesn't have to either. Am I wrong?
2) Old sports gear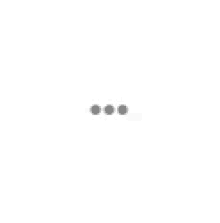 It's completely understandable if you don't want to say goodbye to your dear old cricket kit or boxing gear from high school. But think about the fact that all it's been doing lately is collecting dust, sitting in the store room. Is that how the young you would have wanted it to go out? Never!  Why not, pass it on to someone that needs it more than you, and seek joy in knowing that your precious old sports gear is actually being utilized for the purpose it was created for?
3) Old books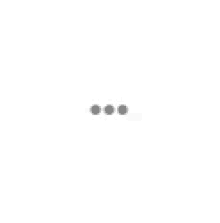 A good read can change your life; nobody's denying that. A good read is also worth reading over and over; nobody's denying that either. That said, if you're an avid reader, you surely have at least a few amazing books that you've read enough times to have understood all the intricacies of the plot and receive the message that the writer was trying to convey, in full. Perhaps, it's time to find your next great read and pass your old dearies onto a fellow bookworm. 
4) Old musical instruments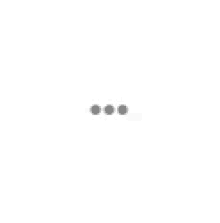 Regardless of whether you're a passionate musician or just play as a hobby, chances are, you've upgraded the gear a few times over. If yes, you probably get mixed feelings upon seeing your old axe or whatever you play, just sitting there in the corner, staring at you, begging you to play it one more time. On one hand, you've made some great memories with it, but on the other, it's kinda' sad that you never get around to giving it the kind of attention you once used to. Yes, you're too emotionally attached to your old instrument, but wouldn't you rather to see it in the hands of a deserving, aspiring musician who wants to be a pro just like you?
5) Your precious DVD collection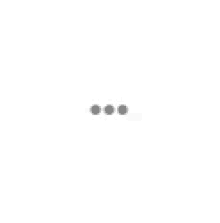 If you're a millennial, you've lived through the era of DVDs. If you're a movie buff too, it's quite likely that there's a huge stack of old DVDs somewhere in your house. You may not have used your DVD player in a while, but that's not going to make you say goodbye to your precious collection, now is it? Well, if you need motivation, know that that stack of DVDs could sell for waaaaay more than what you paid for it, as long as you watch the right movies and find the right buyer. Still, keepin' it?
6) Those sunglasses you used to love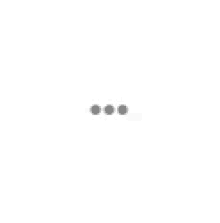 Now, anyone that loves sunglasses would agree that finding a pair of shades that perfectly complements your face is not easy. That being said, it is possible that over time, you've gotten bored with them or have scouted an even better pair that made you care that much less about the old one. So, why not let go of it, and along with it, the emotional attachment to the materialistic possession in question? Take it from someone who's done it before, this exercise will be a great way of both realizing and boosting your mental and emotional strength.
7) That handbag you "love" but haven't used in an era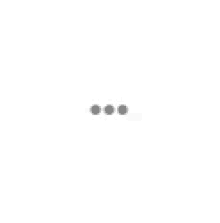 Women love handbags like men love beer; they're always thirsty for one more. But too much of anything can never be good. The analogy may be dumb but the point isn't. If you own a piece of accessory you haven't used in a while (and if you're a woman, I'm guessing you do #sorrynohate), you've got to be honest with yourself and admit that the "love has gone". Moreover, letting go of all the extra things in your cupboard makes it less messy, which makes you more organized, which makes you less stressed.
8) Old jewelry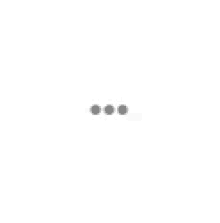 The best part about jewelry is that it makes you shine! The worst part about jewelry is that it's not cheap, which is a problem. Well, here's a solution… Why not just sell off an old necklace or bracelet that you've worn plenty, and use the money to buy a new one?
9) Anything related to your ex-hobbies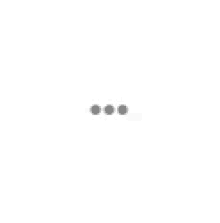 Everyone needs a hobby, but sometimes we give in our old hobbies for new ones. And sometimes our ex-hobbies leave us with expensive albeit inefficacious possessions like a Playstation, mountain bike, DSLR or a grill. Point is, if they're not part of you anymore, they're taking unnecessary space in your house and life. Let it go, my man. It's easier than you think.
10) Old branded clothes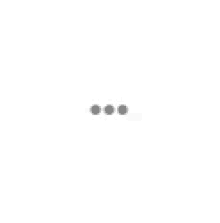 I know, I know… Even after you've long outgrown them, it's hard to let go of your favorite shirts and jeans that used to fit you like a dream; especially if you paid a bomb for them. But that is certainly no excuse to hoard them in your closet for years and years to come, if you know you're never going to wear them again. You know what the right thing to do is. Just do it. 
And you know, you can sell anything you don't need on a familiar website called OLX.in and buy something even nicer with the money you get in return! As a matter of fact, OLX has launched a 'let it go' campaign wherein they are encouraging you and me to make way for the better things in life this Diwali, by letting go of our precious belongings that we are overly attached to but deep inside know, we've had our fair share of fun with them.
You can even use the hashtag '#LetItGoForMe' to ask your favorite celebrities to let go of one or more of their precious possessions that you want to possess. Arjun Kapoor, Parineeti Chopra, Ranvijay and Soha Ali Khan are all on board! Here's what Ranvijay has to say.
And, check out what Pareeniti Chopra is letting go of...
Feature image source: Pexels

Sponsored by OLX