In poll-bound Uttar Pradesh, where people vote their caste and not caste their vote, the battle for who does more for Lord Ram is in full force.
Last year, it was the BJP-led Centre that announced a Rs 151-crore project in Ayodhya to set up a Ramayana museum. Now, it is the ruling Samajwadi Party that it's loosening its purse to show some love for Lord Ram in the holy city.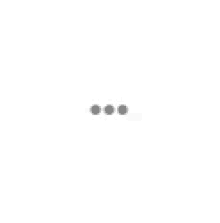 CM Akhilesh Yadav has just announced a Rs 20-crore project to set up a facility to promote the recital of Ramayana. As per a Times of India report, SP's 'Ramleela Park' or 'bhajansthal' will feature a hall filled with pictures depicting scenes from the Ramayana and Ramayan recital all day. 
And yes, just so they win this game of one up-manship, the SP also has accused Centre of not doing anything about the Ram museum project. 
"Unki baatein saari hawa mein hai (They are speaking in the air)," UP minister for forests and the Ayodhya MLA, Pavan Pandey, told Economic Times.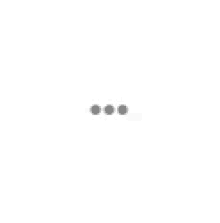 It was in October 2016 that the BJP brought the contentious issue of Ram temple back in the political discourse in UP when tourism minister Mahesh Sharma visited Ayodhya to inspect the proposed site for setting up a Ramayana museum. The move was criticised by BJP rivals like Bahujan Samaj Party, Congress and the DMK, who saw the move as tailor-made for "electoral benefits".
Notably, the museum is to to be built just 15 km from the disputed Ram Janmabhoomi-Babri Masjid complex.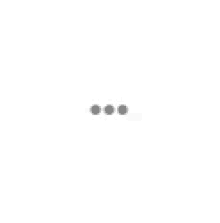 Meanwhile, it is waiting to be seen if the Ramayana project by Samajwadi Party resonates with Hindu voters in the area, given that the party and its chief Mulayam Singh Yadav massively lost support of Hindus after he ordered police firing on karsevaks in Ayodhya in 1990.
This incident which earned the SP chief the sobriquet of 'Mulla Mulayam' was brought back in the public memory in 2013 when Mulayam finally ended his silence and told the media that the "decision was painful". He added that he had no other option. 
UP goes to polls in February. Voting will be held in seven phases from February 11 to March 8.