"Last year, I went to Mallorca to open Rafa's academy. I told him maybe we should play an exhibition match or something. But I was on one leg, he had the wrist injury. We ended up playing some mini-tennis with some juniors and we said, 'That's the best we can do right now'. A few months later, we're potentially going to be in the final."
It's real, Roger. It's happening, Rafa. It's not just social media talk anymore. It's not hush-hush murmuring by their fans, wanting to dream about it but not wanting to jinx it. For fans of the sport who have grown up feasting on perhaps the most glorious rivalry in men's tennis, there is one more chapter to be added.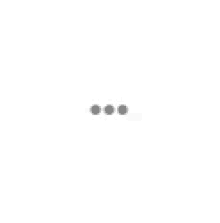 When the draw for men's singles at this year's Australian Open was announced, fans of Roger Federer and Rafa Nadal were left arguing over who has the tougher matches. For 17th seed Federer, it was No.10 Tomas Berdych in the third round, No. 5 Kei Nishikori in the fourth and a meeting with World No. 1 Andy Murray in the quarter-final.
For 9th seed Nadal, it was young Alexander Zverev (the man touted to be the World No. 1 in the near future & the man who defeated Federer a week earlier) in the third round, a resurgent Gael Monfils in the fourth, World No. 3 Milos Raonic in the quarter-final & then Novak Djokovic in the semi-final.
A hop, skip and a jump later, on the second Sunday of the first Grand Slam of 2017, the two legends from the game have rode on imperious performances and a series of fortunate events to set up perhaps the most glorious chapter in their rivalry, yet.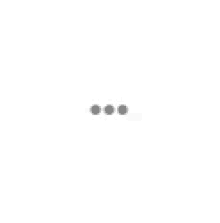 Let's be clear, had World No. 119 Denis Istomin not dispatched Djokovic off, had Mischa Zverev not stunned Andy Murray into submission by serve & volley, the 35th meeting between Federer and Nadal would not be about to unfold.
But as it stands, two of the greatest players to have picked up a tennis racket, have beaten the odds & beaten younger players at their prime to set up perhaps the most-anticipated final in modern tennis history.
The rivalry is as storied as it is lop-sided. In the 34 meetings between the two, Nadal has won 23. In their 8 Grand Slam finals against each other, Nadal has won six. The last time Federer won a major final against Nadal was in Wimbledon 2007, a decade back.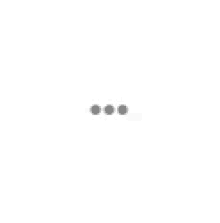 But this rivalry transcends numbers. It transcends tennis. It's about two great champions, both of them with legitimate claims to be called the greatest of all time, who have given it all for the game but shown a camaraderie unlike any outside the tennis courts that has captivated their fans. When Federer was crying at the very arena where they will meet on Sunday after yet another final defeat, Nadal picked up the trophy and the first words he said were: 'I'm sorry, Roger. I know how it feels.' When Federer was asked about a potential final against Nadal after his semi-final match, he said: 'I'm Rafa's No. 1 fan.'
It's the respect that they have shared over the years, in addition to the sublime tennis they have played, that makes this rivalry so compelling. There is no ego. There are no grudges. There is only mutual admiration. There is only humility. There is only a treasure trove of memories that have stretched over 12 years since they met each other for the first time in 2004, when a 17-year-old Nadal broke out on the scene.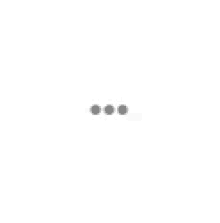 Make no mistake, when they take center-stage at the Rod Laver Arena, the camaraderie will be restricted to photo-ops before the match and the ceremony afterwards. When the umpire says 'Love-all, play,' it will be all about the tennis.
Grigor Dimitrov, after his defeat to Nadal in the epic semi-final, summed it up perfectly:
"I just know that two of the greatest players of tennis are going to square off on Sunday, and it's going to be a freakin' amazing match."
And when they play, where ever you are watching it from, make sure you soak it all in. Only fools would write them off after they have shown what they are capable of in Melbourne over the last fortnight, but the stars might not align this perfectly again to let them take on each other in a major final. 
So, celebrate every rally. Exasperate over every unforced error. Be amazed at every winner they hit. Enjoy every point. Celebrate each other's win. It might be Federer's 18th, or it might be Nadal's 15th, but for us it is yet another chance to relive the experience of watching them perform magic from across the net against each other at the biggest stage.
(Featured image source: Reuters)