An Army soldier Naik Ram Swaroop Rajput of Assam regiment was killed after being run over by a speeding Audi A4 near the Delhi Cantonment area on Wednesday evening. Rajput was hit by the car while he was trying to cross the road.
Police said that Ram Swaroop Rajput (43), of 7 Assam Regiment, was going towards Lajwanti Chowk when his bicycle was hit by the speeding Audi near Kirbi Place at 10:30 am.
"Rajput sustained grievous injuries and was rushed to the Army's RR Hospital where he succumbed to his injuries at around 1:30 pm," said a senior police officer.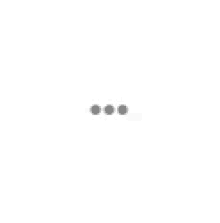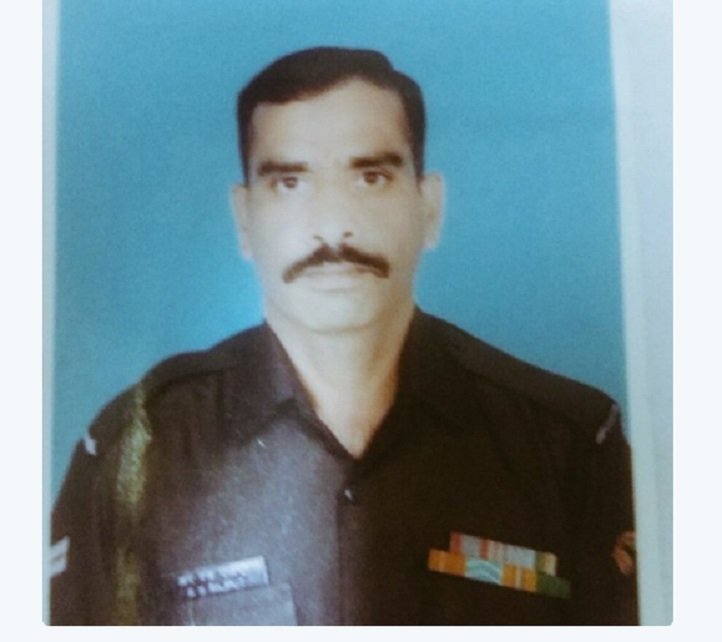 The driver of the Audi, Sarabjeet Singh, a resident of Ashram area, was arrested by the police and a case of rash and negligent driving causing death was registered against him, said the officer.
Rajput had participated in the Army's deployment in restoring law and order in Panipat and Hisar districts in Haryana during the recent Jat stir and had recently returned to his unit. The deceased soldier is survived by his wife and two-year-old daughter.