[Disclaimer: The views and opinions expressed in the video do not necessarily state or reflect those of ScoopWhoop.]
The terrorist attack at the army base in Uri, Kashmir yesterday has left every Indian angry and fuming. The attack led to the death of 18 Indian soldiers.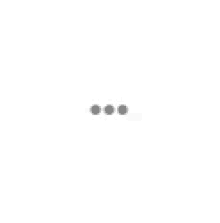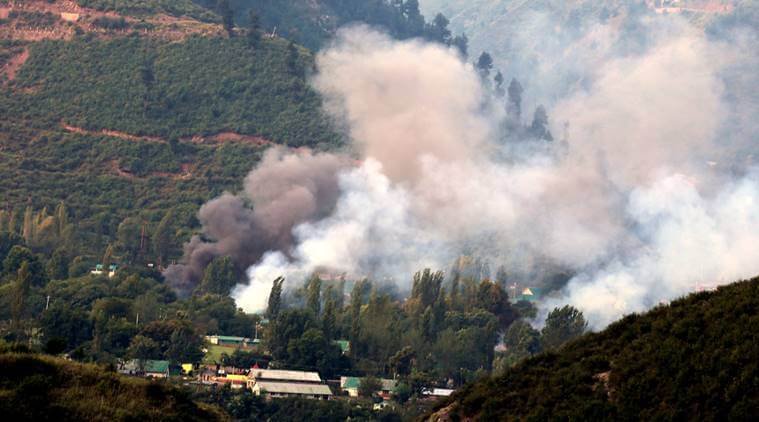 And while everyone wants the Indian armed forces to take strong action against Pakistan, no one is more eager to do that than our own jawans, who lost many of their friends in the attack.
In a video that has gone viral after the attacks at Uri, a soldier is seen reciting a poem warning Pakistan. We're not sure when or by whom this video was first uploaded, but it has been shared many times since yesterday. The soldier in the video recites a poem in which he warns Pakistan that India will not remain quiet for long if such heinous acts continue. He reminds Pakistan of all the wars they've fought and all the defeats faced by them. Here's how he begins:
"We are lions and sons of lions and lions don't fear anyone. Go and tell the Pakistanis that we are not afraid of bomb blasts or artillery, but we fear agreements of the Tashkent and Shimla standards. You create atom bombs and brag but you forget what happened in the '65, '71 and '99 wars. You forget that a single soldier Abdul Hamid captured Patton Tanks and your American jets were burnt down by India's soldiers. Remember how PNS Ghazi was sunk, remember how Dhaka was conquered, remember those 90,000 Pakistani prisoners of war, remember the Shimla agreement and the favours of Indira Gandhi."
Emphatically then, he exclaims, "Pakistan! Hear this message loud and clear, if there's another war, there will be a Kashmir but Pakistan will cease to exist!"
Watch the full video here: