There is some good news for all the iPhone users who are sick of default applications in their phone. Not only do those neglected applications get frustrating at times, they also eat up a lot of storage.
Recently at the Worldwide Developers Conference, Apple unveiled a series of features that the much awaited iOS 10 w ill be offering its users. 
With iOS 10, users will get to say goodbye to a number of built-in applications that they generally do not use, like Compass and Stocks.
You will have an option to delete 23 built-in apps which will save you around 150 MB of storage.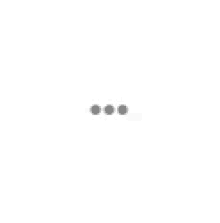 And you will be able to do this just like you get rid of every other app on your iPhone,  iPad, or iPod touch.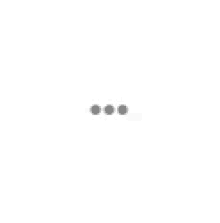 Sigh of relief! Finally, we can unclutter our iPhone screens and save some space as well.
Masthead Image Source: Time