Cricket bodies around the world had recoiled in shock when the BCCI announced its plans for the Indian Premier League (IPL), according to South African cricket captain AB de Villiers.
"Sporting organisations tend to be criticised, and the BCCI received its share of flak over the years, not least for declining to use technology and the review system, and for their intransigence in arranging our schedules," De Villiers wrote in his book 'AB - The Autobiography', which was released and is due to be released in India next week.
"However, to be fair, the history books will record that it was the BCCI that got the job done and, in 2008, created the tournament that transformed the game," De Villiers wrote in a chapter titled 'Inspired by India'.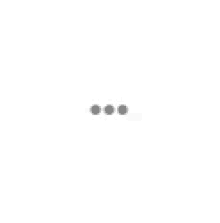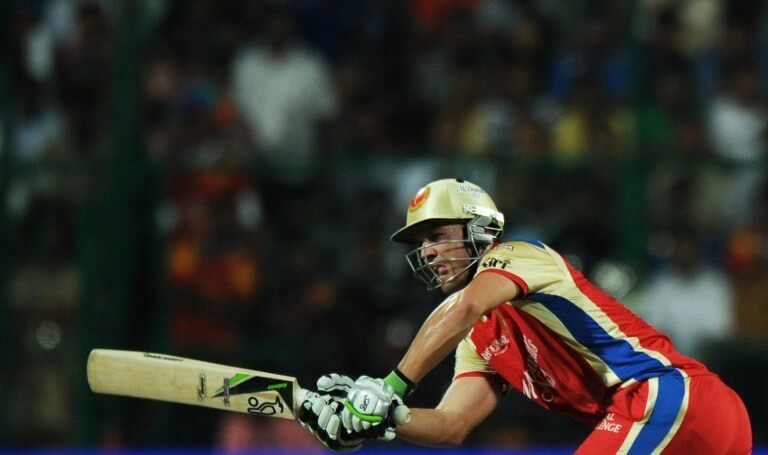 "It was the BCCI that built the platform on which cricketers were suddenly being paid up to USD 1.5 million to perform for seven weeks.
"Their fellow administrators around the world recoiled in shock. Some responded by figuratively plunging their collective heads into the nearest bucket of sand, trying to pretend that the IPL did not exist; these governing bodies arranged international fixtures at the same time as the new league and so sought to prevent their leading players from taking the opportunity."
De Villiers highlighted how Cricket South Africa supported the IPL concept.
"Fortunately for me, and many other South African players, CSA immediately adopted a more enlightened and proactive approach, embracing the concept of the new league, ensuring the Proteas would never play in the same window, and so enabling our players to enter the auction and participate."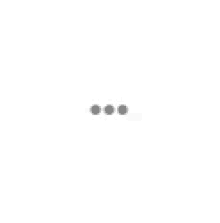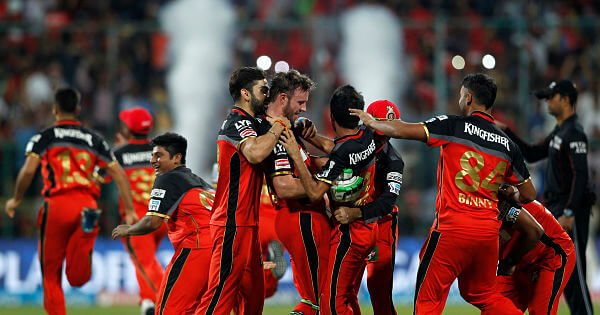 De Villiers also wrote about his amazement when he was told that he had been bought by the Delhi Daredevils for USD 300,000 per year in a three-year deal.
"Really? Are you sure there isn't one nought too many?" he queried.
Becoming a close friend of Virat Kohli during their six years playing together in the IPL, De Villiers said the time spent with him and West Indies player Chris Gayle was "a privilege".
"For Virat, the bat was a surgeon's knife, and he so often proved himself uniquely skilled at placing the ball in the gaps," De Villiers said.
Feature image source: AFP