A group of private schools in Pakistan owned by former foreign minister Khurshid Mahmood Kasuri has banned Punjabi within and outside the campus after terming it a "foul language", drawing flak from millions of people.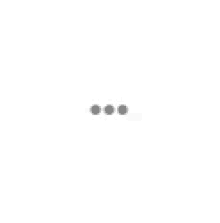 The Beaconhouse School System (BSS) has recently issued a notification to parents, declaring Punjabi a 'foul language' for the children as well as parents.
"Foul language is not allowed within and outside the school premises, in the morning, during the school hours, and after home time," the fifth point of the notification reads.
The notice explains the definition of 'foul language' as, "Foul language includes taunts, abuses, Punjabi and the hate speech".
A number of parents, prominent Punjabi language activists and literary organisations have demanded the school administration to immediately withdraw the notification and tender apology to those having Punjabi their mother language.
Punjabi scholar and columnist Mushtaq Soofi said he had seen the notification on social media and found it "disgracing to millions of Punjabis who are living in Pakistan and Indian Punjab and also the Punjabi diaspora living across the globe".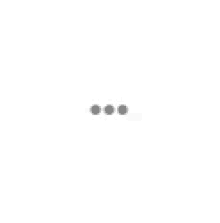 Professor Dr Saeed Bhutta of the Punjab University's Oriental College said, "The Punjabi language has an age-old history starting off from Baba Farid to Khwaja Farid. The school administration's step is a disgrace and ignorance of a certain class towards Punjabi heritage".
"Speaking the mother language is a guaranteed constitutional right. The 1973 Constitution allows the federating units to impart formal primary learning in mother tongue," Bhutta said.
Some parents said the government should take notice of 'demeaning a language which has been used by the saints over the last many centuries'.
"This means that our children should not speak to their grandparents only because their language is Punjabi," says Haleema whose daughter is studying in Grade-II in Beacon House School in Lahore.
Owned by Kasuri, BSS is a group of private academic institutions located in 30 cities in Pakistan. 
Feature Image Source: Reuters