Facebook is an amazing tool. It helps you connect with people on a daily basis and it has a plethora of memes at your disposal. But every time you leave your Facebook open with your friends around, it's extremely likely that you might end up publicising a bit of info that is seemingly false - like your sexual orientation or your relationship status.
Happens to the best of us, right?
Well, it has now happened to the Greek God of Bollywood as well. Hrithik Roshan's Facebook profile was rather bland before someone decided to take it upon themselves to Bang Bang the page.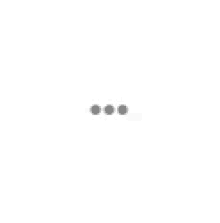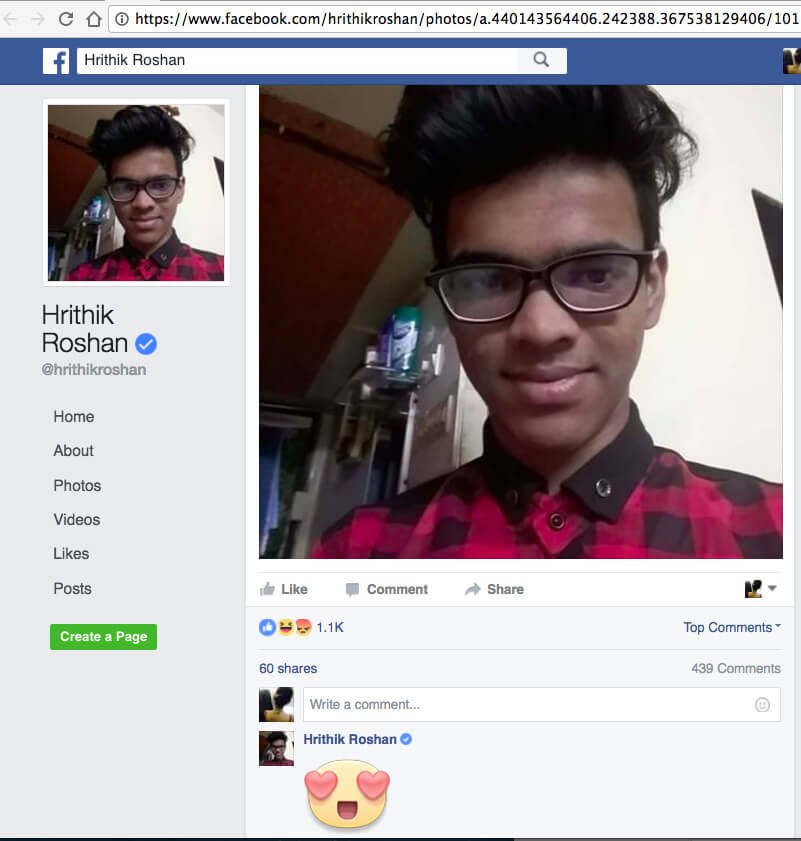 The comment section was extremely dilly-dally about the same. He even commented on his own picture with a heart-eyes emoticon.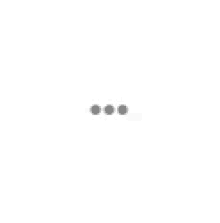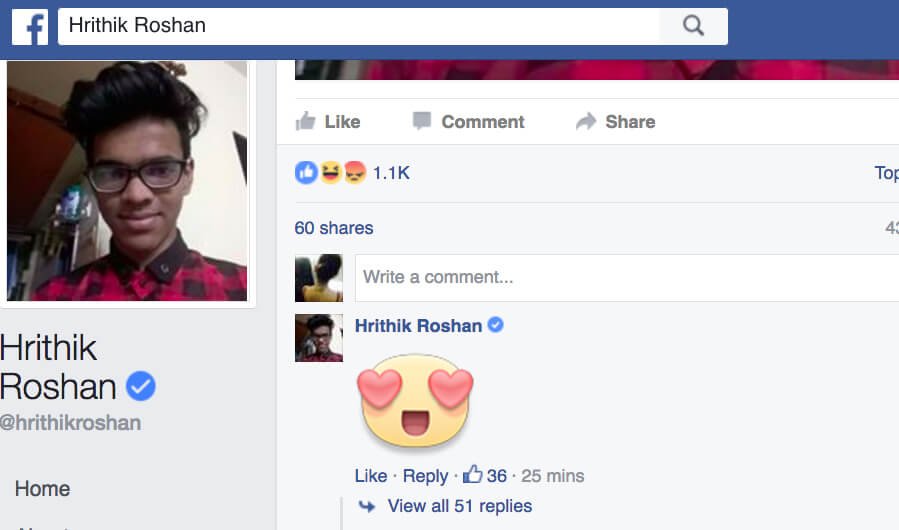 Makeup kamaal ki cheez hai.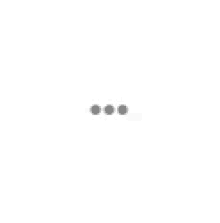 Mohenjo Daro seems to have killed his career. And his fans. And the people who went for the movie.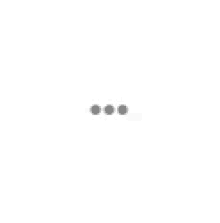 Maybe he refused to pay KRK Rs 25 lakh to promote his last movie and now he is paying the price?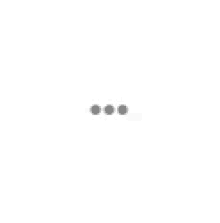 If Hrithik played Cricket, he probably would have hated being Run-out. *cough*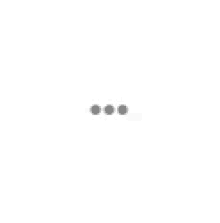 Jab hack kar hi liya hai, toh why stop at a selfie? Right? So the guy went on to do a Facebook live stream - full Mr. Robot style.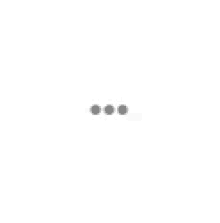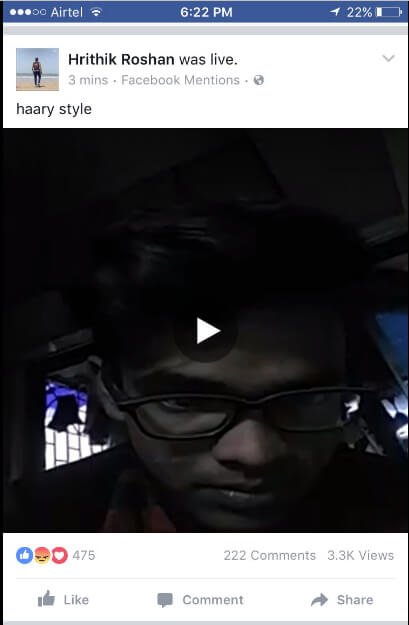 The picture has now been removed and the page seems to be on its way to recovery. Chalo. It was fun while it lasted.
There's no point trying to check it as the Facebook link is not accessible right now. Please take our word for it.