Delhi woke up on Thursday to enormous queues outside almost every bank in the city. It is the first time they have reopened after PM Modi's recent currency ban. 
The impact was such that people took the day off work mid-week, hoping to avoid the weekend rush, which, going by the crowd, was clearly an exercise in futility.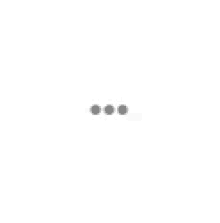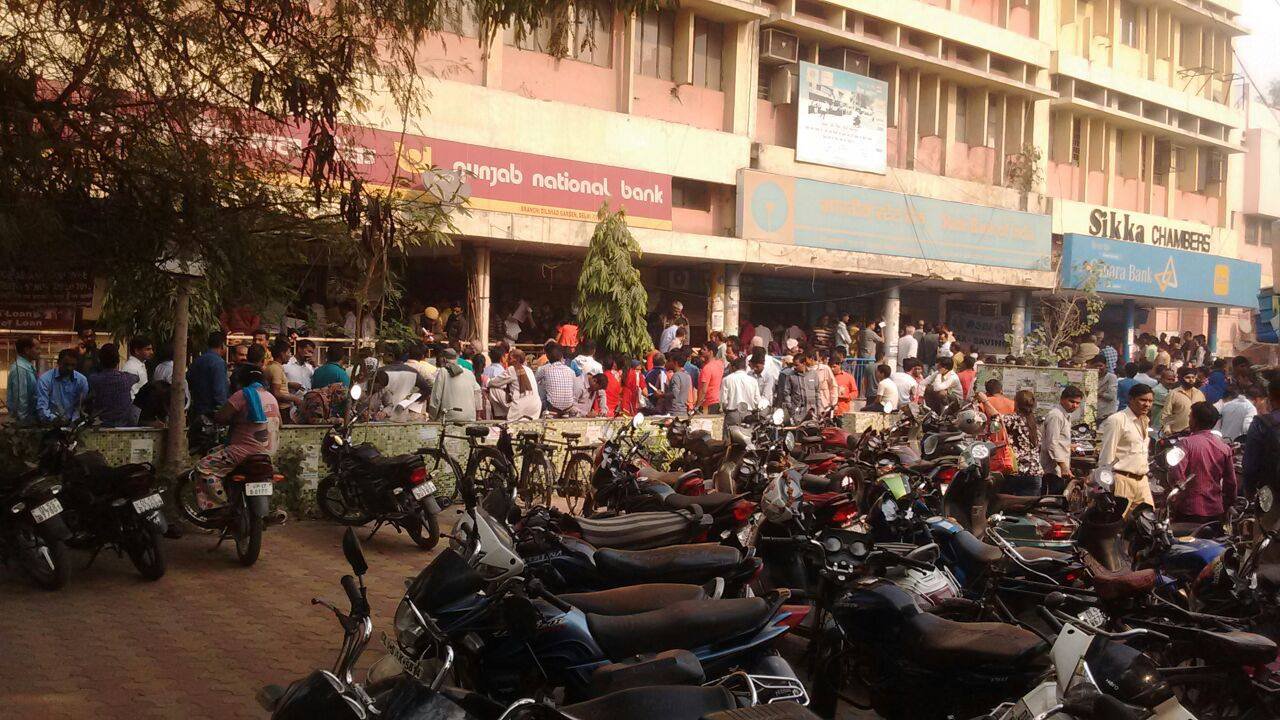 While crowds started queuing up from as early as 8 in the morning to get their Rs. 500 and Rs 1000 notes exchanged, the first day of the note-exchange saw several interesting incidents happening around the city. 
Rosy, a daily wager, was waiting for her turn to deposit money at a bank when she dropped her bag and someone from the enormous crowd got away with the cash. Rosy is a cardiac patient with a valve implant and is now penniless.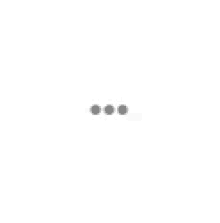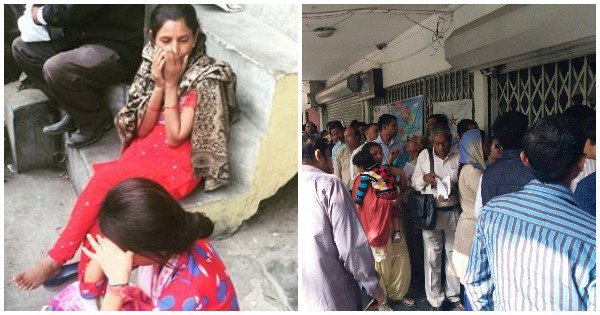 "I work as a domestic help. I have lost my entire earnings. Have no money, now to run my household." Rosy said as she cried inconsolably outside the bank.
Amit Kumar, an employee at Alankar beverages, told ScoopWhoop News, " I had to stand in the queue for two hours to get my money deposited."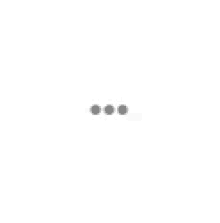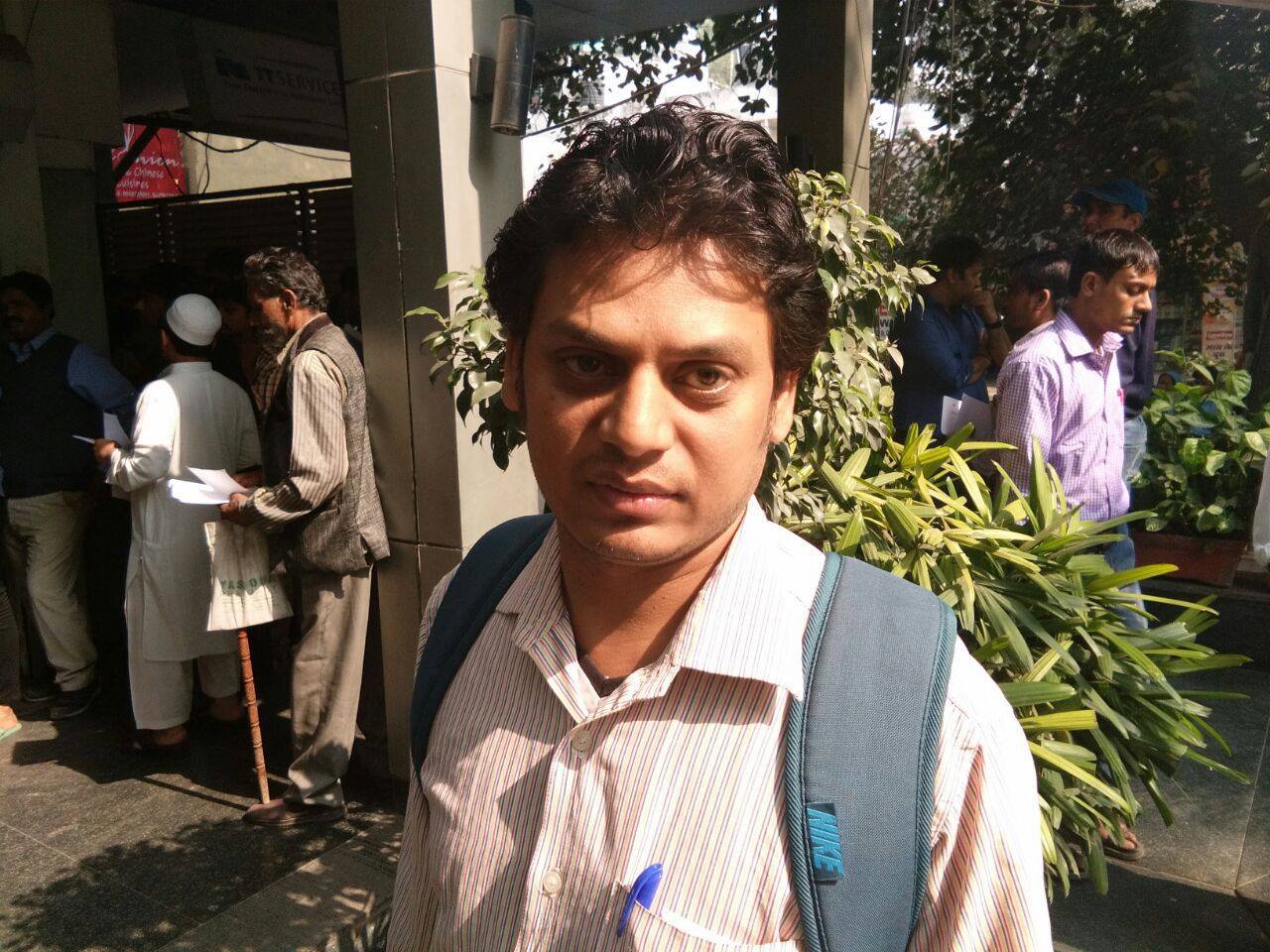 Receptionist Anita Chowdhury, who works night shifts claims this is a minor inconvenience since the move is for the betterment of the nation. The sentiment was echoed by Anganwadi worker Pratibha, who thinks the ban will directly affect the people at the root of the problem.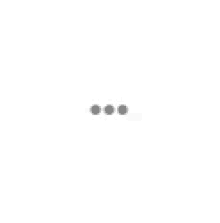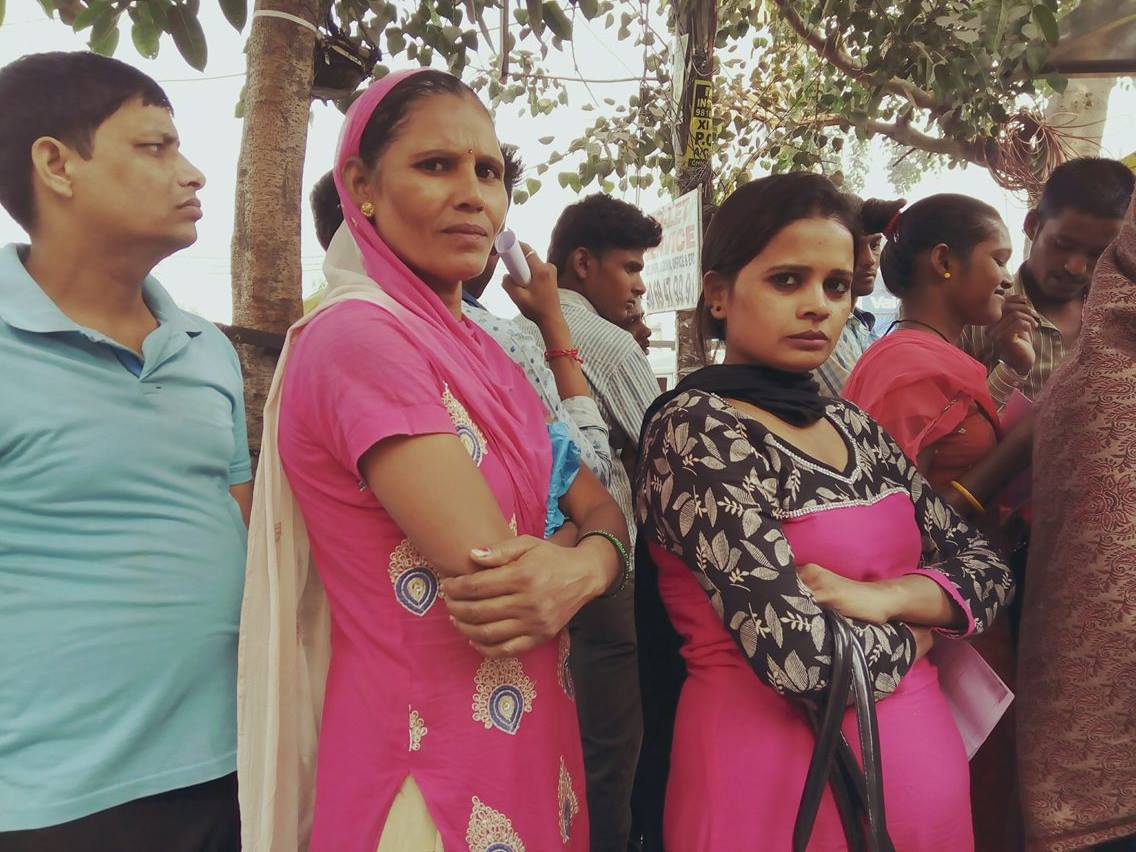 "I have worked all night, but I can still stand all day in queue to get it done. It's just inconvenient for a day." , Anita tells ScoopWhoop News as she waits for her turn outside Dena Bank in Chattarpur. 
But not everyone shared the optimism. Jiten Verghese, student, feels 'it's a good step', but thinks it is only effective in the short run.
Narendra, an SSC aspirant in Safdarjung Enclave, had to miss his classes for getting his notes changed since one and a half hours now. I have only seen people coming out with Rs 2,000 notes."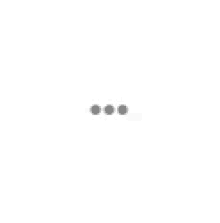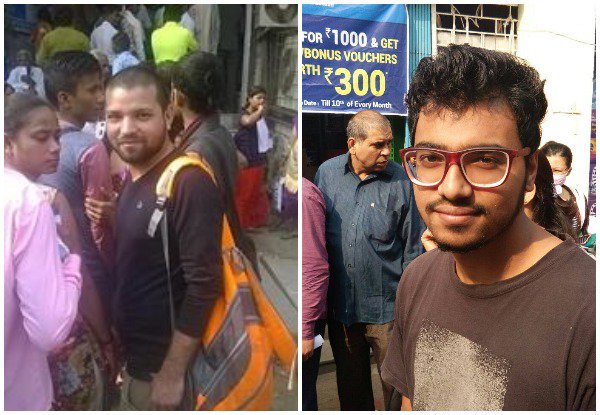 The government has placed a Rs 4000 exchange limit per day for the note change. But some banks are giving out no more than Rs. 2,000.
"The government should not have banned both denominations at once, says Narendra.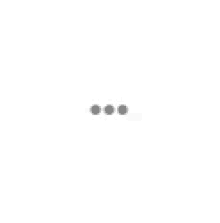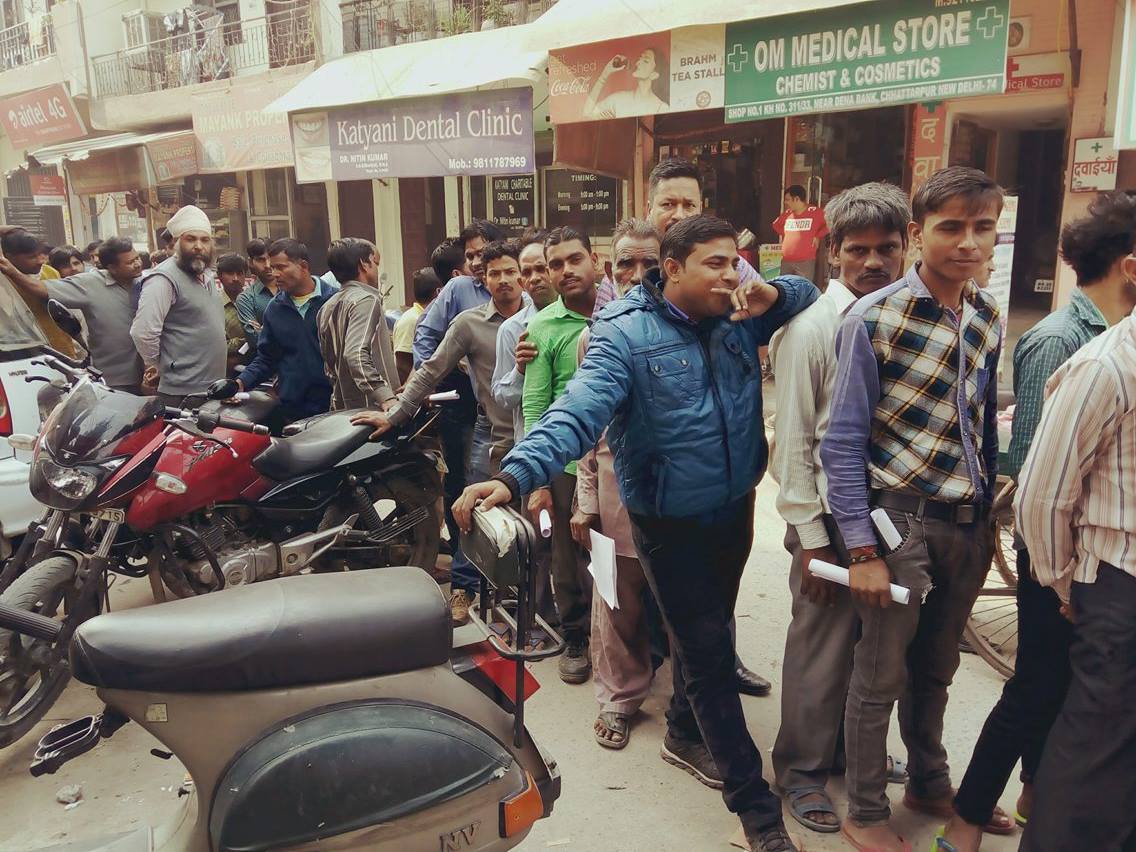 Many had to miss work and daily chores to stand in queues to exchange the notes. Many did not exactly know what was going on, and had just turned up at the bank with the notes to exchange.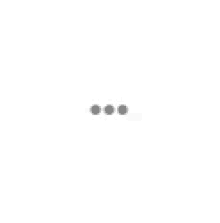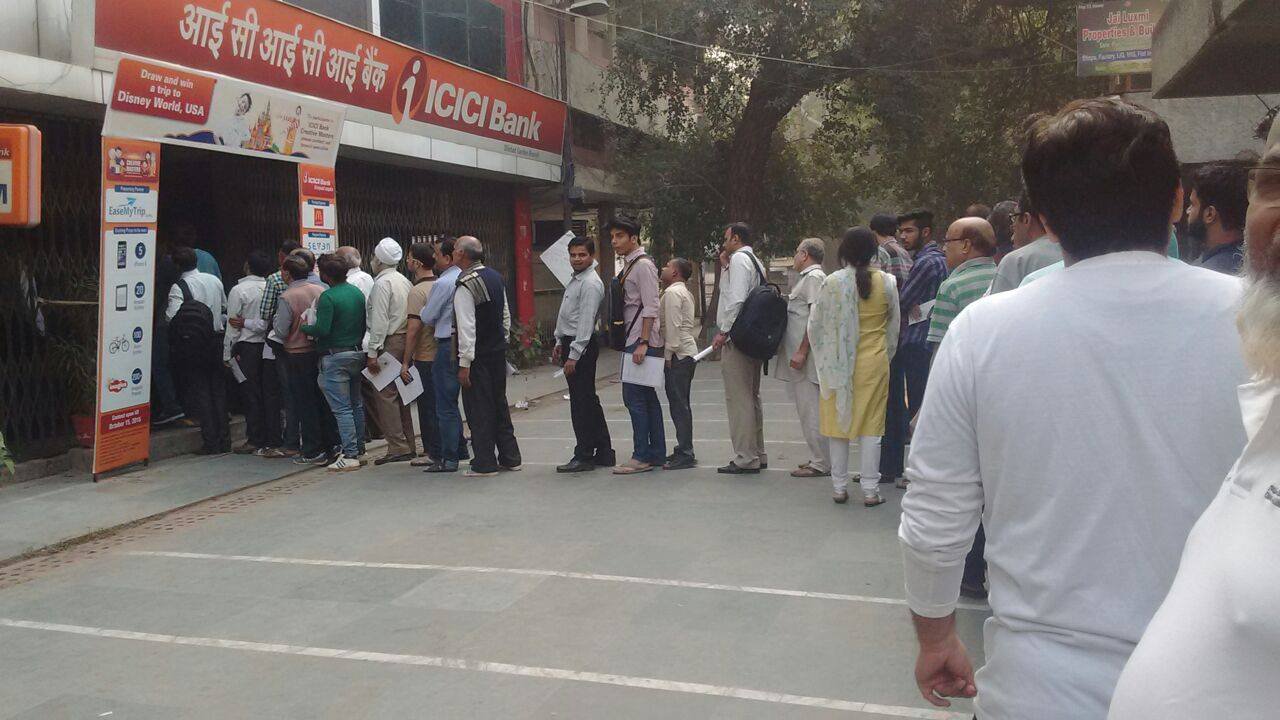 Gulab Singh, a 75-year-old man who had been waiting in queue since morning could not get his notes exchanged even upon reaching his turn. 
"I wasn't aware that I had to bring ID proof for exchanging money. Now I have to go back and bring some ID. It's unbearable for me." he laments. 
Other senior citizens also had to wait for in queue for long hours.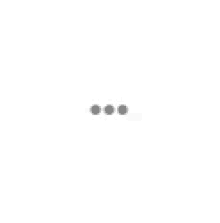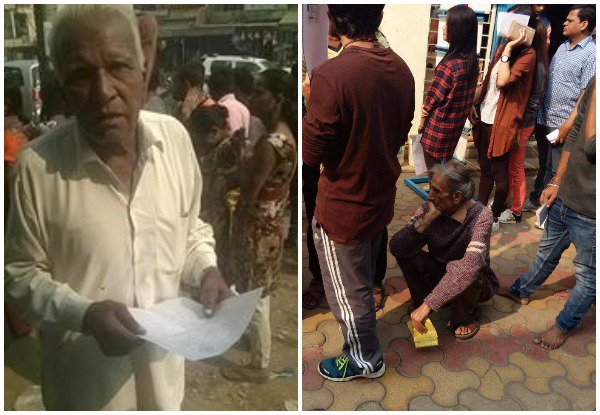 Delhi Police officials were seen in various locations, managing crowds and traffic, maintaining parking, and even distributing forms to the people waiting in queues. Even bank officials chipped in with extra efforts. Banks handed out tokens to ensure smooth movement of people, and employees specially in private banks, were ready to help out customers.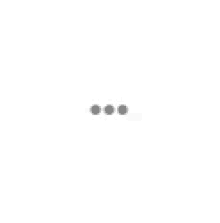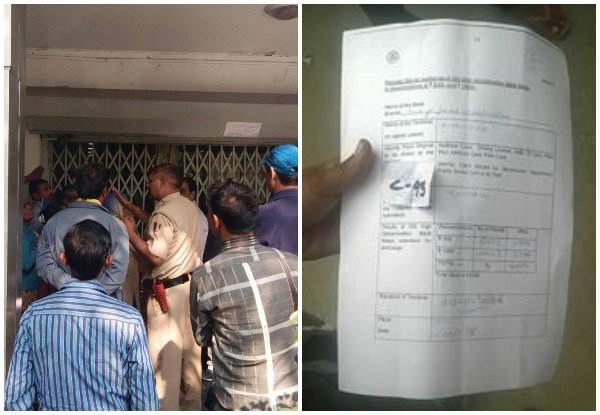 27-year old Roshan Bhatia an employee at IDBI Bank (CR Park branch) tells ScoopWhoop News: 
"All our leaves have been cancelled. We are putting in 13-14 hour shifts for the past two days. We have been asked to specifically help first time bankers understand the procedures"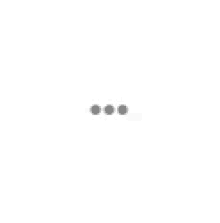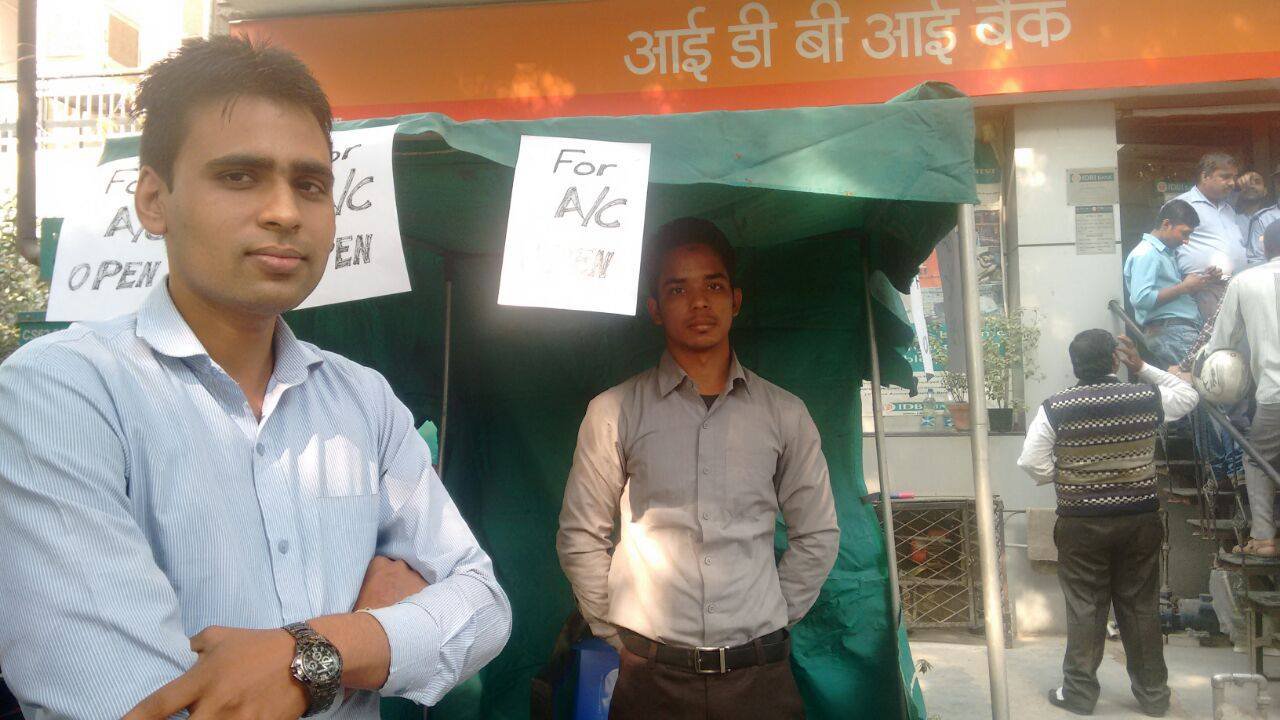 But the process was still hard on the 'Aam Aadmi'. As Tushar, a plumber in Chattarpur complains: 
"It's a problem for common people like us. We don't have black money. The ban might be useful, but for us it's a problem. How will we eat without money?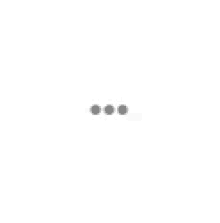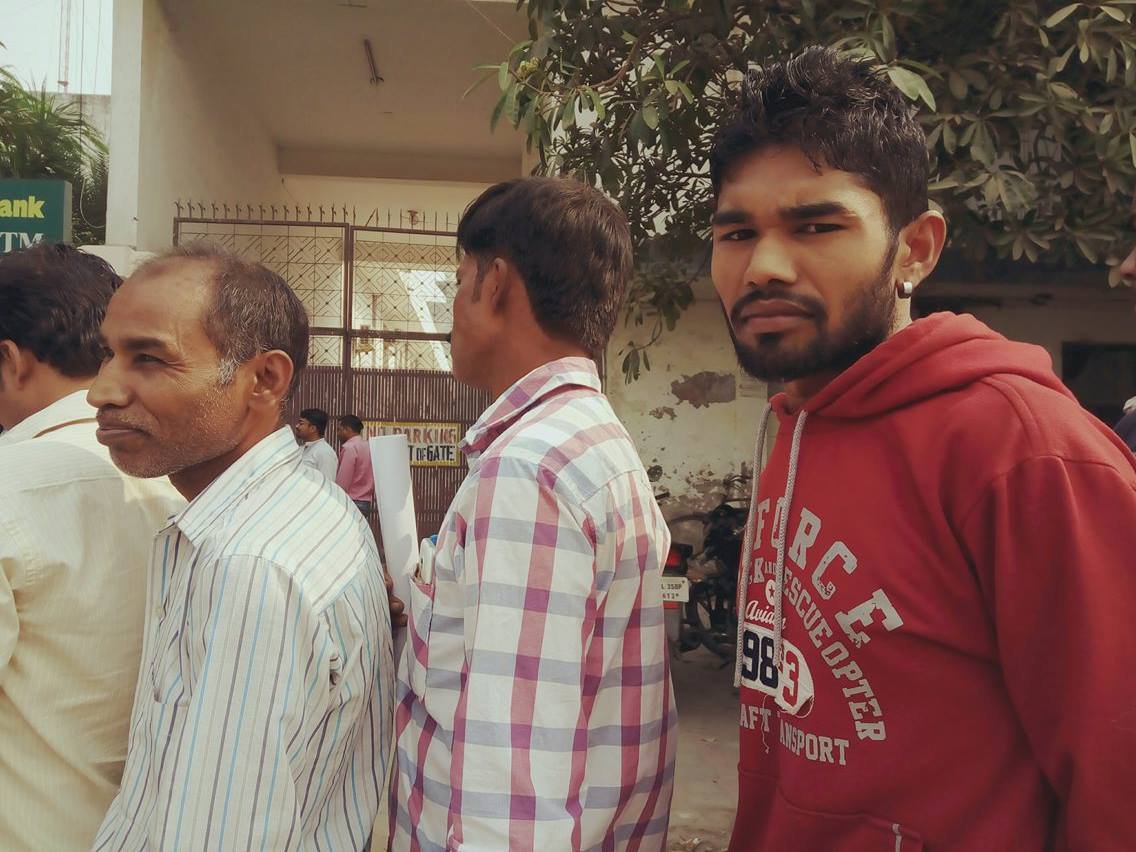 As the day wore on, more and more people continued to come.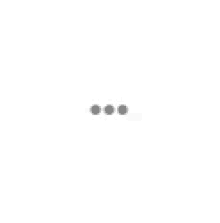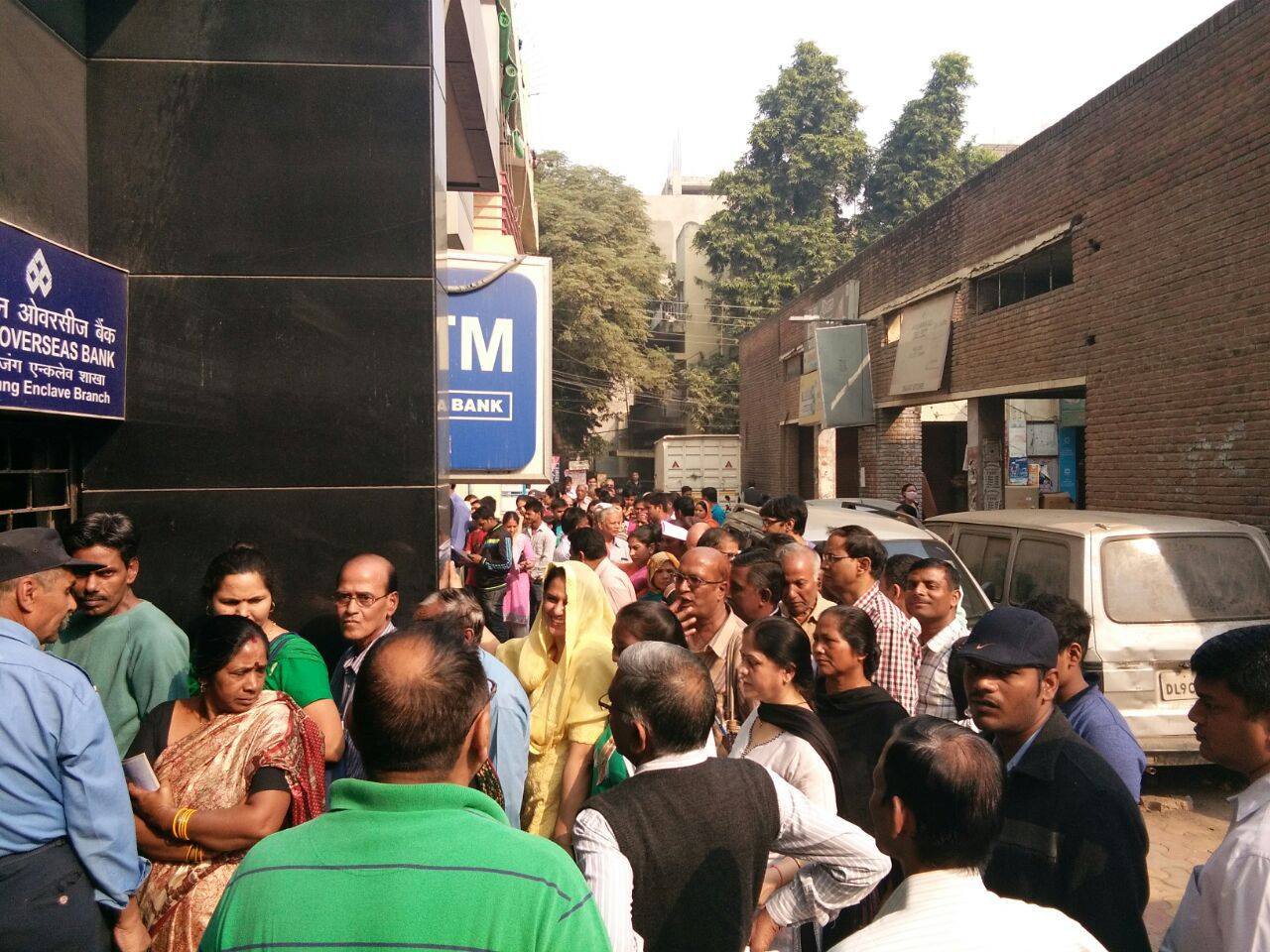 While some people could not get their money, due to technical problems such as lack of ID and other hitches, the ones who did get the money exchanged could be seen breathing sighs of relief. Ramakant Behara, who waited from 8 am to 11 pm to get the new notes poses with the new bill: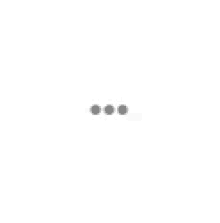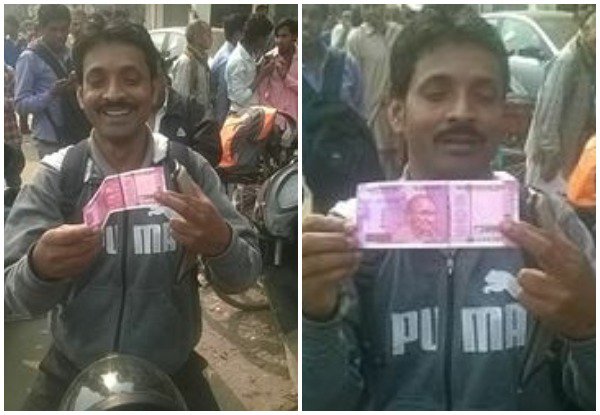 While many complained about the suddenness of the move, most people seemed to concur that the move would help the government bring the black money problem under control.
Feature Image Source: Rakhi Bose