Aam Aadmi Party (AAP) leader Somnath Bharti, along with 27 party activists, was taken into custody on Tuesday for allegedly trying to take out a rally without permission while demanding setting up Lok Ayukta in Tamil Nadu.
The agitating AAP workers also allegedly burnt copies of the AIADMK manifesto in which it promised setting up of Lok Ayukta, if voted to power in the May 2016 Assembly polls.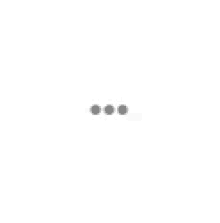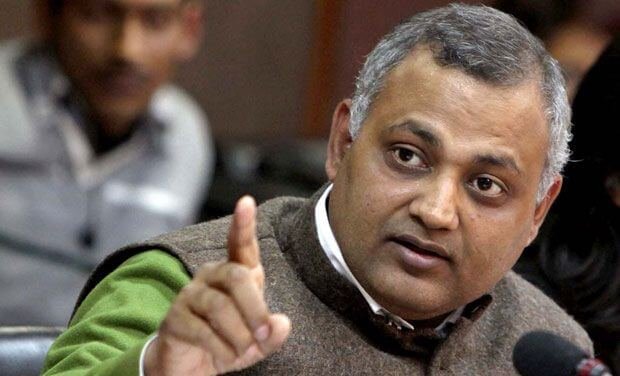 Bharti, in charge of AAP's Tamil Nadu affairs, and 27 other party workers were taken into custody when they tried to take out a rally without permission, police said.
Bharti, who represents Malviya Nagar constituency in Delhi Assembly, was here to participate in an indefinite hunger strike undertaken by AAP's state convener Vaseegaran.
Meanwhile, Vaseeegaran was shifted to a hospital for treatment after his health deteriorated following the hunger strike, police added.