Bollywood actresses Sonakshi Sinha and Mallaika Arora Khan are doing their bit to help the victims of Nepal's earthquake. The country has not recovered from their devastation wreaked by the natural calamity and the Nepalese Army Wives Association (NAWA) has organised a grand charity event, Amar Panchhi: Rising from the Ashes.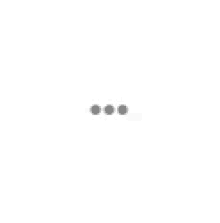 Here's what Sonakshi Sinha tweeted on Friday morning:
And here's what Malaika posted on Instagram:
Along with the Bollywood stars, famous artists from Nepal namely Rekha Thapa, Priyanka Karki, Keki Adhikari, Nisha Adhikari, Reecha Sharma, Sushma Karki and Indira have joined hands for the cause too.
"The event promises to strengthen hope and build trust in between our fellow citizens. There will definitely be questions thrown at us as to how a performance-oriented event is supposed to strengthen hope and trust amongst us. The answer is simple: unity," the organisers of the event wrote on their Facebook event page.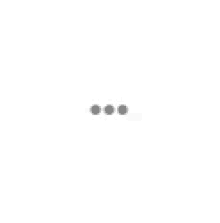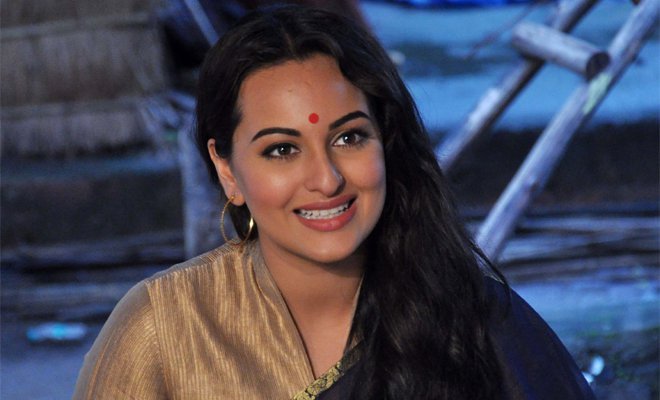 According to the organisers, whenever there is an event of such a scale, people from all parts of the country come together. They are expecting not less than 60 thousand in attendance this time.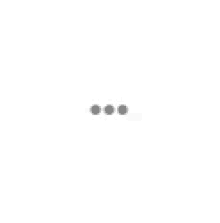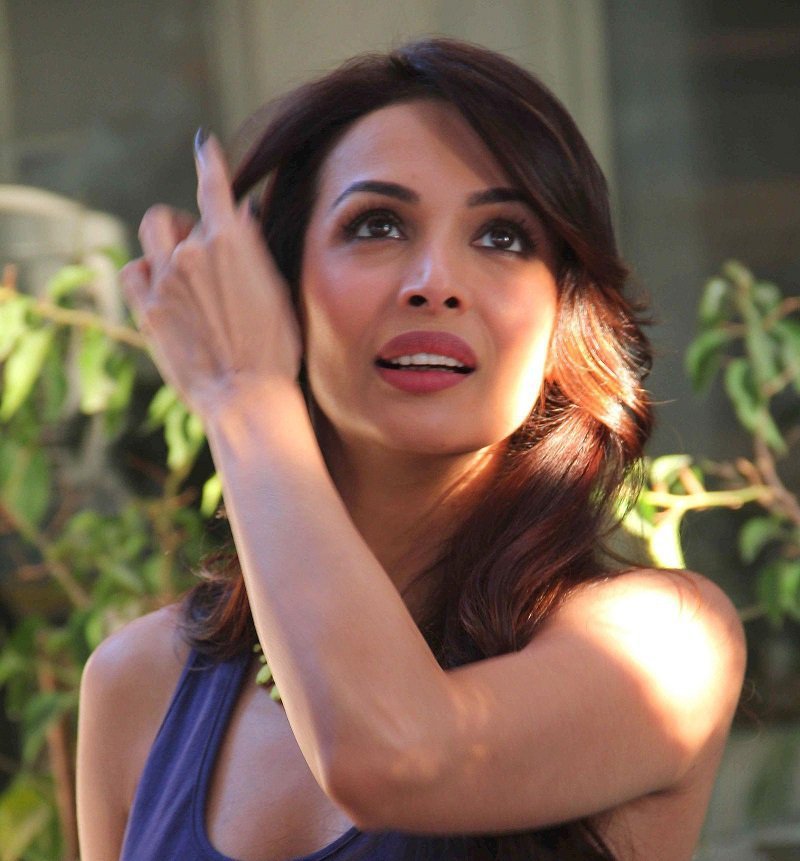 Amar Panchhi: Rising from the Ashes will be a two-and-a-half-hour event where the artistes will entertain the audience with dance and music.
From what we found on social media, the stage is set and people sure are excited:
Here's hoping the event helps the country get back on its feet.