The government is making sure India's most revered animal gets all the love and attention! 
After Indian cows got their own aadhar cards in several states, the government has embarked on yet another ambitious project dedicated to them.
The government has enrolled 1 lakh technicians who have set out to tag 8 crore cattle in India with a 12-digit unique identification number, the Economic Times reported.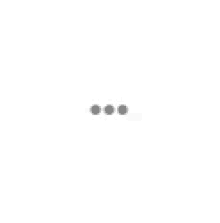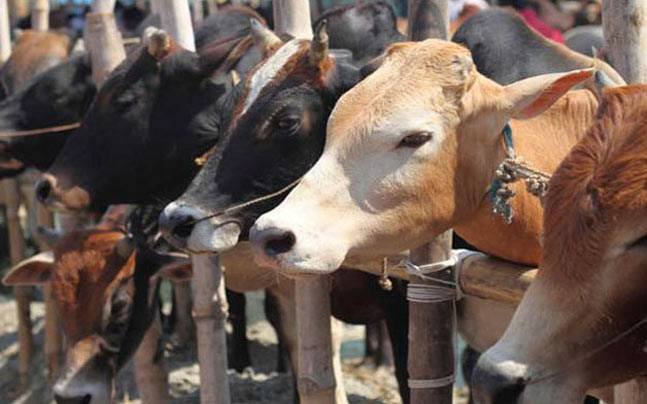 Why?
The government thinks this practice will be a game-changer for the dairy sector and has allotted a whopping Rs 148 crore for the project. It's being done so that,
The government has also fixed targets for individual states to be completed within 2017, reported Times Of India.
How it will work:
Armed with tablets, these technicians will travel across the country to affix a yellow-coloured polyurethane tag in the middle of the earlobe of each of these million cows and buffaloes within this year.
These tags which cost Rs 8 a piece are tamper-proof and cannot be easily opened.
Once the technicians fix it inside, they will use a tablet to update the number in an online database, providing the cattle owner with an 'animal health card' to track all activities.
But is it safe for the cattle?
As the tag weighs just eight grams, it has been designed to cause minimum inconvenience to the cattle.