Teachers of Delhi government schools are all set to go hi-tech soon, with the AAP government deciding to provide tablets to them under its ambitious plan to reduce their "non-teaching" work burden. 
Deputy Chief Minister Manish Sisodia, who also holds the Education portfolio, has directed the officials of the department to prepare a proposal to buy tablets for around 50,000 teachers and principals of the 1024 government schools in the national capital.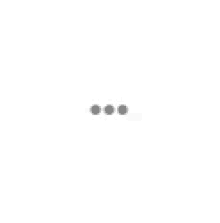 In next two months, distribution of tablets to teachers will start, sources said, adding that it will cost the exchequer a burden of about Rs 50 crore. 
As per the plan, the teachers will mark the attendance of students through android tablets and automatically an sms will be sent to student's parents ascertaining that their wards have attended the classes. 
Atishi Marlena, adviser to Sisodia, said in the second phase, teachers will not be required to enter students' marks in the report cards, instead they can do the same on their tablets which will reduce their non-teaching work. 
She said that the government will also give internet facility on these tablets.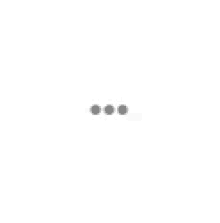 "Most teachers complain that they cannot give more time for teaching as they are engaged in data entry or management works like maintenance of attendance registers, preparation of students' report cards, etc. 
"In view of this, we have decided to give tablets to the teachers of all government schools. Education and Information Technology Department have been directed to workout the modalities of the project," Marlena said here.
She said that government will provide internet data card to the teachers so that they could do the required work online also. The government will also impart training to the teachers, besides syllabus training, she added. Asked if the project has got the Cabinet's nod, she said there was no need as the education department has separate budget for all such projects.