Thanks to the really high number of creeps and stalkers on matrimonial sites, many prospective grooms, brides and their parents have had very bad experiences that often end up with police cases being filed. 
So to end such cases, users of these sites will have to give an authentic ID-proof to register with such websites, says a Hindustan Times report. 
So, an Aadhaar card or a driving licence or any government-approved identity will now be required to register on these websites.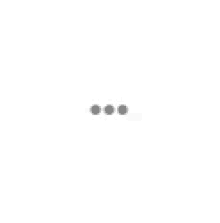 According to a 2013 Assocham report, the country's online matrimony business is expected to grow at 65% to become a Rs 1,500 crore industry by 2017. But with that growing number, the cases where women and men have been cheated has also risen.
In addition to the identity proof, the user will also have to confirm his/her intent to enter into a matrimonial alliance, before he/she registers on such sites and give an undertaking.
Presently, the websites only ask for phone number of people who want to create their profile and only a phone verification is done, which the government says is unsafe.
These measures, which are part of the draft guidelines finalized by the government, also include publishing the contact details of a grievance officer and complaint redressal mechanism on the websites.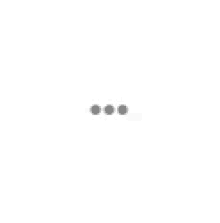 The draft guidelines will also require that such websites store the IP address of profile creation and access logs for a period of one year from the date of account deactivation by a user.
It was in 2014, when Maneka Gandhi, the Minister of Women and Child Development had first raised this issue and expressed concern over the matrimonial sites which were increasingly misused. She had said:
The internet is being increasingly misused to exploit women. I am also checking out all the matrimonial sites which are being used by a large number of predators and also traffickers. This has to be linked up with police checks.
The guidelines, formulated in conjunction with the ministries of information technology, home affairs and National Commission for Women will be notified soon. With this new guideline in check, the people those in search of a life partner, may finally be able to breathe easier.