Solar powered ferries could soon be a reality in Kerala with the state's Water Transport Department (KSWTD) agreeing to use them to transport commuters along the backwaters of Kerala's Alappuzha district.
These boats will be commissioned within the next three months and will run on the 2.5 km-long Vaikkom-Thavanakkadavu route.
Here is all you need to know about India's first solar powered ferry: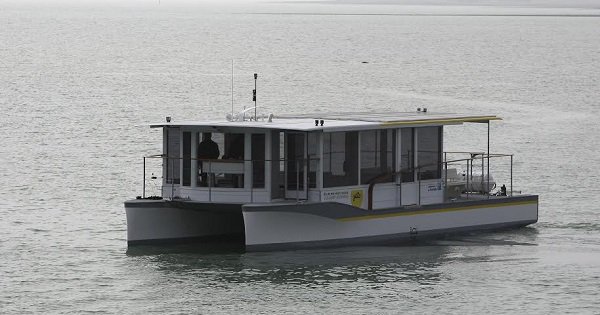 These silent boats will run on solar energy, and the cost of operating them is expected to be negligible in comparison to the diesel ones used presently. The 20-metre-long, 7-metre-wide boat will have a maximum cruising speed of 7.5 knots.

What makes it special?

These ferries will be powered by solar energy making it completely pollution free unlike its diesel counterpart. And unlike their diesel counterparts, they're completely silent.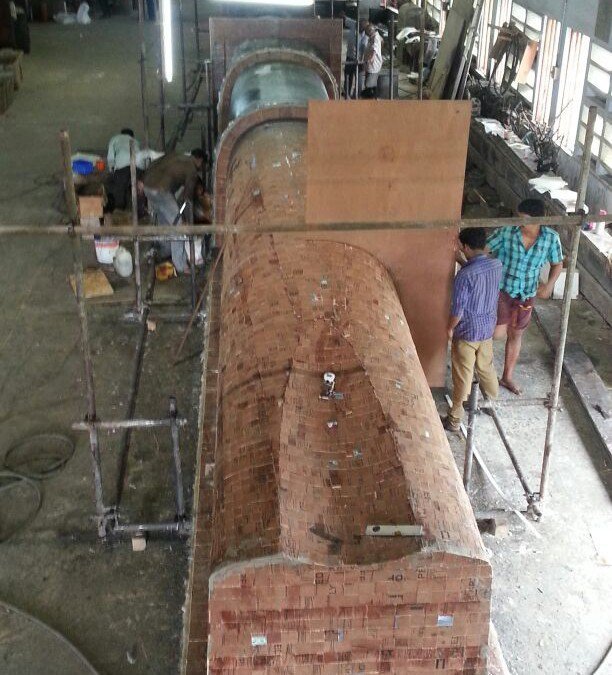 How did the idea come up?
KSWTD was finding it difficult to keep up with the rising fuel costs. So in order to explore cheaper and better alternatives, the idea of using solar powered ferries was sent to the government of Kerala, which readily accepted the proposal. Tenders were invited and the contract was given to NavAlt.
The firm is a collaboration between Kochi-based Navgathi, a marine design and constructions company, and French firm AltEn, that makes solar powered ferries across the world. Navgathi had made headlines and entered the Limca Book Of Records in 2010 after it developed the prototype of a small 10-seater solar powered boat.
How feasible are solar powered ferries?
Compared to diesel boats, the operational costs is negligible apart from the initial investment.
"A diesel powered boat costs somewhere around Rs 2 crores with an approximate Rs 30 lakh fuel costs per annum. Solar boats costs around 2.5 crores as it gets subsidy from the central government. But as it has no fuel costs, the break-even point can be reached in two years. There are also no additional maintenance costs," Sandith Thandasherry, CEO of NavAlt told ScoopWhoop.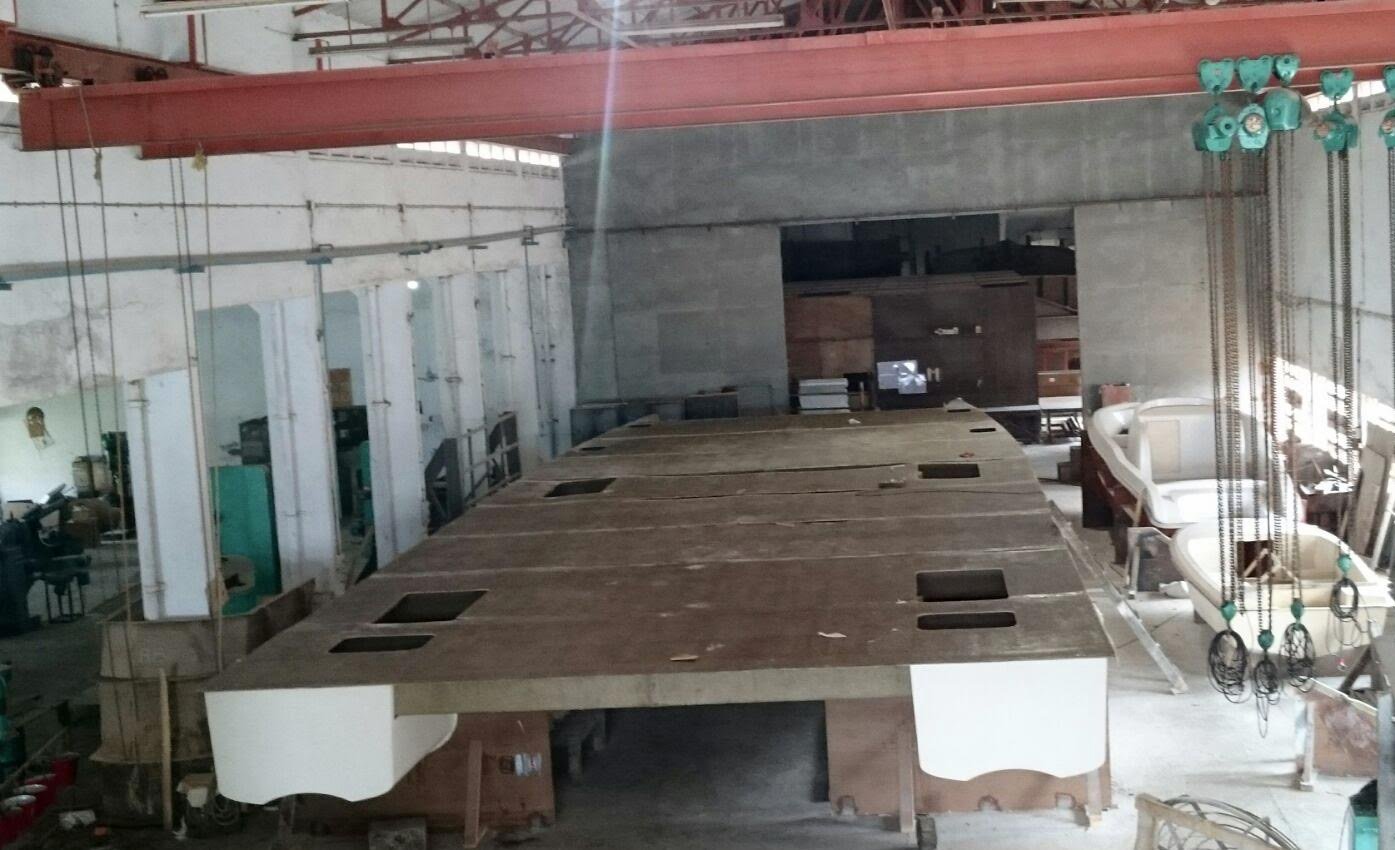 What are the challenges?

A solar ferry has to be completely redesigned. The Indian market does not have the requisite raw materials to make such products.
"We had the requisite design and technology but the power train and propulsion system for ferry operation - 12 hours daily for every day was not readily available. We thus had to get the critical components from AltEn", Thandasherry said. He said the boat is 75 per cent indigenously made.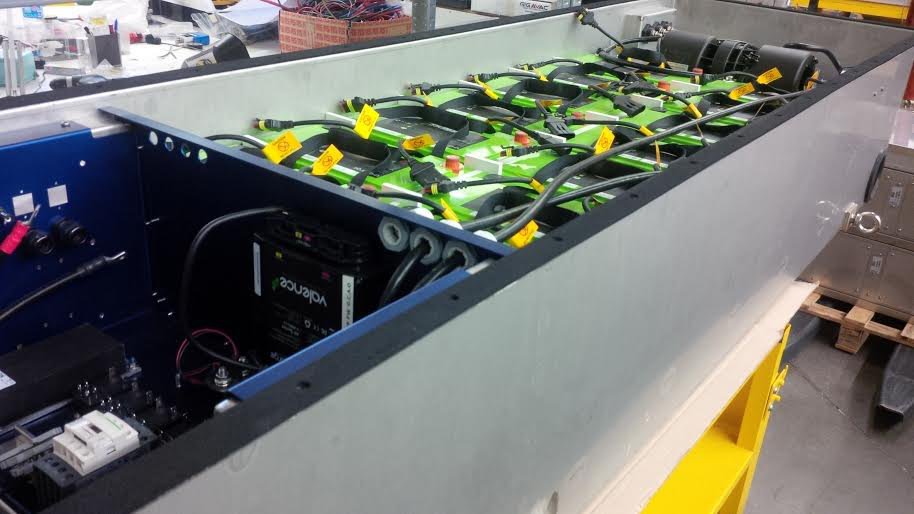 What next?

"We have introduced it on an experimental basis. Once it becomes successful, we will implement it on other routes as well. It will be great if we can completely replace the diesel ferries with the solar ones but all that will depend on several factors and will take a lot of time," Joseph Xavier from KSWTD said.
(All images sourced from Sandith Thandasherry)