While Bihar is trying to enforce prohibition with harsh measures, the AAP government in Delhi is reportedly trying to ensure the city is dry on fewer days.
The Delhi government has proposed major changes in its excise policy and the biggest of them all is that very soon there might be just three dry days in the capital. Currently, Delhi sees many (around 13-22) dry days every year on account of religious festivals leaving party goers  at the mercy of Gurgaon's 24/7 thekas.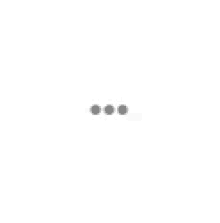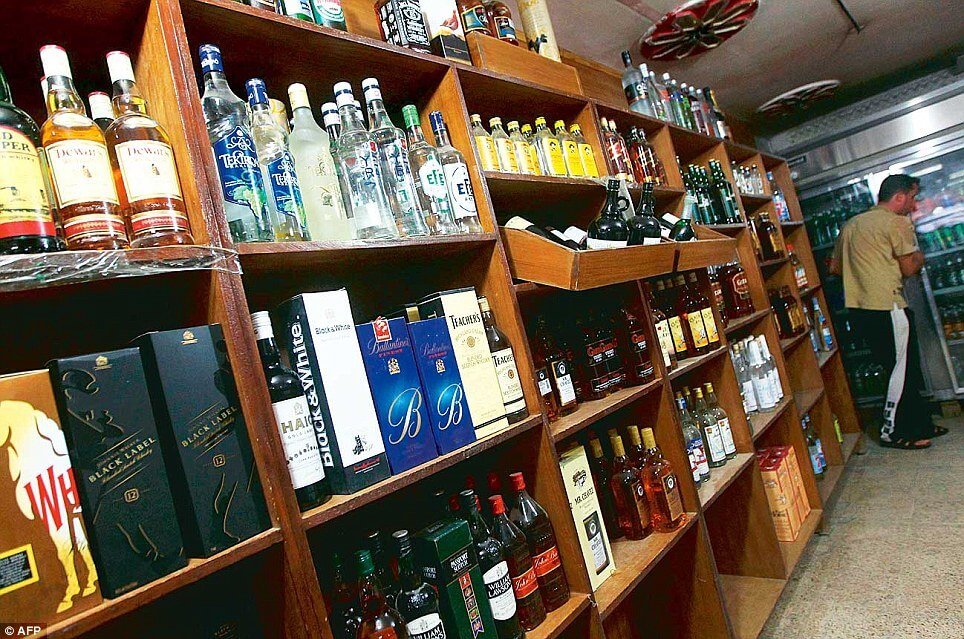 It's not just fewer dry days. The government has also proposed lowering the drinking age for foreigners and allowing restaurants to serve alcohol in open spaces, says an Indian Express report.
But while it may make alcohol more available to the people, it's going to make it more expensive. The police also plans to raise the licence fee for pubs and clubs and customers will feel the pinch. 
Hosting house parties will also pinch your pockets a bit more because the cost of a permit to serve alcohol at a private party is most likely to increase. 
Here are some other proposals by the government through which it intends to boost its revenue: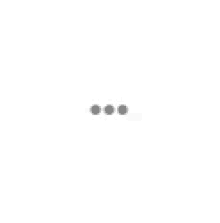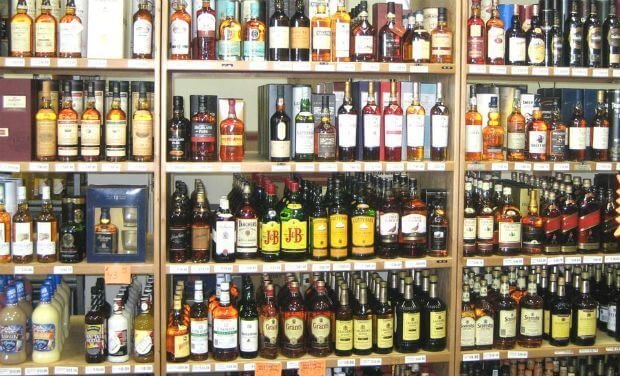 While the fewer dry days are likely to be welcomed by Delhi residents, whether restaurants and their patrons will welcome the higher prices remains to be seen.