So as it stands there's no memorandum of understanding (MoU) between the BCCI and the ECB for the five-Test series starting on 9 November. That's due to the standoff between the Lodha Panel and the BCCI. But the cricket will continue - with the panel saying it won't stand in the way of the sport.
However, what this means is that the ECB will have to pay for the team's hotel, travel and other arrangements as they tour India. And an Indian Express report says that BCCI secretary Ajay Shirke has already informed England's cricket manager Phil Neal of this.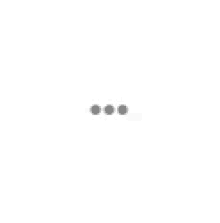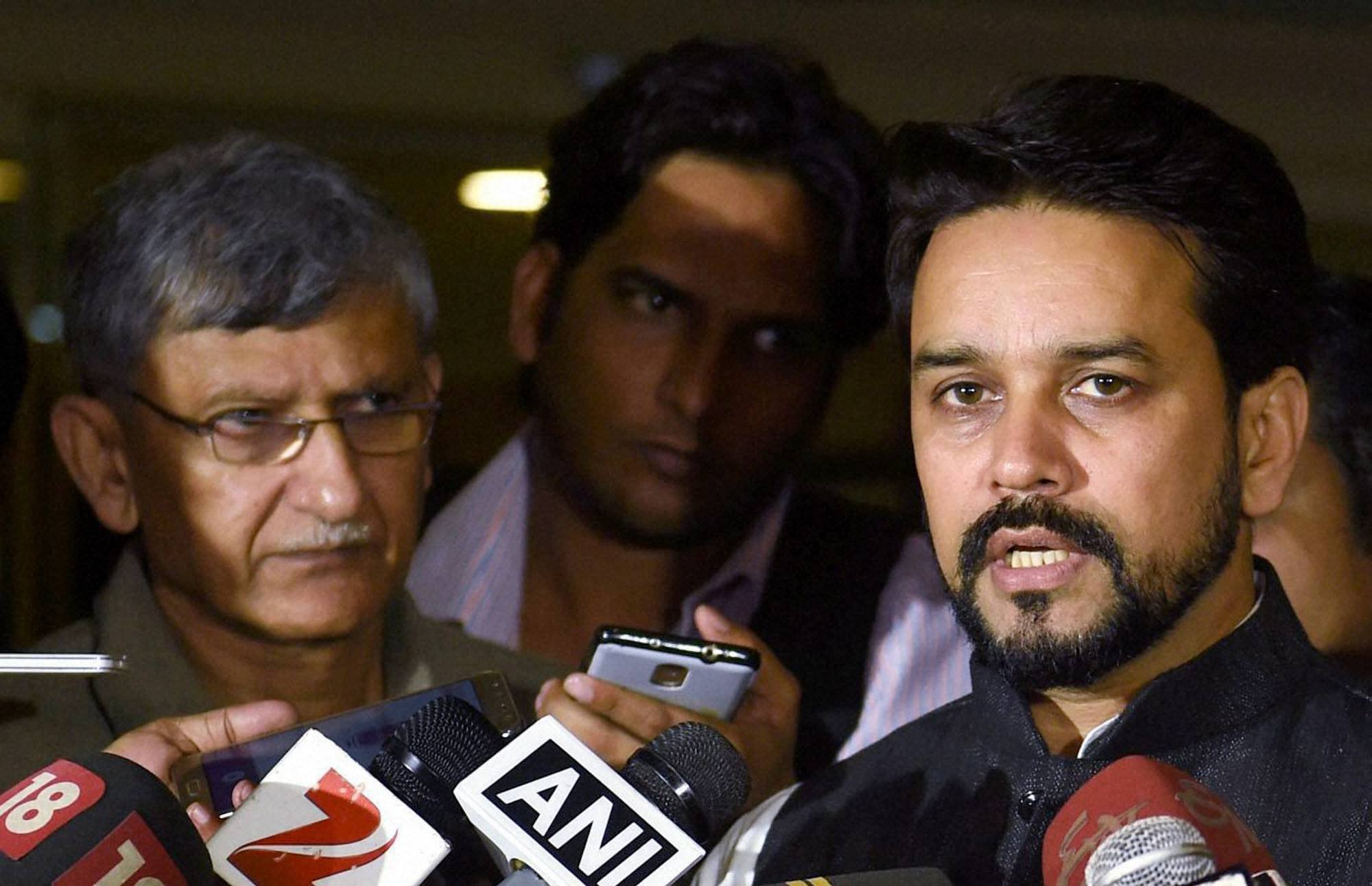 "Dear Phil, I warmly welcome you for the upcoming cricket series. I am however at great pains to inform you that the BCCI is at present not in a position to execute the MoU between the Indian Cricket Board and the ECB. This is due to restrictions on execution of contracts imposed on the BCCI by a Court order," the letter said.
"Certain courtesies such as hotel, travel and various other arrangements have been extended to you on arrival of the team in India. However, till the MoU is executed, the BCCI is not in a position to commit to paying for the same. Please make arrangements to remit such payments. The BCCI will inform you as and when further instructions are received by the BCCI from the Lodha Committee," Shirke added.
He then apologised "on behalf of the BCCI for inconvenience that is being caused."
This letter comes despite the Lodha Committee saying that it was not their prerogative to give directions on matters such as MoUs between two boards.
"As far as payments are concerned, if they are to be made directly by the BCCI, no directions can be given by this Committee until relevant details are furnished by the BCCI," the Lodha Panel had said in a strongly worded letter, adding a reminder that the board needs to furnish their undertaking as soon as possible.
However, it remains to be seen if the world's richest cricket body having to ask a touring nation to foot their own bills is an embarrassment that will force the BCCI to quickly bow down to the Lodha Panel and the Supreme Court's orders.
Feature image source: PTI