Recently, an interesting Twitter spat between a former Bollywood actress-cum-Twitter celebrity and supporter of a spiritual leader made everyone sit up and take notice.
Like thousands others, Twinkle trolled Sri Sri Ravishankar over his recent comment on rejecting the Nobel prize. Next, we saw Art of Living's international director Darshan Hathi, obviously backed by a massive army of AoL followers, take on Twinkle by calling for...err...not a rebuttal of her opinion but boycott of her husband's upcoming film! 
Strength of numbers, you see, and what better way than to hit where it truly hurts?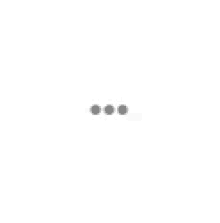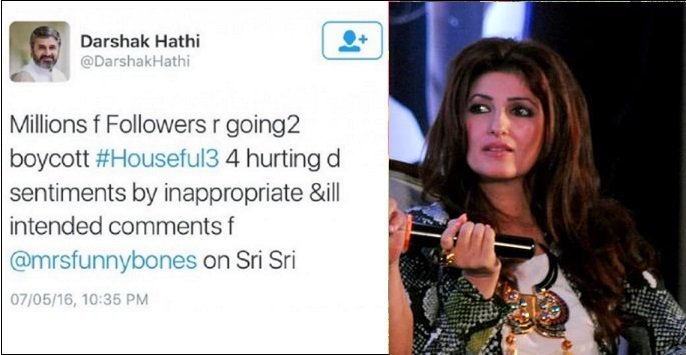 With Akshay Kumar's commercial interests at stake, Twinkle deleted the tweet and tried to hush up the matter with an apology. It was only after Hathi's tirade continued that Twinkle showed us some guts and called him out for his "intimidation". Now on the backfoot, Hathi ended the spat with a sorry.
Yet again, we saw commercial interests taking prominence over assertiveness in belief and opinion. The fear of the political clout and strength of numbers was such that simply deleting a tweet seemed like a wise decision.
We are so used to Bollywood stars keeping a safe distance from displaying a clear political stand that we don't expect otherwise. But every time they dodge trouble instead of standing by their convictions, they show a worrying lack of spine.
It's not like the stars lack inspiration.
Yesteryear superstar Dev Anand simply refused to endorse Sanjay Gandhi's leadership and slammed the Emergency. He even launched a rival political party to take on the Congress and faced the brunt for it - he was blacklisted by the government and his name was expunged from all official communication. But Anand didn't give in, and went back to making films. Kishore Kumar became a target of income tax authorities but he stood by his stand that he wouldn't perform free on the government's orders.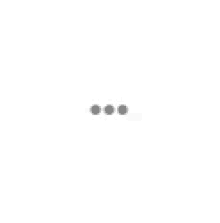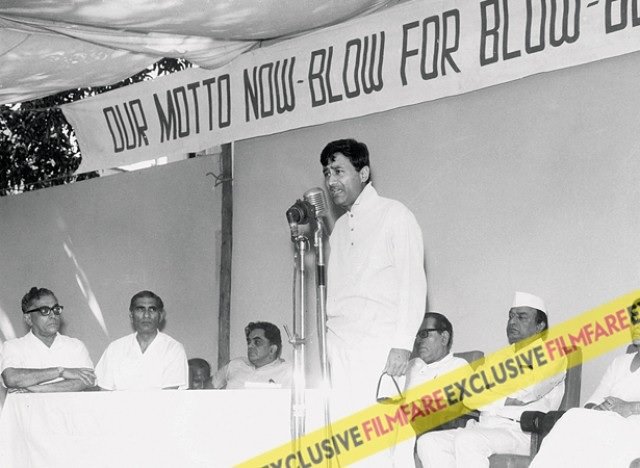 "Public figures like me should be careful," he now says.
Aamir Khan has fared no better. Ever since his take on a "feeling of intolerance" backfired with mass uninstalling and downgrading of Snapdeal, calls for #boycottDangal (there are dedicated websites and Facebook pages for it) and rumoured removal from Incredible India campaign, Khan is clearly steering away from making any statements.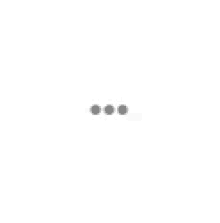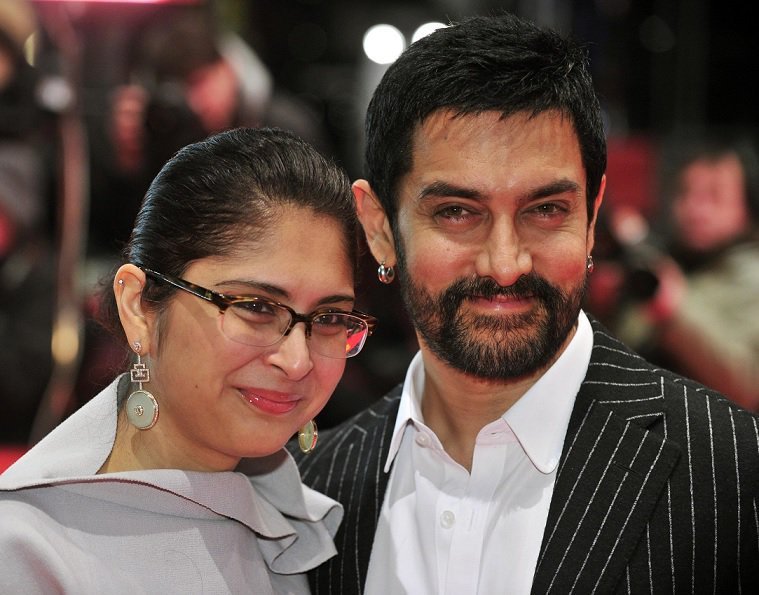 Sadly, calls for a mass boycott for their filmy ventures are now enough to make stars cower under pressure. Since their star power pulls crowd into the theatres, they wouldn't risk it and simply toe the line.
But they should know that being the heroes that millions around the world look up to, they fail society by not saying it like it is and, at the same time, reduce themselves to being mere caricatures of the characters they play on screen.