Looks like it's an all out war between Sourav Ganguly and Ravi Shastri.
The former India captains are at loggerheads at the selection (or non-selection in Shastri's case) of India's head coach. Ganguly was part of the committee that chose the next coach, along with Sachin Tendulkar and VVS Laxman, but surprisingly wasn't present when Shastri was interviewed.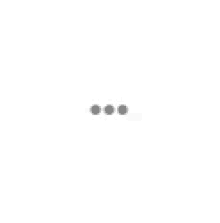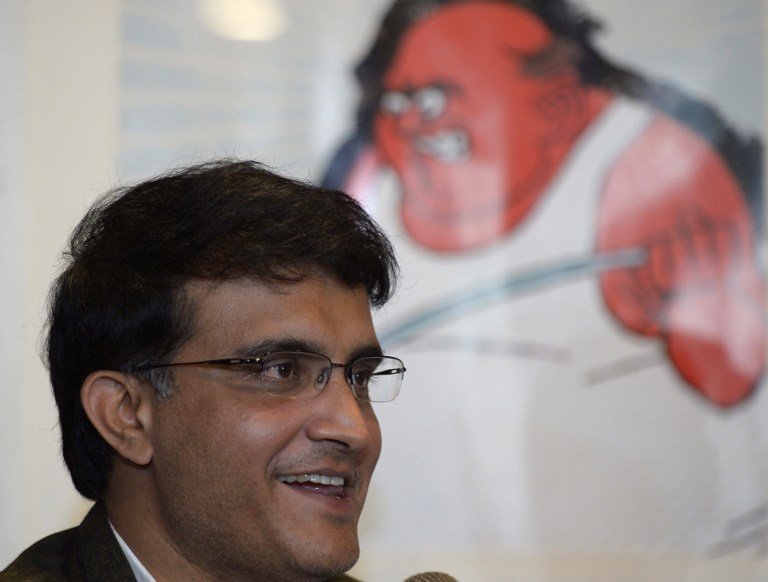 Responding to Shastri's comments that Ganguly had a role to play in why he wasn't offered the job, Dada today hit back in, well, Dada style.
Watch a clip of his interview with CNN News 18 here:
Saying that he was surprised and saddened by Shastri's personal attack, Ganguly reportedly went on to say:
If Ravi thinks because of me that he is not the coach of Team India, then he is living in a fool's world. I say this with anger that my counter piece of advise to Shastri is that he should have been present physically and not holidaying in Bangkok for such an important event. Ravi should have shown some more maturity before going public about it.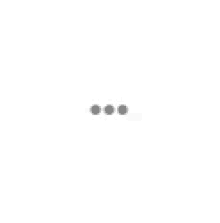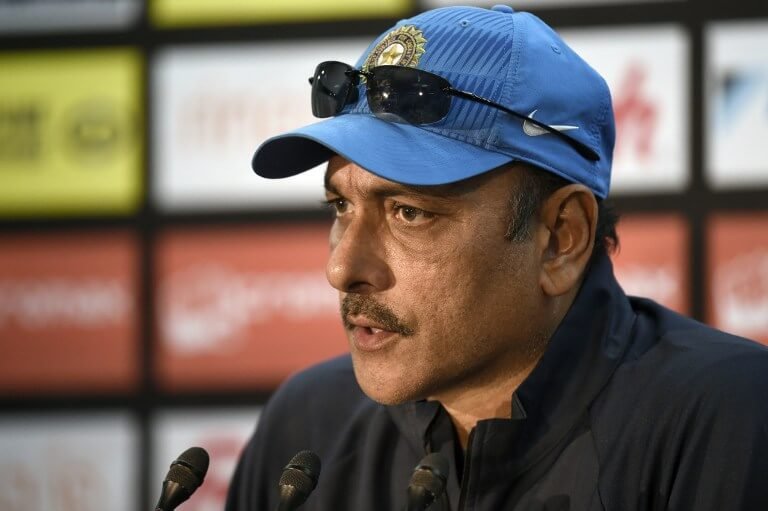 Earlier, the Times of India asked him why he thought this was the case, to which the flamboyant ex-Team Director said...
All I can say is that Ganguly wasn't there when I was interviewed and you should ask what problem Ganguly has with me instead of asking me.
Shastri had reiterated that he was over the disappointment of missing out to Anil Kumble but stopped short of confirming whether the decision was already made before he had spoken with the panel.
Again, I am no one to answer that. My job was to prepare a team. I was able to do it with the best of ability. My job was to give an interview, which I had given. What happened inside is not my lookout.
With Ganguly now hitting back, it seems this issue will not be dying down anytime soon.
Meanwhile, Anil Kumble, in his own unassuming style has kicked off his stint as the coach. Kumble said during his first press conference as Team India coach:
"I was the first one to call Ravi after chosen as the head coach. He did a wonderful job with the Indian team. And it's not about Ravi or me or anyone else. It's about the players, it's about the team," 
"From my point of view, we all want Indian team to do well, and perform at its best. We all believe that India team has the potential to dominate all three formats. He was part of this journey and (now) I am part of this journey. That's all what I have to say. He congratulated me and I told him we have a fantastic team."
At least Kumble is keen to put this in the past.