Down south, the diverse landscapes and beautiful beaches washed by the sun-warmed sea has always been a magnet for tourists from all over the world. The Nilgiri Hills, crawling through Tamil Nadu, Karnataka and Kerala, along with the rich heritage acquired from the Pallava and Chola dynasty, makes the southern part of the Indian peninsula, a traveler's paradise. And, putting aside the historic glory that Andhra Pradesh treasures, the state has been a political battleground for quite some time now. Our very own coffee maker, serving the rest of the country and world with spices, does not only thrive culturally but is the home of five major languages as well. 
So yes, the South of India is the crown jewel that we are lucky to have and should cherish. And, if you ask us what the best part about it is... the answer is most definitely, food. Some are aware of the diversity but many have been stereotyping the entire Deccan Plateau as Madras. Or as Madrasi food. 
Let me tell you that Sambhar and Idli is not all they eat. And no! Dosa is not the only gift they've given us. If you've been someone who admires and relishes these three items, then you need to check out these other mouth-watering options they have on their menu.
1.Basale Prawn Curry
Basale or Malabar Spinach straight from God's own country is blended with prawns to give you a finger-licking curry and a perfect lunch.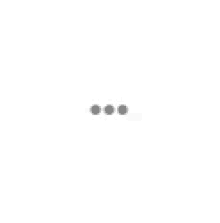 2. Chettinad Chicken Biryani
Marinated with a paste of assorted spices, the chicken is then cooked under low heat with coconut milk and fluffy Basmati rice.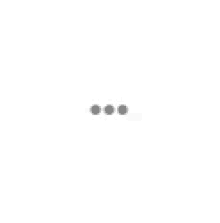 3. Irachi Stew
A bowl of goodness and a lazy weekend special, Irachi Stew is your comfort food! Remember to grab a bite of this amazing dish when visiting Kerala.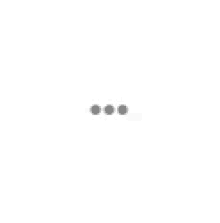 4. Chettinad Mushroom
Mushrooms cut into small pieces are left to simmer in the womb of six kinds of flavors; Cumin, fennel, Casia, coriander leaves and curry leaves making this dish a treat for the taste buds.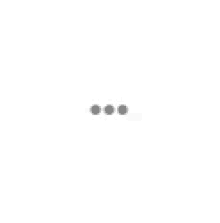 5. Amani Kozhakatai
Delicately seasoned steamed rice balls made as an offering during Ganesh Chaturthi in Tamil Nadu. But, they'll be a good offering to your diet plan as well! A healthy and an easy-to-make snack with a few health benefits as well.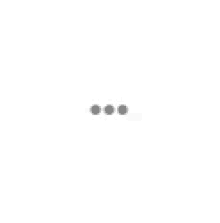 6. Kesari Bath
You can never have a bad ending to a Monday with this scrumptious dish! Made using Semolina, this South Indian sweet is more than just a dessert, it's an institution.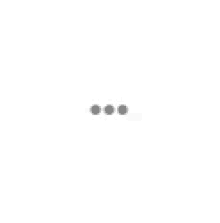 Just in case you want to include fruits in your healthy food plan, you can do exactly that! So what if the pineapple is inside a dessert? All we know is that it tastes like heaven!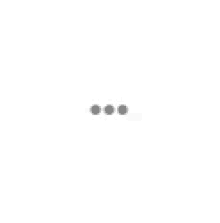 7. Avial
The key to its visual appeal are vegetables of contrasting colours. Rare is the occasion when Avial is not a part of wedding feasts. A South Indian staple, Avial is not just tasty, but incredibly healthy as well.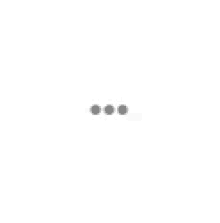 8. Bisi Bele Bhaat
This is Karnataka's version of a warm hug. A traditional rice dish served piping hot with lots of ghee is something you can't just say no to!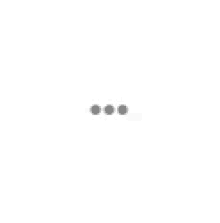 9. Carrot Pola
Carrot cake with an Indian twist! You've never tasted anything this good. Mmmmmm!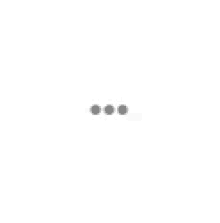 10. Chana Dal Vada
Add the goodness of chickpeas to your tea time snack. Make them for your mom and surprise her!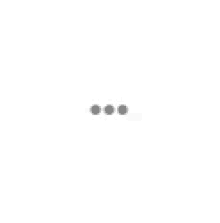 11. Colocassia Leaf Usli
A dry dish with vegetables and Arhar dal , this one is a tasty yet healthy dish. Serve it with hot piping rotis and make your daily supper more interesting!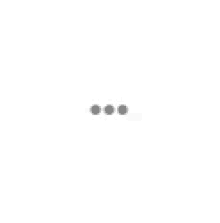 12. Uppumanga ulli chammanthi
A salted mango and shallot chutney, a great side-y for that bland porridge you're planning to eat to lose weight!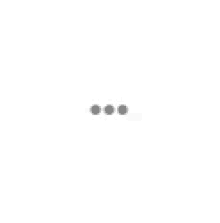 So if you are still stuck on Dosas or Idlis, take these suggestion and try out these delectable dishes right away! Your opinion about South India will never be the same! 
Feature Image Source: foodsuite.tumblr Masthead Image Source: tastyappetite