Director K Subash, known for directing Tamil film "Chathriyan" and penning the story of Shah Rukh Khan's "Chennai Express", died here today following kidney problems. The 57 year-old filmmaker breathed his last at a private hospital here this morning, sources close to the family said.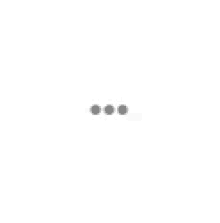 Subash has a number of hits under his belt, but was particularly known for the blockbuster "Chathriyan", starring Vijayakanth as a cop and popular Malayalam star Thilagan as his nemesis. Subash had worked in a number of Hindi films also, penning the story for superstar Shah Rukh Khan's "Chennai Express" and "Housefull 3". 
He had earlier directed "Insaan", starring Akshay Kumar and Ajay Devgn in the lead roles. The funeral will be held here tomorrow.