Every year a part of India is cut-off from the outside world for six months. In the half-year during which Ladakh remains connected through road with rest of the country, almost every product and basic commodities of life are stored to sustain life. Even when the region is accessible by weekly flights throughout the year, the turbulent weather and rough terrain doesn't make it easy.  
While all 400-plus kilometre-long road from Srinagar to Leh is not all unfriendly, a 9-km tough and deadly stretch of road called Zojila pass, situated at an altitude of 11,578 feet on Srinagar-Kargil-Leh National Highway, decides whether Ladakh will remain connected to valley or not. Landslides are common on this stretch of road and hundreds have lost their lives crossing the pass.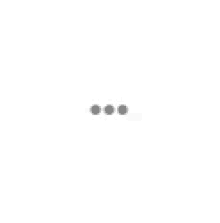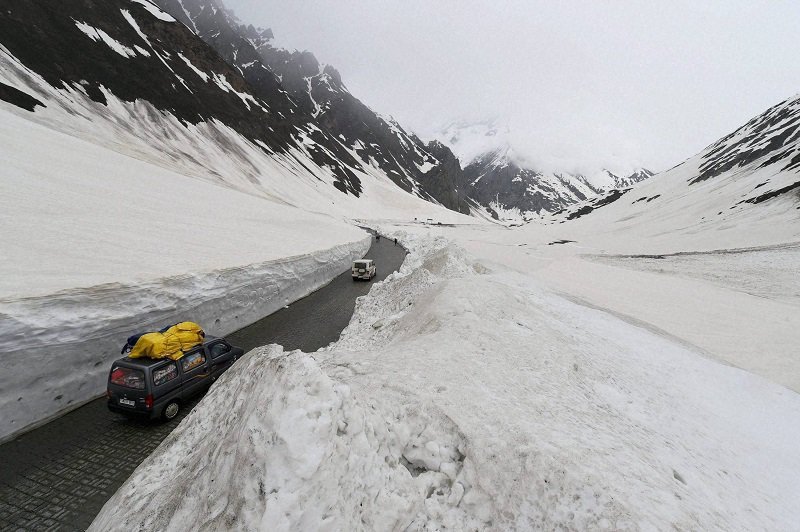 From December to April, the pass remains closed for any vehicular traffic due to heavy snowfall and avalanches. 
But that's going to change now. Here's why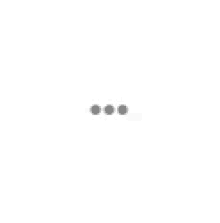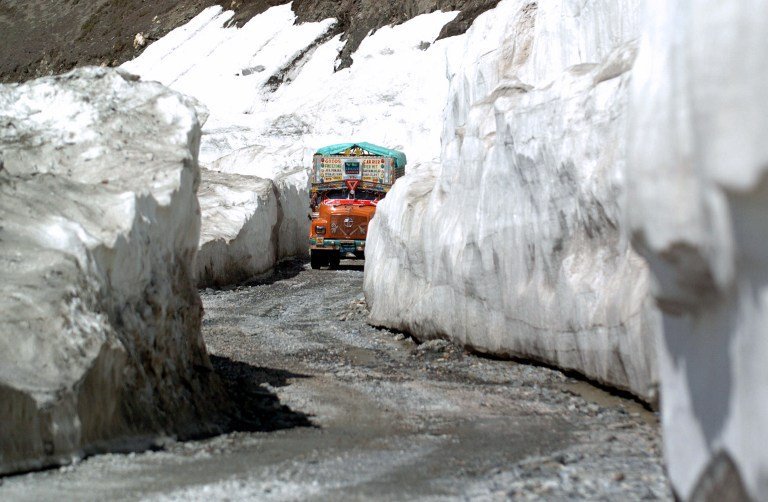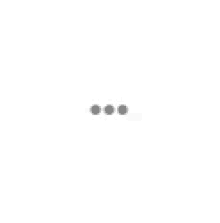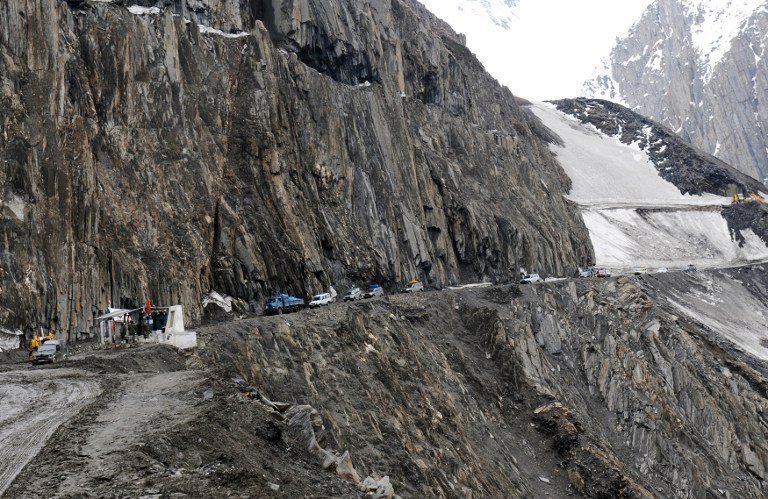 By bagging this contract, IRB expands its base to the ninth state in the country and the company order book size swells to Rs 16,430 crore.
(With inputs from PTI)
Feature image source: Reuters