The Indian aviation sector is gradually getting back on its feet and with that happening there is a race among airlines' to retain good employees. In order to retain their employees and attract talent from rival airlines, SpiceJet has come up with a lucrative offer. 
According to an exclusive report in Mumbai Mirror, the airlines is offering pilots cars worth Rs 25 lakh and a provision for them to retain the cars after completing four years with the company.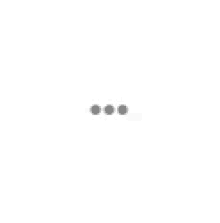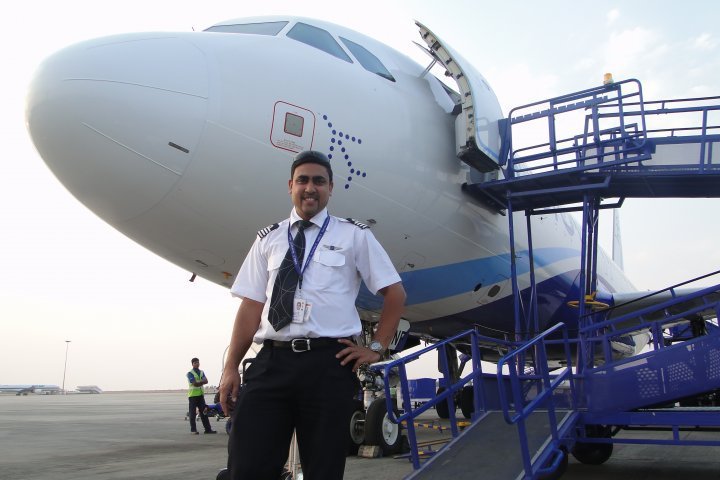 But the airline's new 'lucrative' employee retention policy isn't just for pilots. 
According to the report, employees in the vice president grade and above are given cars worth Rs 30 lakh, general managers are eligible for cars worth Rs 15 lakh and those in the deputy manager grade are given cars worth Rs 10 lakh.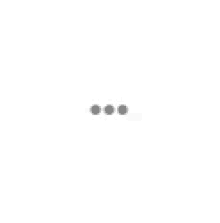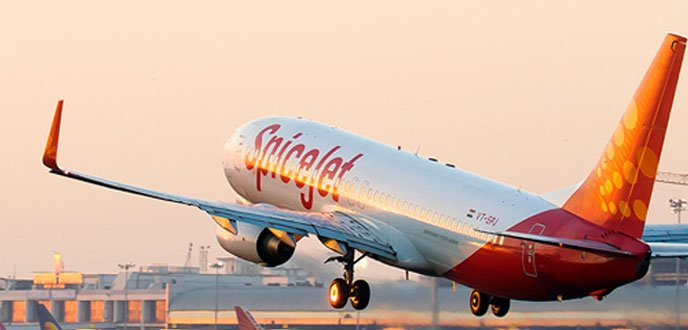 If an employee chooses to leave the company before completion of four years, they can either hand back the vehicle or purchase it from the company by paying any outstanding payments pending on it. 
But SpiceJet isn't the first airline that has adopted such measures to retain its employees. 
In fact, it is just following in the footsteps of its rivals. IndiGo also offers its pilots perks in the form of cars, with senior pilots and officials being given cars worth Rs 25 lakh. On the other hand, Vistara offers loans to its employees to purchase high-end cars.