Remember when Apple Inc CEO Tim Cook was in Kanpur to get a taste of an IPL cricket match? He was seen on television having a good time during the recent game between Gujarat Lions and Kolkata Knight Riders, on invitation from League chairman Rajeev Shukla.
"I had personally invited Cook to watch an IPL match and I am glad that he has accepted my invitation," Shukla told PTI on Thursday.
Cook even said IPL was the greatest invention by mankind since sliced bread! (Well, not really, but he could not stop gushing about how awesome it was).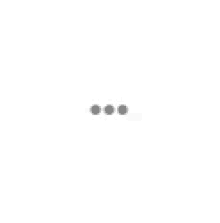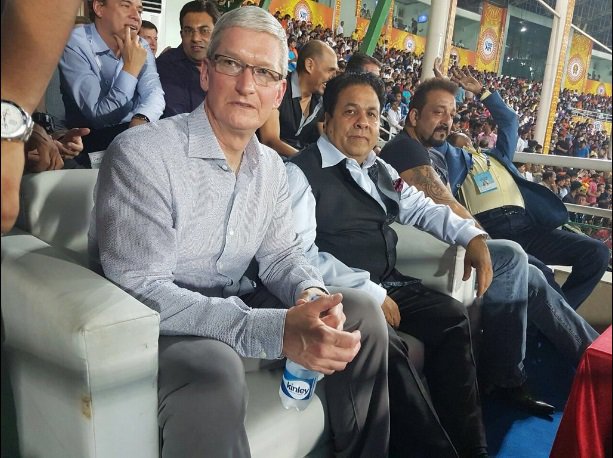 While most onlookers were either pleased to see a celebrity or mildly amused at the absurdity of it all, it has not gone down too well with VIVO, principal sponsors of IPL, who also happen to manufacture mobile phones.
A report in Mumbai Mirror stated that VIVO officials have voiced their displeasure to BCCI, although if they have put it 'on the record' is still unclear. The company spokespersons have refused to comment saying they are bound by a confidentiality clause, the report added.
During the first innings, Cook spoke to the broadcaster and he had said:
This is incredibly exciting, it's my first cricket game. It is tough to watch the game in this heat but I have never felt anything like this before. I see how important cricket is, how important sport is. I'm hooked to it!"
The
talent here in India is huge. India is hugely important. It is a great market place. It is a great market place. We want to tap into the iOS ecosystem. 
While Cook was uttering these words, somewhere in a well-furnished, air-conditioned office, VIVO officials must have been green with envy! Here they were, shelling crores of money in a sponsorship deal and they were watching the IPL roll out the red carpet and dedicate prime time airwaves for the CEO of a competitor. 
The Mumbai Mirror report also pointed out how the cameras were focussed on Cook for substantial period of time, even as the commentators kept saying 'the Apple boss is in the house.' 
Ah, the irony. 
Mobile company Vivo had replaced PepsiCo as the title sponsor of IPL, a change necessitated by the beverage giant's sudden pullout from a five-year deal that was to end in 2017.
The Apple CEO was on a four-day visit to India and seemingly came to get some easy publicity. Although we wonder if Vivo are really competing with a brand like Apple to be this upset.
With PTI inputs