"Sports Minister Vijay Goel has decided to conduct within the Ministry a thorough review of India's performance in Rio Olympics, 2016. The process has already begun," the Sports Ministry said in a release.
It is slightly ironic, since this is the man who called PV Sindhu and Sakshi Malik 'gold medallists', couldn't spell gymnast Dipa Karmakar's name, and tweeted support to an athlete with the wrong picture.
The Ministry today said it has started a "thorough review" of India's dismal outing at the Rio Olympics and is also seeking feedback and suggestions from the athletes who competed in the quadrennial extravaganza.
India finished with a disappointing two medals, through PV Sindhu's silver in badminton and Sakshi Malik's bronze in wrestling.
This has prompted the stakeholders to look into the past and analyse the performance to ensure a better future.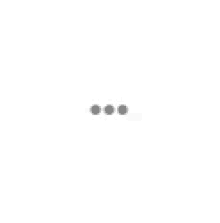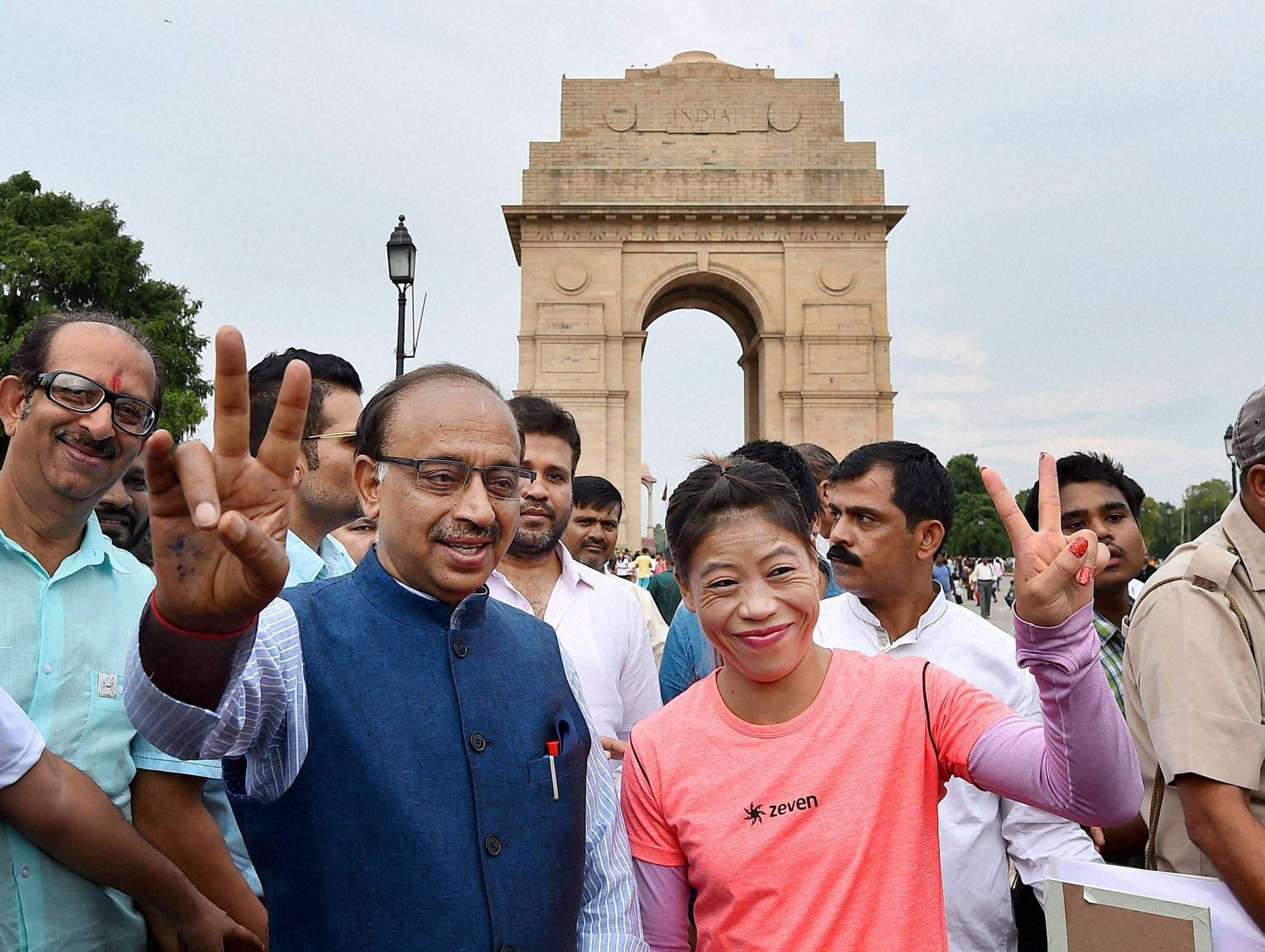 "The Minister has written individual letters to each of the athletes who participated in the Rio Olympics, 2016, seeking their feedback and suggestions. He has stated that they should feel free to give him their suggestions or feedback anytime either personally or through mail.
"In his letter, the Minister has stressed (on) the need for more inputs from performers like them so that the pool of world class athletes can be enhanced and sports infrastructure strengthened," it added in the release.
Posty the the Rio debacle, Prime Minister Narendra Modi announced setting up of a task force keeping in mind the next three Olympics.
Goel's department further wrote in the release, "The Ministry has also written to Indian Olympic Association (IOA) to submit their feed-back on India's performance in Rio Olympics, 2016 and steps for improving the performance in future.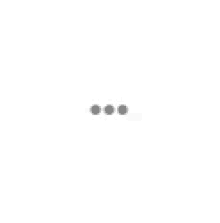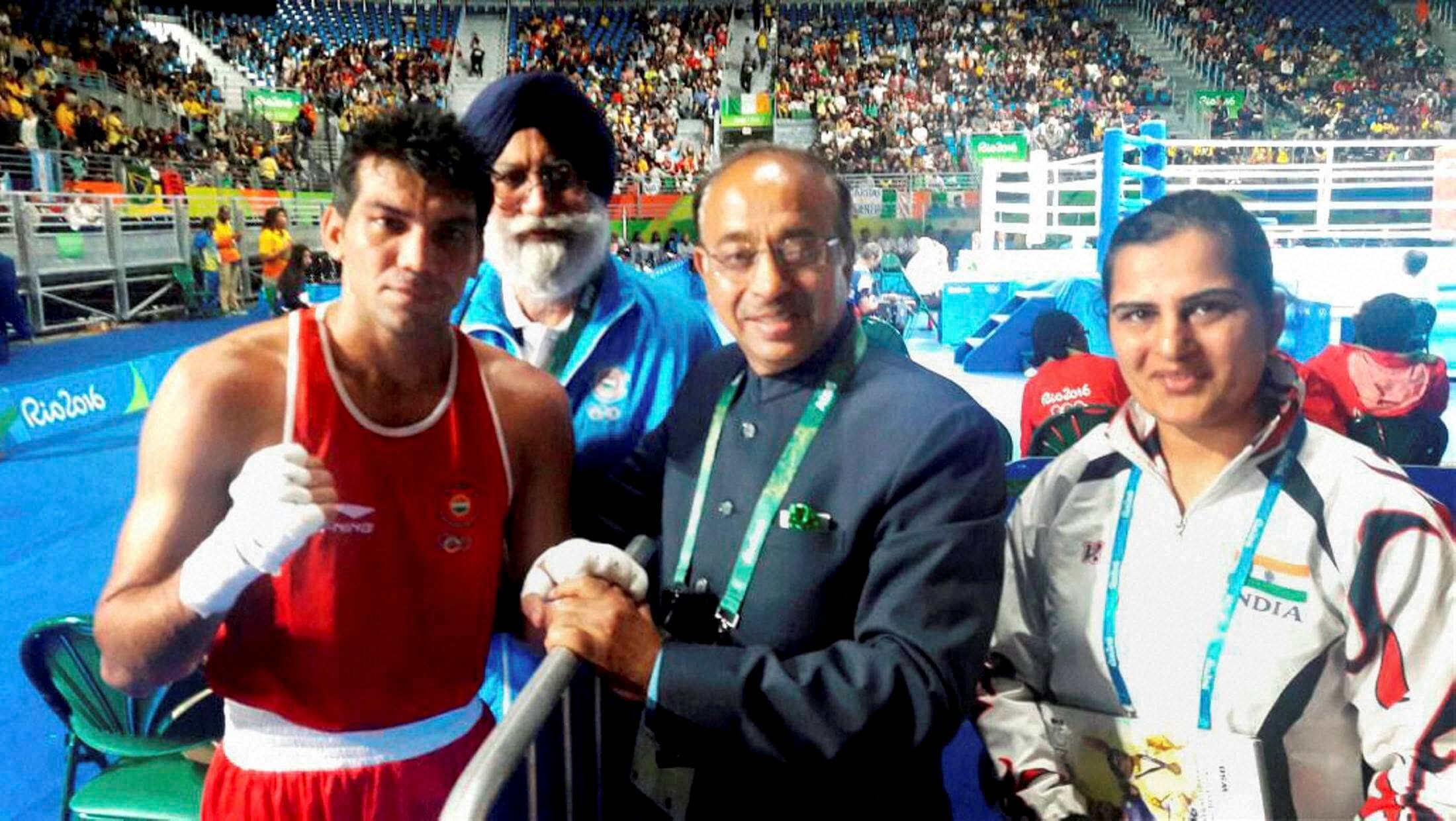 "Such feedback will also be sought from the National Sports Federations (NSFs). Shri Vijay Goel will have detailed meetings with the IOA and the NSFs shortly in this regard. The objective of this exercise is to analyse India's performance in Rio Olympicsand bring about necessary improvements in future."
Ministry officials will also visit some of the SAI centres for inspection.
"The Ministry will also take a look at the duties and responsibilities of various members of the Indian contingent for the Rio Olympicswith the purpose of making a fair assessment of their role and taking steps for future improvement.
"The Minister will be visiting some prominent academies and SAI Centres in the country to have a first-hand knowledge of the facilities available for training of our athletes and improvement required.
"On 17th of this month, he will visit the Gopi Chand Badminton Academy in Hyderabad where he will meet players, coaches and other support persons. He will also visit the SAI Centre at Hyderabad.
Feature image source: PTI