The official death toll of the Sri Lanka flood has risen to 11, as three more bodies, those of a woman and two children was been fished out by emergency workers on Tuesday.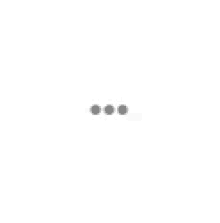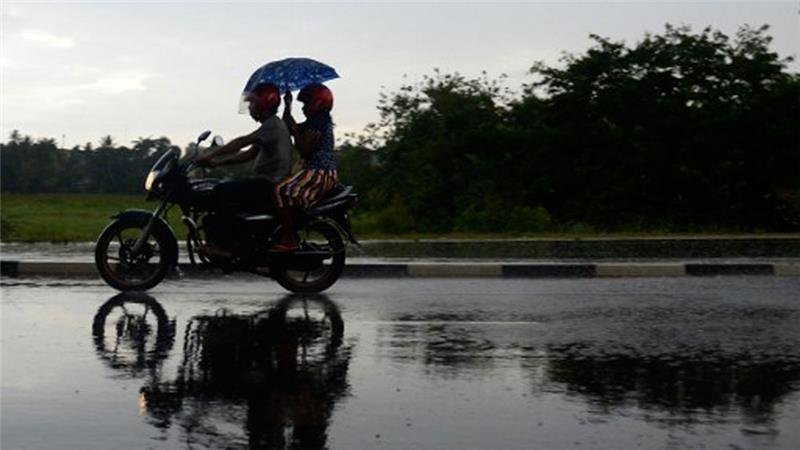 Sri Lanka has received two days of heavy pre-monsoon rainfall, causing large parts of Sri Lanka to flood, and large-scale displacement of people fleeing to safety, AFP reported. 
Another five people are missing across the island, parts of which have been underwater since Sunday, a spokesman for the Disaster Management Centre said.
"Over 200,000 individuals have been displaced by the floods and are being looked after at several welfare centres," Pradeep Kodippili said.
The northern district of Kilinochchi received the highest rainfall of 373 millimetres (14.68 inches) in the 24 hours ending Tuesday morning -- more than a quarter of the annual average rainfall in the region.
The government has deployed troops to evacuate people living on slopes or in flood-hit areas and the navy and the air force have also been called in to help with relief operations.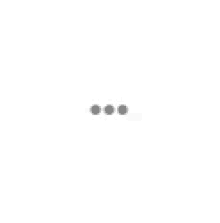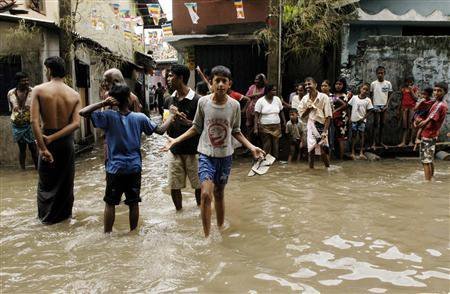 The meteorological department says the heavy rains could continue until Wednesday. 
A Flood Alert has been issued in Sri Lanka. 
(Feature Image Source: Reuters. Inputs from AFP)